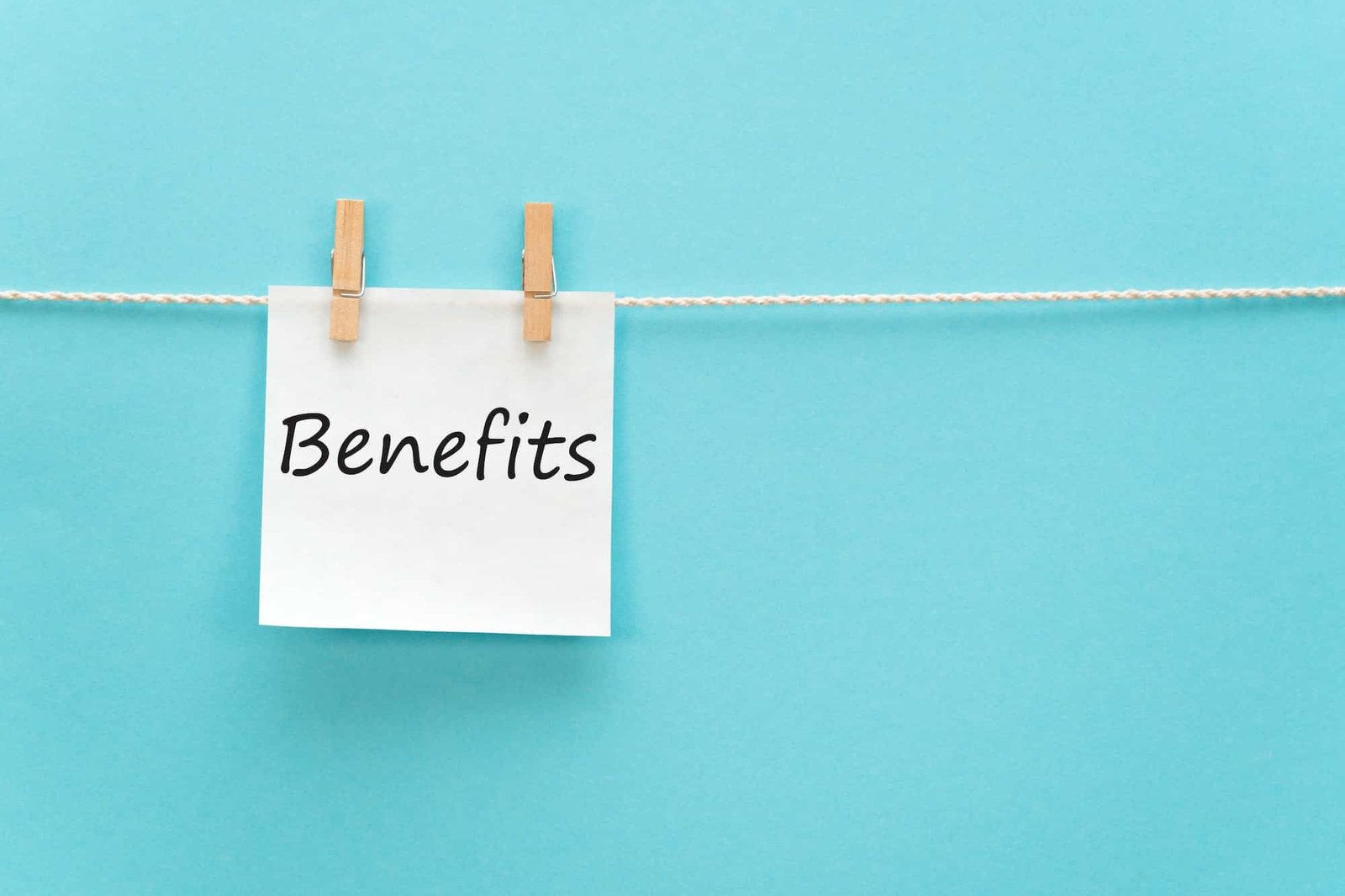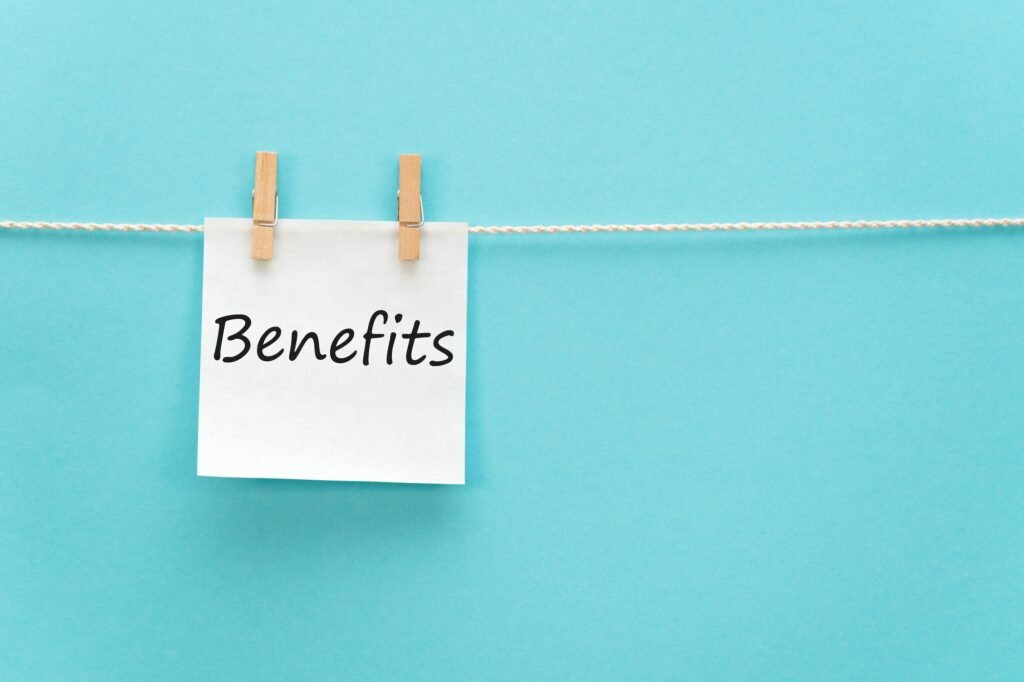 Dubai has always been a land of opportunities and dreams, attracting millions of people from all across the globe. And now, with the introduction of UAE's Golden Visa program, this dreamland is offering a whole new set of benefits to those who seek long-term residency in the country.
From world-class infrastructure to low tax rates and direct investment opportunities, obtaining a UAE Golden Visa should be on your priority list for many reasons!
So let's dive into the top 10 benefits that come along with it and discover why you should consider applying for one today!
Benefits of Obtaining a UAE Golden Visa
Access To World-Class Infrastructure
The UAE is known globally for its world-class infrastructure. The country has invested heavily in creating a modern and efficient transportation system connecting people worldwide, from state-of-the-art airports to luxurious hotels.
Access to this top-notch infrastructure becomes even easier for residents who obtain a UAE Golden Visa. They can enjoy hassle-free travel through Dubai International Airport, one of the world's busiest and most advanced airports. The visa also gives them excellent public transport options like metro trains, buses, and taxis.
Moreover, residents with a Golden Visa will have access to high-speed internet connections everywhere they go in the country.
Furthermore, those who enjoy shopping will appreciate that they can find everything they need at some of the biggest malls around Dubai and Abu Dhabi without leaving their new home country.
Low Tax Rates
Low tax rates are among the top benefits of obtaining a UAE Golden Visa. Due to its tax policies, the country has positioned itself as one of the most attractive destinations for investors and entrepreneurs.
Unlike many other countries, the UAE does not impose income or corporate taxes, making it an ideal location for those looking to save on their financial obligations.
Additionally, no capital gains or inheritance taxes are charged in the UAE, making it an even more compelling option for those seeking long-term financial planning and wealth preservation.
Fast Visa Processing
The UAE Golden Visa offers a fast visa processing option, making it an attractive choice for those looking to relocate quickly. The application process is streamlined and efficient, with minimal bureaucracy and red tape.
One of the key benefits of this process is that applicants can obtain their visas within days or weeks rather than months or even years in some countries. Moreover, the fast visa processing also ensures that businesses can bring in skilled workers from overseas without delay.
The speed at which visas are processed under the UAE Golden Visa program demonstrates the country's commitment to attracting top talent from around the world. It's no wonder so many people are taking advantage of this unique opportunity!
Quality Education For Family Members
Education is a top priority for many families, and the UAE offers some of the best schools and universities in the world. With a Golden Visa, your children can access excellent educational institutions that provide internationally recognized degrees and diplomas.
The curriculum in these schools emphasises critical thinking, creativity, innovation, and problem-solving skills, which prepare students for success both within their academic pursuits and future careers.
Moreover, parents can rest assured that their children are receiving an education that meets global standards while keeping them connected with their roots through Arabic language classes or cultural events organised by different communities across the emirates.
Access To An Advanced Healthcare System
The United Arab Emirates has a well-developed healthcare system that provides world-class medical facilities and services. The country has invested heavily in the healthcare sector, making it one of the best in the world. UAE's hospitals are equipped with state-of-the-art equipment and technologies, staffed by highly trained professionals.
UAE's healthcare system is known for its high-quality standards, which are recognized globally.
The government ensures affordable access to quality care through various health insurance schemes. Expats holding golden visas can benefit from these policies and enjoy better health coverage for themselves and their families.
Moreover, telemedicine services have also been introduced, allowing patients to receive consultations online or over the phone without physically visiting a hospital or clinic—an added convenience for expats living in remote areas or unable to visit a doctor due to other circumstances.
High-Quality Security And Safety
UAE takes security very seriously and boasts one of the lowest crime rates in the world. This makes it an ideal destination for families seeking a safe and secure environment. One reason UAE is so safe is its strict laws and regulations. The government has implemented stringent measures to ensure that residents always feel protected. Police presence is high throughout the country, with regular patrols conducted on foot, by car or on horseback.
Another factor contributing to safety in UAE is its cultural values that emphasise respect for others' rights and well-being. This creates a sense of community where people look out for each other's safety.
Direct Investment Opportunities
The UAE Golden Visa offers the opportunity to live and work in one of the world's most vibrant economies. It opens up direct investment opportunities for individuals seeking to expand their financial portfolios.
With its strategic location between Europe and Asia and its advanced infrastructure and business-friendly policies, the UAE has become a hub for international businesses seeking growth opportunities.
Furthermore, the country is committed to diversifying its economy by investing heavily in renewable energy projects and developing cutting-edge technologies like blockchain. This presents an exciting chance for those interested in investing in emerging industries.
Moreover, obtaining a UAE Golden Visa can help facilitate investment deals by allowing easier access to local banks and financial institutions. Additionally, it provides investors with peace of mind knowing they have long-term stability within a secure environment.
Stable Economy And Currency
The UAE is widely known for its stable economy and currency, which makes it a hub for business and investment. With its oil reserves, the country has built a diversified economy that is not heavily reliant on one sector.
In recent years, the UAE government has taken significant steps to improve economic stability by implementing various policies promoting sustainable growth. This includes initiatives like Expo 2020 Dubai and Vision 2021, designed to foster innovation and attract foreign investment.
Moreover, the country's currency – the Emirati Dirham (AED) – is also considered relatively stable. Its exchange rate with other major currencies, such as USD or Euro, has remained consistent over time with minor fluctuations due to external factors.
Political Stability And Social Freedom
The UAE is known for its political stability and social freedom. The country has a well-established constitution that guarantees equal rights to all citizens regardless of gender, race or religion. This makes it an ideal place for people from different parts of the world looking for a stable and secure environment.
Furthermore, the UAE has strict laws against discrimination based on religion or ethnicity. This means that everyone living in the country can practise their faith openly without backlash from other members of society.
Regarding political stability, the UAE has one of the most stable governments in the Middle East region. The country's leaders have created a favourable environment for businesses by implementing policies to drive economic growth while maintaining stability.
Ability To Live In An Iconic City
The UAE Golden Visa provides the right to work and invest and the ability to live in one of the world's most vibrant and dynamic cities. Dubai is an iconic city with something for everyone, from luxurious shopping malls and top-rated restaurants to pristine beaches and desert adventures.
Living in Dubai means enjoying a cosmopolitan lifestyle where modernity meets tradition. The city boasts some of the best public infrastructures like efficient transport systems, state-of-the-art hospitals, high-quality schools offering international syllabi, parks and other recreational facilities.
Dubai's diverse population ensures plenty of cultural events happening throughout the year, such as music festivals, art exhibitions or food fairs. It is a melting pot of cultures where people from around the globe come together to explore new opportunities.
Conclusion
Obtaining a UAE Golden Visa opens up numerous doors for both personal and professional growth while providing unparalleled benefits that cannot be found elsewhere. The opportunities for a prosperous future in the UAE are within your reach.
If you were contemplating applying for a golden visa, this is your sign to take action.
Don't let this opportunity pass you by. Contact our team of experts today to discuss your eligibility, understand the application process, and receive personalised guidance tailored to your specific circumstances. Let us help you navigate the path towards securing your UAE Golden Visa and unlock a world of possibilities. Your journey towards a brighter future starts now.
Was this article helpful? Let us know in the comments.