3 Easy Hacks Golden Visa Applicants Should Know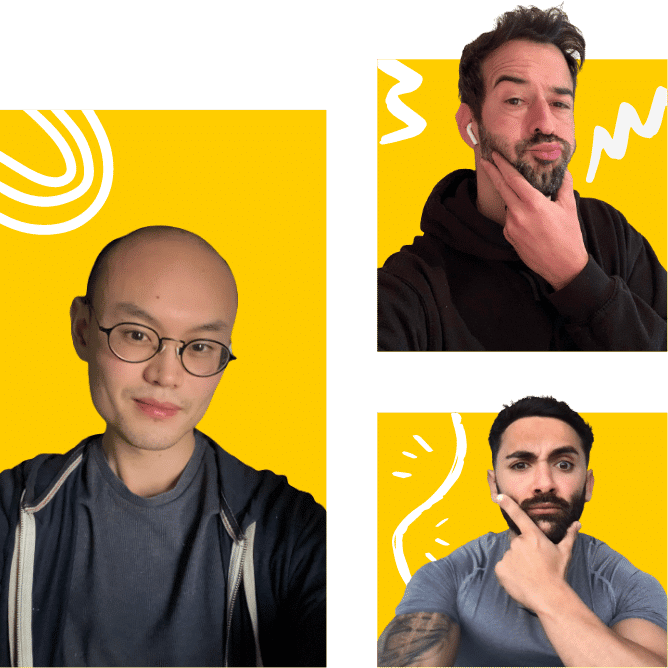 Enjoy The Freedom Of Movement In Schengen With Portugal Golden Visa For Uk Citizens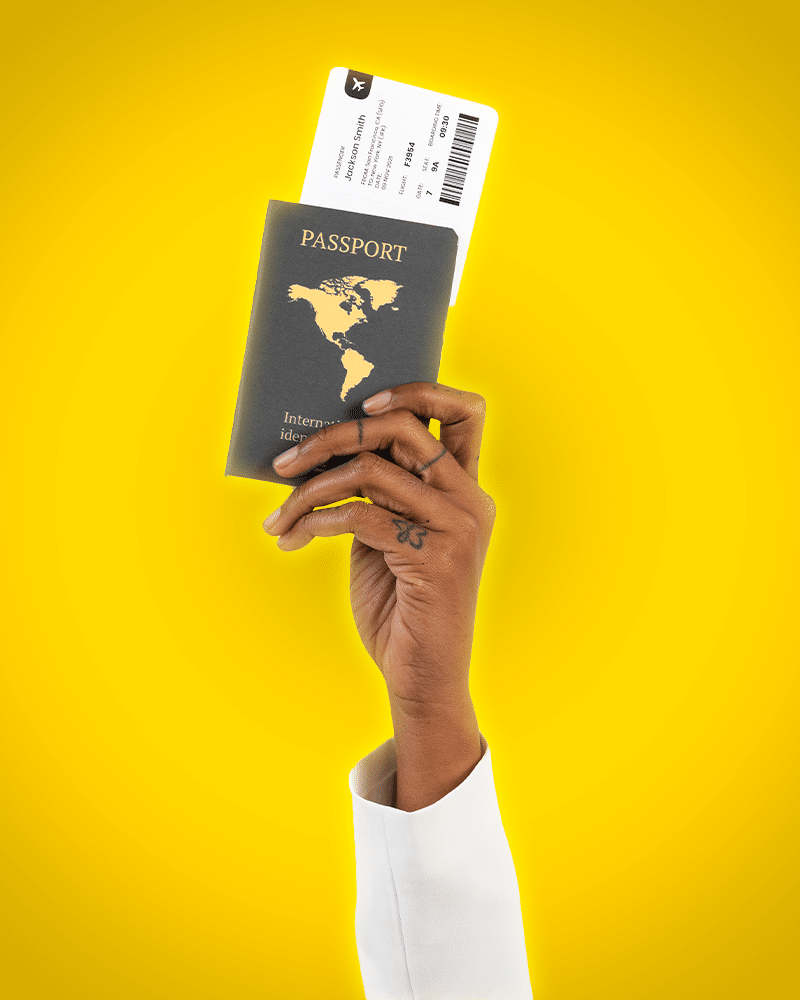 Are you thinking about living in Lisbon, Braga, or Funchal in Portugal? There are a few visa options, such as the Portuguese Golden Visa program, for obtaining a residency visa or Portuguese citizenship. 
The European Golden Visa programme has become quite popular in recent years. Moving abroad is getting simpler as the globe grows the more globalised, regardless fact that specific conditions must be met.
And most people are confused with these conditions, which is why they come to specialists like Pearl Lemon Visa. We are experts that assist UK citizens in acquiring Portuguese Golden Visa. 
Want to learn more about how we can help? Consult with our experts today.
An immigration program known as a "Golden Visa" enables wealthy people to obtain a residence permit or even citizenship in another nation by making a sizable donation, investing, or purchasing a home there.
Investment possibilities vary by nation, costing anywhere from $250,000 to millions. You and your family can move there legally if you make the necessary investment and apply for a Golden Visa. You can live, attend school, and obtain medical treatment there.
Most Golden Visa investors hire experts to assist them because of the size of the investment required. Residency-by-investment plans are a speciality of businesses like Pearl Lemon Visa. You can get a free consultation to determine if you qualify for a Golden Visa. When you work with us, we can arrange a trip to Portugal for you to physically view your investment possibilities and even assign you a lawyer to assist you with the investment and Schengen visa processes.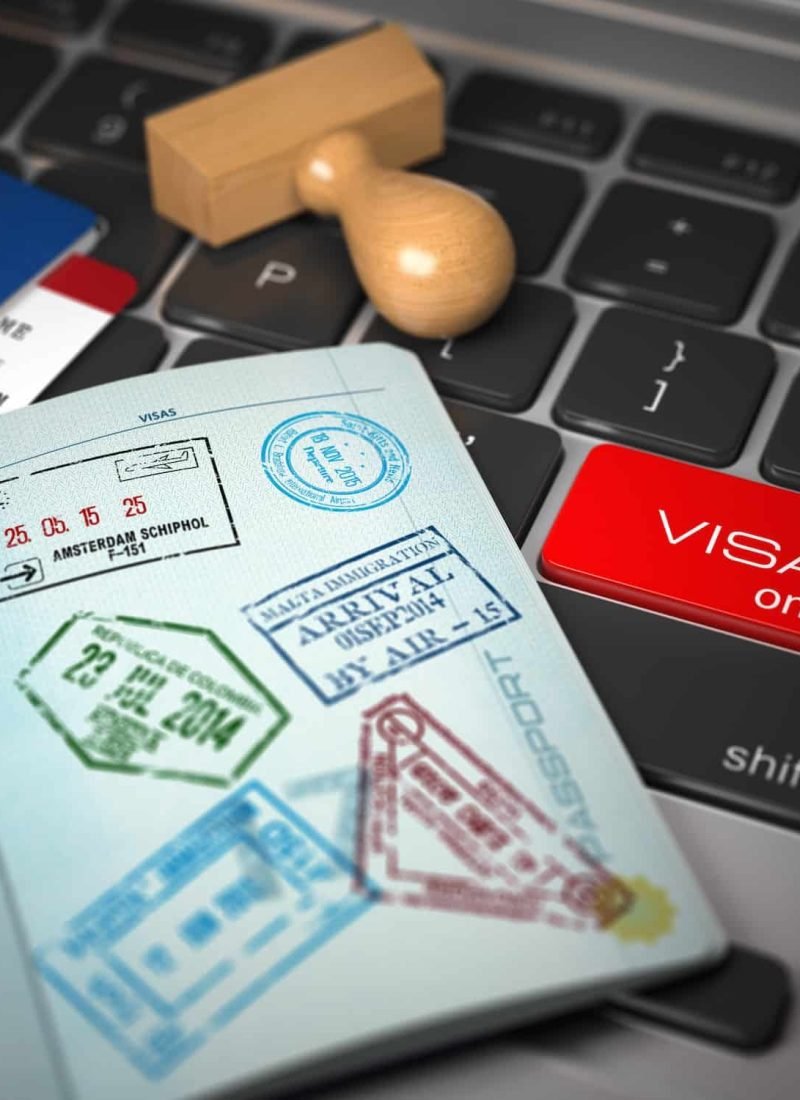 How To Apply For Golden Visa?
You must buy a property abroad to apply for a Golden Visa. Most countries that grant Golden Visas offer this as the most prevalent route. 
The real estate can be purchased for anything between $200,000 and over $2 million.
Additional investment choices include:
Invest money in a company's stock or shares.
Make a substantial investment in the nation's government bonds or public debt
Make work opportunities available
contribute to a nation's technical or scientific innovation
However, note that not all countries granting Golden Visas offer these investing opportunities.
Individuals Eligible For Golden Visa In Portugal
All non-EU/EEA/Swiss nationals are eligible for Portuguese Golden Visas. The minimum age to apply is 18, and you must not have a criminal history in your home country and in Portugal. Funds for investments should come from elsewhere than Portugal. Families may be granted Golden Visas as part of family reunification. You may bring the following family members:
Your spouse or partner.
Children younger than 18 or older who are financially dependent on them are not eligible. Adult children must be unmarried, enrolled full-time in school, and qualify as dependents.
You or any younger siblings of your spouse or partner. Siblings must have legal custody to be considered dependent.
Either you or your spouse's parents over 55. Unless they are older than 65, documentation demonstrating their need is required.
Each family member listed on your Golden Visa application will receive a Portuguese residence permit card.
Benefits Of Portugal Golden Visa
Every businessperson's dream is to enter the European market. This is a result of the potential for corporate expansion. The laws governing commerce favour EU members. As a result, foreign competitors find it very difficult to compete in that market. Portugal's Golden Visa program for foreign investors can be quite beneficial. The advantages of this visa for UK nationals are listed below.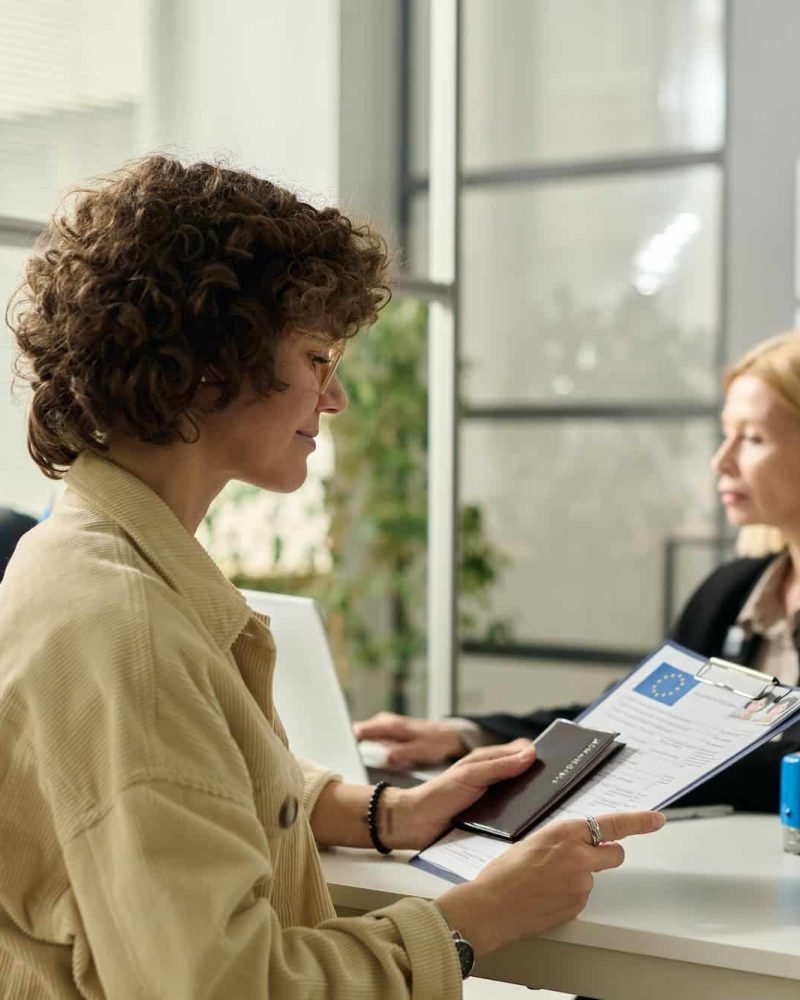 Businesses deal with an intense rivalry. If businesses deal with similar obstacles, the competition will be fair. Trading by foreigners in the EU market is always disadvantageous. They are the only ones who pay taxes. Thus this is the case. Taxes impact their pricing. They'll raise the price of their goods and services. People will avoid their products because they believe they are pricey.
Visa-Free Travel To Europe
Anywhere in the European Union is automatically accessible without a visa if you have a Portuguese Golden Visa. You can also enter several non-Schengen nations without a visa when your visa or residency permit is valid. Once you have a Portuguese passport, you will have full access to visa-free travel to more than 100 nations worldwide.
Lowest Cost Of Living In Western Europe
Portugal has some of the most affordable living expenses in Western Europe while maintaining a high standard of living. Almost everything is affordable, from food to healthcare to leisure and social activities to education and healthcare. Technically, you could make do in Portugal with about USD 1,400 per month, but living costs largely depend on your chosen lifestyle.
In fact, Portugal frequently scores highly in international surveys, making it one of the top locations for British ex-pats. It was the only European nation to make it onto the top ten list in the Expat Insider 2021 study, coming in at number five.
EU Citizenship And Work Rights
You can live in Portugal, an EU member state if you have a Portuguese Golden Visa. This means that you can eventually acquire a Portuguese passport and benefit fully from having EU citizenship, including living without borders, having access to the EU single market, and living in a community that is stable, democratic, prosperous, and secure.
Businesses in the EU can freely access more than 500 million consumers, as well as the free movement of people and products.
Portugal Golden Visa for UK Citizens Made Easier With Pearl Lemon Visa
Pearl Lemon Visa has worked with Golden Visa schemes for several years, which has given us relationships with many banks and attorneys and a first-hand understanding of international investment and immigration legislation. 
Because of this, you will be given access to a lawyer abroad who can help you with the investment and manage the visa application on your family's behalf. Thanks to this, the process will be as simplified and effective as possible. Acquiring Golden Visa shouldn't sweat you off, especially with Pearl Lemon Visa on your side. Contact us today!
Although a Golden Visa always includes a Portuguese residency permit, procuring a Portugal passport typically requires more steps. Yes, a Golden Visa can eventually lead to citizenship, but you must first reside there for some time to become a Portuguese citizen.
We'd Love To Hear From You!
If you have any questions, please do get in touch with us! If you'd prefer to speak directly to a consultant, Book A Call!