Five Proven Ways To Becoming A Panama Citizen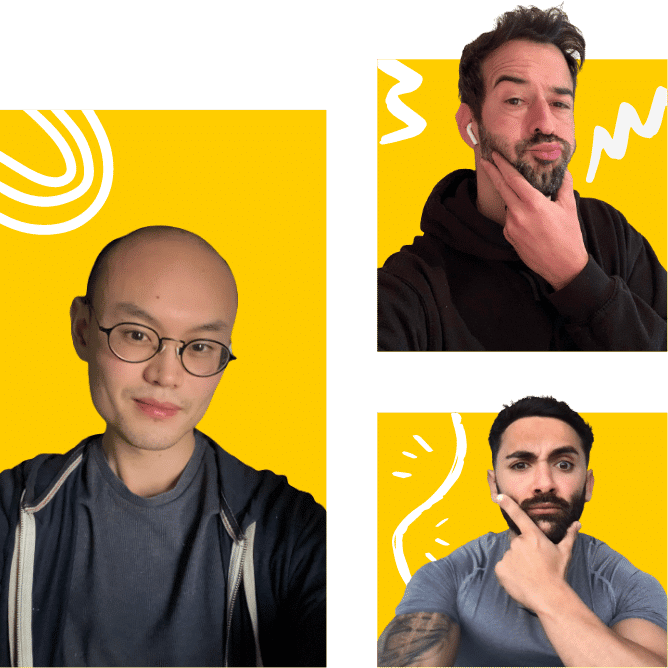 Pearl Lemon Agency Is Here To Help You Obtain Panama Citizenship
Panama is a gorgeous country with excellent beaches and phenomenal natural scenery. It is on the isthmus linking Central and South America and has access to the turquoise Caribbean and azure Pacific oceans. It is breathtakingly tropical all year round.
It is no wonder that a multitude of people flocks to the country. Panama had a recorded total of 647,000 tourists in 2020, and that number has only grown since. It has a booming tourism sector; the country generated around 1.84 million US Dollars via tourism alone. This corresponds to 2.9 per cent of its GDP (Gross Domestic Product).
Whether you are looking to become a citizen of Panama to set up a business that will tap into their tourism industry, or you are looking to live among the country's great natural beauty for the rest of your days,  Pearl Lemon Visa can help you achieve that goal! 
Call us right now to start the process!
Investing In Pearl Lemon Agency For A Panama Citizenship
Pearl Lemon Visa is a company comprising a worldwide network of highly talented and experienced investment and immigration specialists.
We aim to help people worldwide gain citizenship in the country of their choice.
We do this by guiding them through the citizenship application process. We help them prepare the necessary documents and ensure they meet the requirements to gain residency and citizenship.
We specialise in helping clients gain residency and citizenship via investment.
Our skilled financial advisors help clients make calculated decisions. 
Do not hesitate and call us today!
The Benefits Of Having Panama Citizenship
Being a citizen of Panama allows you to travel to 159 countries without using a visa or showing a visa on arrival. You will have access to healthcare and education of the highest quality. You will have the right to own property in the country and travel freely throughout Central America.
Being a citizen of Panama will allow you to live physically in the country. Living in the country will increase the quality of your life. 
Panama has some of the most breathtaking beaches in the world. Its infrastructure is modern, and the cost of living in Panama is low. The country is considered one of the safest countries in Latin America.
The Basics Of Gaining Panama Citizenship
Panamanian citizenship can be gained by permanent residents who meet the minimum residence requirements for at least three to five years from when the Panama Immigration Office issues the resolution to certify permanent residence.
There are three alternatives that an eligible permanent resident of Panama can become a citizen:
Live in the country as a permanent resident for five years.
Live in the country as a permanent resident for three years while married to a Panamanian or having Panamanian children with a Panamanian parent.
Be born in a Latin American Country or Spain and have fulfilled the same requirements to become naturalised in their country of origin. This allows for a shorter required permanent residence time frame.
If you were born in Colombia or El Salvador, you only need to have been a permanent resident for one year.
If you were born in Argentina, Ecuador, Spain, Honduras, Mexico, Nicaragua or Peru, you only need to have been a permanent resident for two years.
If you were born in Uruguay, you only need to have been a permanent resident for three years.
The process to obtain citizenship rarely takes less than one year. It usually takes two to five years to approve your citizenship application. 
This is because the process involved multiple government entities. It involves the Immigration Office, the Ministry of Government and Justice, the Ministry of Public Services, the Electoral Tribunal, the Government Office and the Presidency.
Our team at Pearl Lemon Visa will help you gain citizenship by ensuring that you have the required documents needed and that said documents meet the requirements of government officials.
Documentations Needed To Become A Panama Citizen
Police records issued by Panama and the applicant's country of origin.
Certification of immigration status.
Authenticated copy of permanent resident ID card.
Authenticated copy of the permanent resident resolution.
Authenticated copy of the e-cedula.
Proof of economic solvency.
Income statement from DGI.
Copy of passport, authenticated by the consul of the country of origin.
Certificate of good health.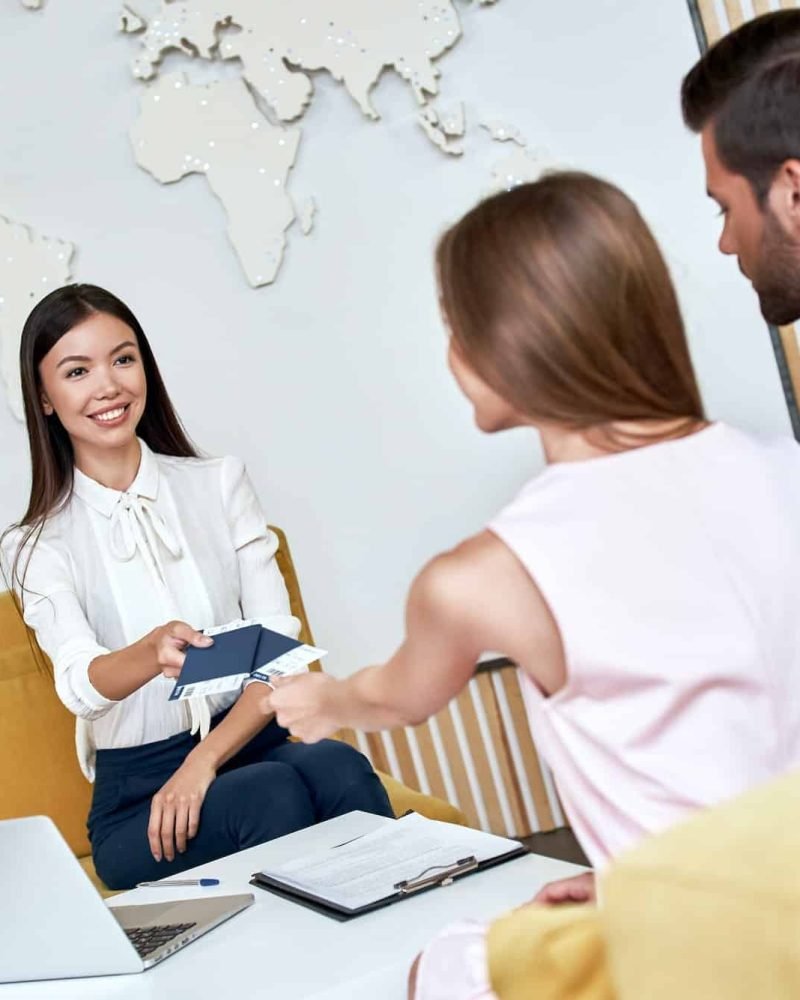 How We Can Help You Become A Panama Citizen Today
Panama is an amazing country rich in biodiversity. Becoming a citizen of Panama does not need to be a long and arduous process. It does not have to take longer than necessary. You can become a citizen of Panama without any extra stress. 
Pearl Lemon Visa can help you gain Panamian Citizenship through a golden visa.
There are no restrictions. For countries requiring a visa, it should be applied according to the visa type, authorised or stamped, and follow the corresponding procedure and requirements for the requested visa.
We'd Love To Hear From You!
If you have any questions, please do get in touch with us! If you'd prefer to speak directly to a consultant, Book A Call!