Five Reasons Why Should Invest In Ireland
Save Yourself The Immigration Hustle & Headaches With Our Irish Golden Visa Agency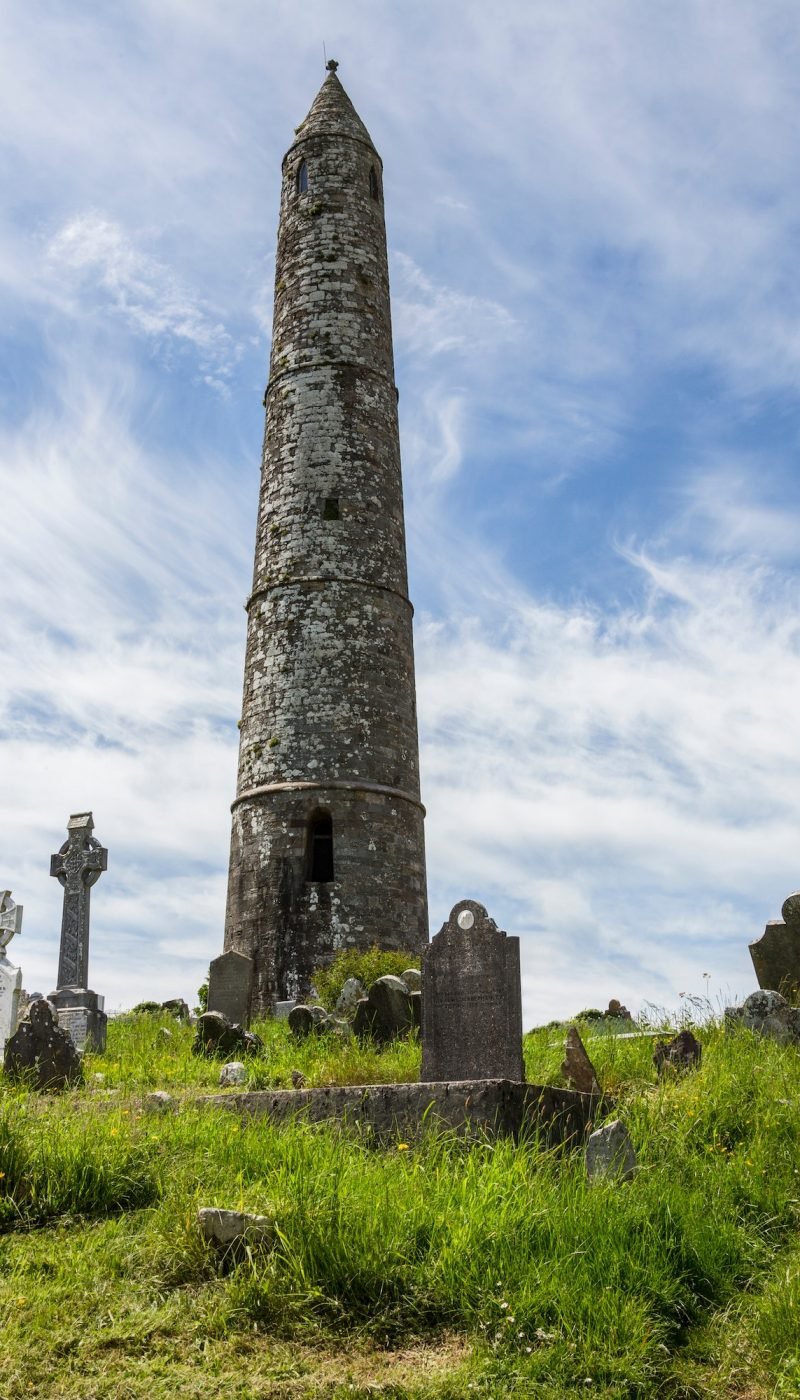 Ireland is an island country located in northwest Europe, which is part of the United Kingdom. It is known for its stunning landscapes, rich history and culture, and friendly people. 
The official languages of Ireland are Irish and English, and the capital city is Dublin.
The island is divided into two parts: the Republic of Ireland, an independent sovereign state, and Northern Ireland, a member of the United Kingdom. 
Northern Ireland is located northeast of the island, whereas the Republic of Ireland encompasses nearly five-sixths of the island.
Ireland has a long and complex history dating back to ancient times. 
The island has been inhabited for over 9,000 years and has been influenced by various cultures, including the Celts, Vikings, and Normans. Today, 
Ireland is known for its vibrant culture, which includes music, dance, literature, and art. 
The country is also home to several iconic landmarks and natural attractions, such as the Cliffs of Moher.
Ireland is a popular tourist destination, and visitors travel from all over the world to enjoy Ireland's distinct culture and natural beauty.
This unique culture and natural beauty attract many immigrants to the country. There are various other reasons, including:
Strong economy: Ireland has a

strong and stable economy

with a high standard of living. It is also an English-speaking country, which can make it easier for immigrants to find work.

Quality of life: Ireland is known for its

high quality of life

, low crime rate, affordable healthcare system, and good schools.

Natural beauty: The country is home to many

natural landscapes

, from rolling green hills and forests to rugged coastlines and cliffs.

Cultural attractions: Ireland is known for its

rich culture, with a long history and traditions

that are still very much a part of daily life. There are many cultural attractions, such as museums, galleries, and music festivals.

Welcoming communities: Ireland is known for its

friendly and welcoming communities

, which can make it easier for immigrants to feel at home.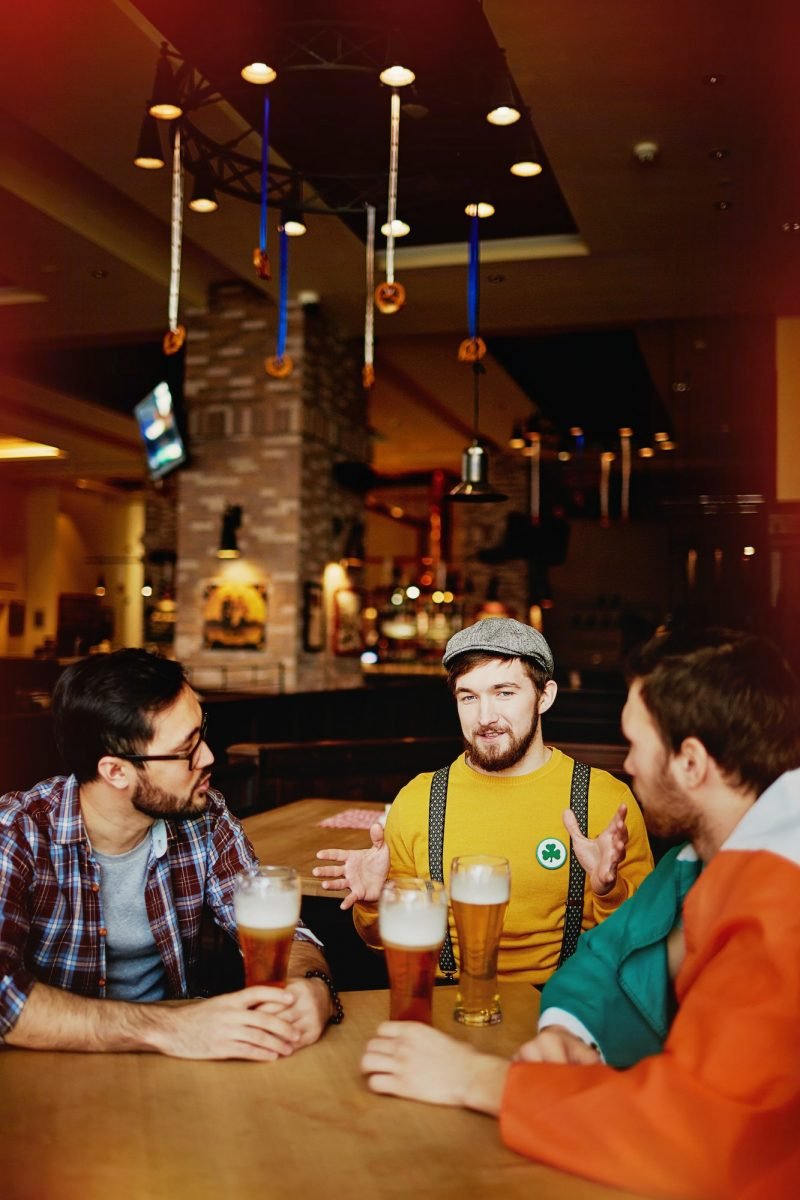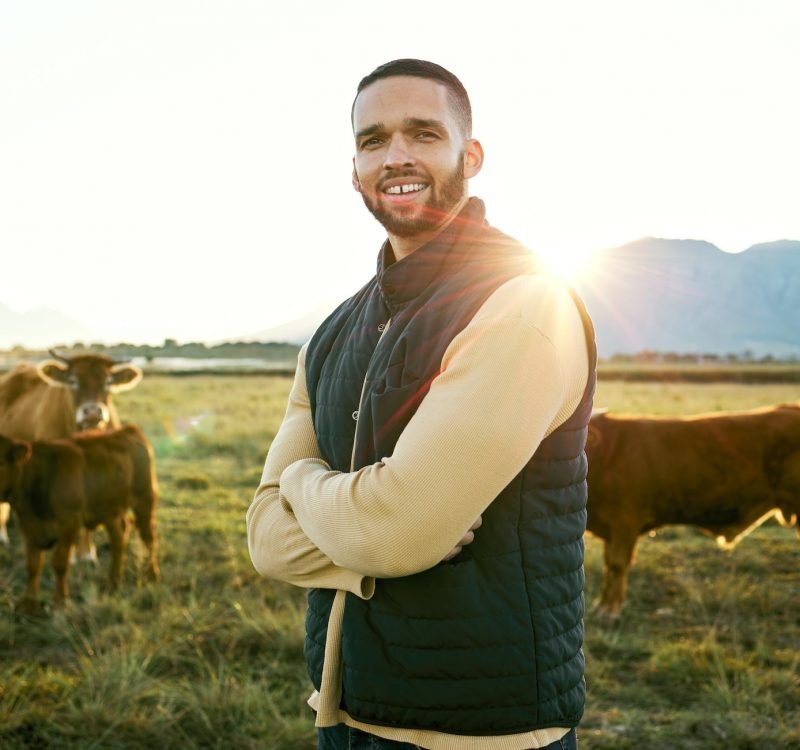 Whatever your reason for immigration may be, if you are a person of high net worth, you can apply for Ireland's Citizenship by Investment Programme. The process can be tricky to handle oneself. 
This is why Pearl Lemon Visa would like to help you. Our highly qualified experts have extensive experience guiding people through the process of obtaining an investor visa. 
If you need help, book a call with us now, and we will get you started on becoming a citizen of Ireland.
Become An Investor In Ireland
As you will need to invest in Ireland to gain its investor visa, here are a few reasons why your investment might see good returns.
Strong economy: Ireland has a

strong and stable economy

, with a highly skilled workforce and a favorable business environment. It also belongs to the European Union, which can provide access to a large market.

Favorable tax policies: Ireland has a

corporate tax rate of 12.5%

, one of the lowest in the European Union. This can make it an attractive place to do business and invest.

Highly skilled workforce: Ireland has a

highly educated and skilled workforce

with a strong tradition of research and development. This can make finding qualified employees and developing innovative products or services easier.

Strong infrastructure: Ireland has a

modern and well-developed infrastructure

, including a good transportation network and reliable utilities. This can make it easier to do business and transport goods.

Access to funding: Several government programs and private organizations in Ireland

provide funding and support to businesses

, which can help investors get their projects off the ground.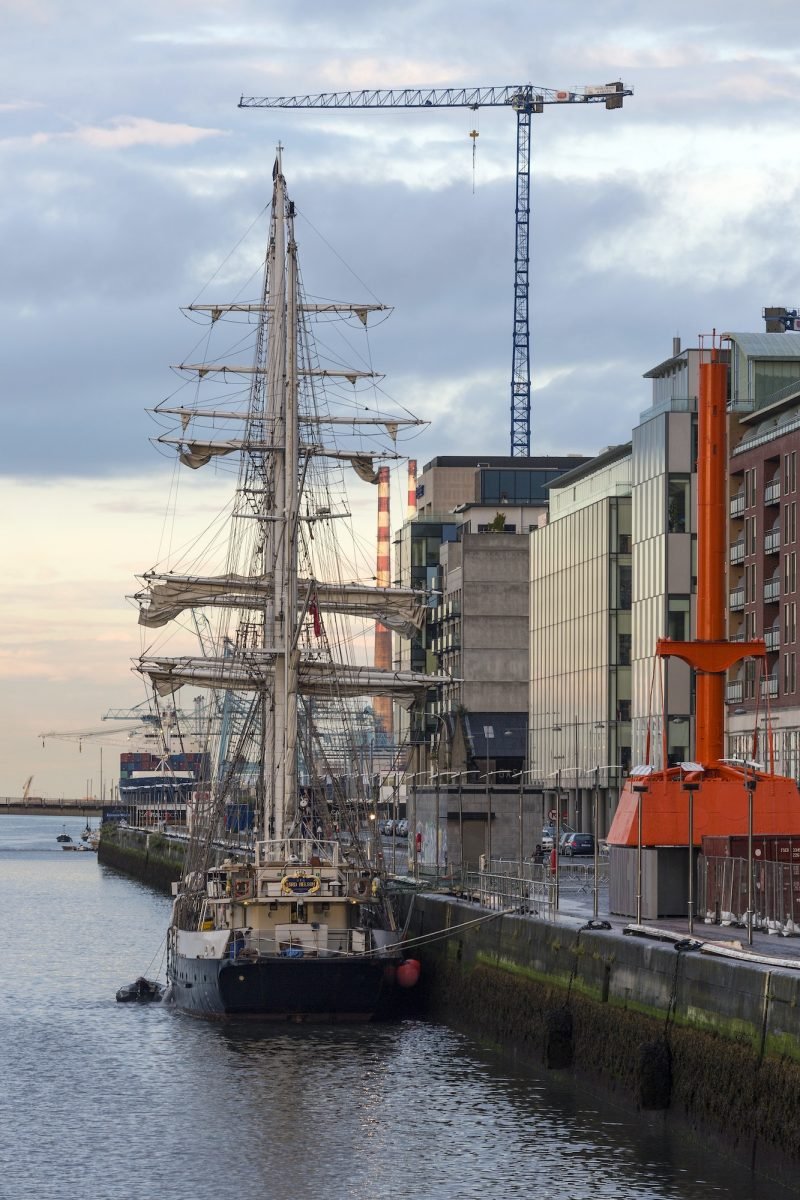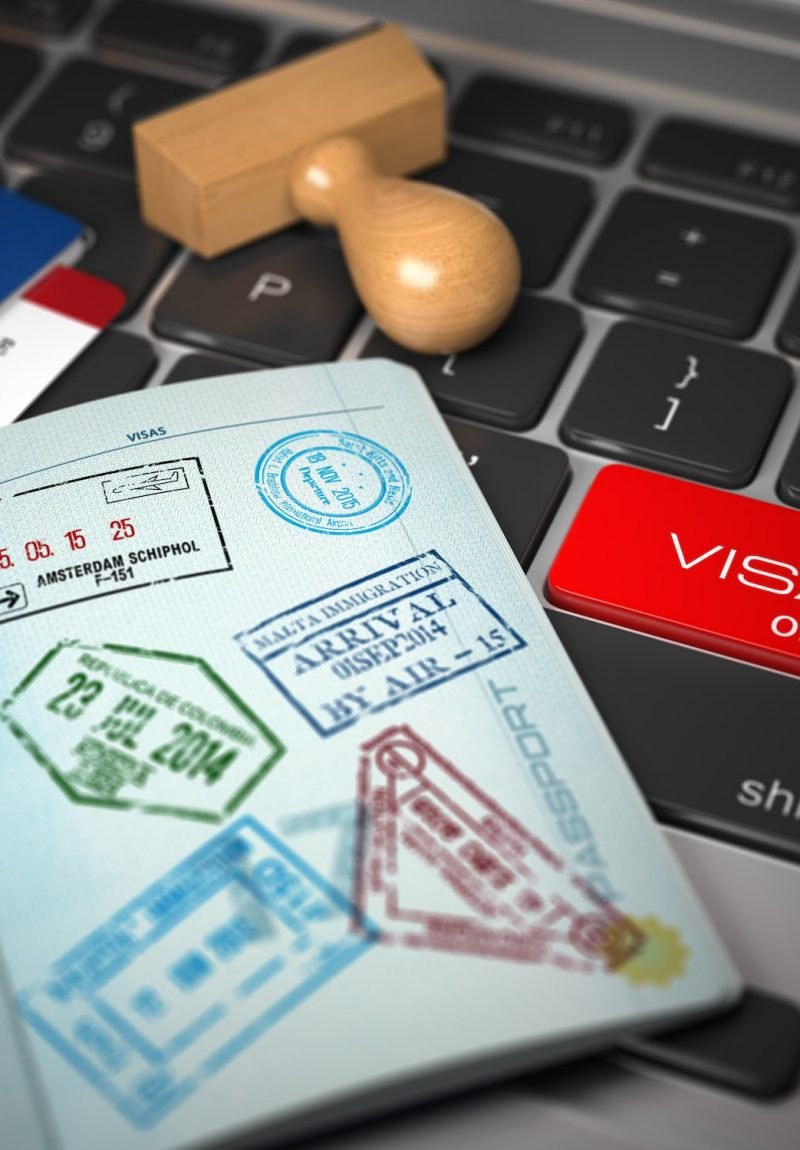 Ireland's Citizenship By Investment Program
Technically, Ireland has no Golden Visa, but it does have an investment program that eventually leads to Irish citizenship.
The Irish Immigrant Investor Program is an investment visa that grants the applicant and qualified family members the right to reside and work in Ireland indefinitely.
The original investor visa program was introduced in 2012. It was then enhanced in 2013.
The investor visa program aims to stimulate investment in Ireland and offer residency to dynamic business professionals with a proven record of success.
One key factor in its high success rate is that there is no cap on the annual applications. This means that investors are welcome to apply to the program anytime.
The program offers four different investment options:
Enterprise Investment: A minimum of 1 million pounds must be invested in an Irish enterprise.

Investment Fund: A minimum of 1 million pounds must be made in an approved investment fund.

Real Estate Investment Trust: A minimum of 2 million pounds must be invested in an Irish Real Estate Investment Trust cataloged on the Irish Stock Exchange.

Endowment: A minimum of 500,000 pounds must be donated to a beneficial project in Ireland.
The Steps For Obtaining Ireland Residency By Investment
The process of obtaining your residency permit consists of four steps: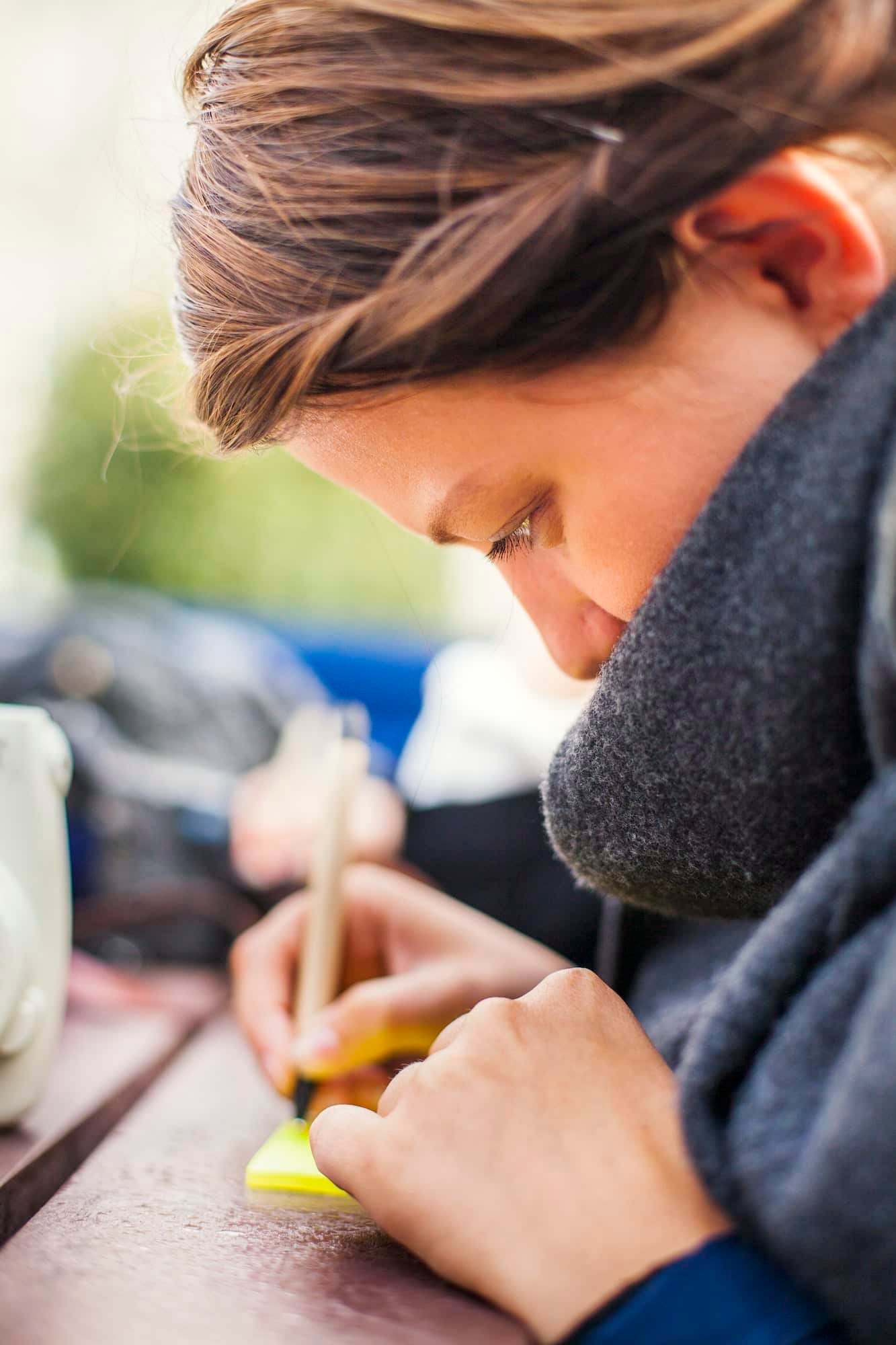 The first step is making your application without committing to any investment funds. This feature is favored as investors do not need to make any commitments before the application for a residency permit is approved.
The first step is making your application without committing to any investment funds. This feature is favored as investors do not need to make any commitments before the application for a residency permit is approved.
You will then be able to proceed with an investment following your approved application.
Finally, you must submit proof that the investment has been made.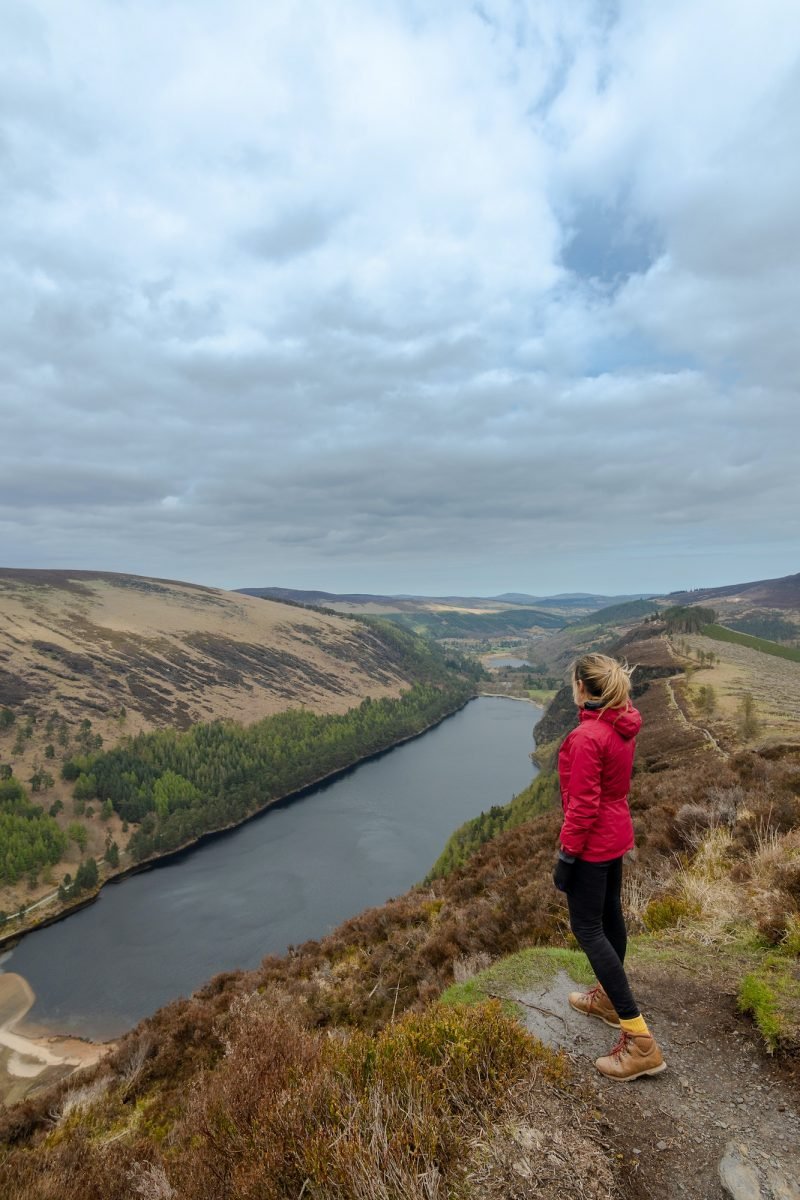 Eligibility Criteria For Ireland Golden Visa
To apply for Irish residence by investment, you will need to meet the following criteria:
Be at least 18 years of age

Be a non-EEA national

Have a clean criminal record

Have a net of at least 2 million pounds

Proof that you are not going to get a loan to make the investment

Proof of the source of your funds

Evidence of character
You can apply for an Irish residence for yourself, your spouse, and your children under the age of eight.
If your children are between eighteen and twenty-four, in full-time education, and dependent on you, they can be considered eligible too.

If you want an investor visa, then Pearl Lemon Visa can help you.
We specialize in helping individuals and families obtain Irish residence permits.
Our team is dedicated to making the Irish Golden Visa process as smooth and stress-free as possible for our clients. We handle all the necessary paperwork, so you can focus on moving to Ireland.
We pride ourselves on our personalized approach and attention to detail. Our staff has extensive knowledge of Irish immigration law, and we are committed to helping our clients achieve their goals.
If you want an Irish Investor Visa, we encourage you to contact us to schedule a consultation. We would be delighted to answer any queries and assist you in making Ireland your new home.
As an investor, you can obtain Irish citizenship after residing in Ireland for at least five years.

We'd Love To Hear From You!
If you have any questions, please do get in touch with us! If you'd prefer to speak directly to a consultant, Book A Call!