Here Are 5 Austrian Golden Visa Advices That Other Agencies Won't Tell You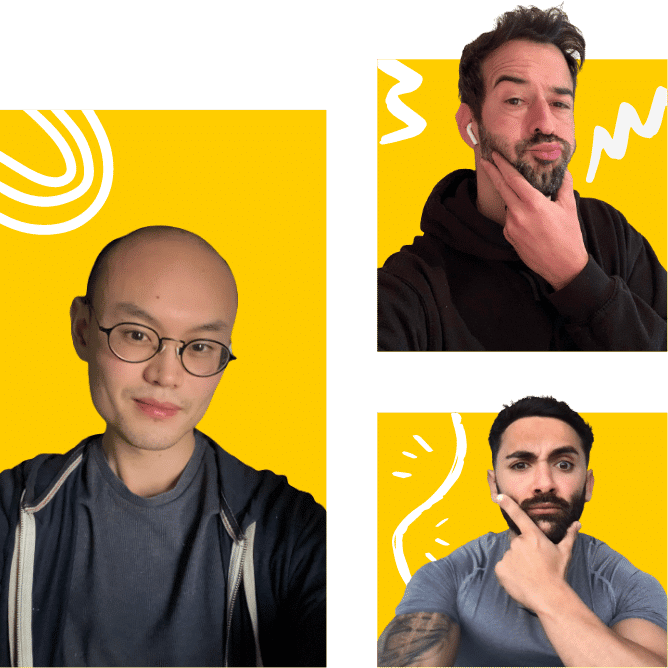 Obtaining Residency Permit Has Been Made Easier With The Help Of Our Austria Golden Visa Agency
From historic cities like Vienna and Salzburg to breathtaking views of the Alps, Austria offers an array of possibilities. Austria is one of the richest nations in Europe and offers its citizens a very high standard of living. "Golden Visa Austria Agency" Austria is a wonderful destination because of its breathtaking natural charms and strong, developed economy.
Are you thinking about moving to Austria from a non-EU nation? Getting residency through the Austrian Investment Program and, eventually, citizenship is feasible. 
If they meet all the qualifications, anyone from a non-European Union nation can participate in this investment program. Foreign investors frequently use the well-known Golden Visa programs in Europe to live, work, and travel without a visa in nations other than their own.
Here at Pearl Lemon Visa, we'll help you easily acquire a golden visa. We'll list investment possibilities and assist you throughout the Austria golden visa program application process.
Book a free consultation today to learn more.
What Is Austria Golden Visa?
Austria, one of the richest nations in Europe, provides its permanent residents and citizens with a very high standard of living. Austria is a great destination because of its breathtaking natural beauty and strong, developed economy.
Foreigners can obtain citizenship and residency by investing in the country's economy. However, this is not inexpensive. In exchange for Austrian citizenship and a subsequently issued second and golden passport, the investment must be substantial, beneficial to the economy, and employment-generating.
Austria's citizenship by investment program is distinctive in that investors are free to choose their investment as long as it is sizeable and benefits the Austrian government, rather than being presented with predetermined investment possibilities. In addition, Austria provides a wealth of financial options and a wide range of lifestyle advantages, and citizenship is instantly granted following approval. But the entire procedure might take up to 36 months.
Investment Options For Austria Golden Visa
Contrary to other programs like the Greek Golden Visa, Austria does not permit passive government bonds or real estate investments. In contrast, the Austrian government does decide on potential cases on a case-by-case basis.
The four direct investment possibilities listed below can help you become an Austrian citizen:
Contribute significantly to a government fund
Invest in a joint venture
Put money into venture capital.
Invest in an innovative business or a top priority, as decided by the Austrian government.
Austria normally requires a minimum investment of €10 million into a business or €3 million into the government's development fund to qualify for citizenship by investment. Although you will need to contribute significantly to the economy, other charges like administrative fees and consultancy costs must also be considered.
Costs To Apply For The Austrian Golden Visa
Even though you must contribute significantly to the Austrian economy, you should also account for any additional expenses like overhead, taxes, legal fees, consultancy fees, and more. As a result, plan on spending an additional 8–10% on top of your initial investment.
Additional provincial administrative expenses bring the total to 700 EUR for the federal Austrian citizenship charge. There is also a federal tax of EUR 1,400 plus provincial administrative costs for married couples.
Applicants must personally provide the necessary paperwork to the Austrian consular or diplomatic representation in their current country of residence as part of the application process. The date of the application submission is crucial due to the severe quota restrictions for specific residency permits. 
After receiving approval, the applicant must visit the Austrian embassy to obtain a special visa that enables them to fly to Austria and pick up their residence permit from the appropriate agency.
Although there is a one-month minimum processing time, applications are typically approved in three months. Once issued, the residence permit must be picked up in person from the Austrian granting office. 
Additionally, if they plan to stay in Austria for longer than 24 months, all non-EU and non-EFTA citizens must sign an integration agreement. The residency and settlement permits are presented to applicants in the form of cards that are renewable annually.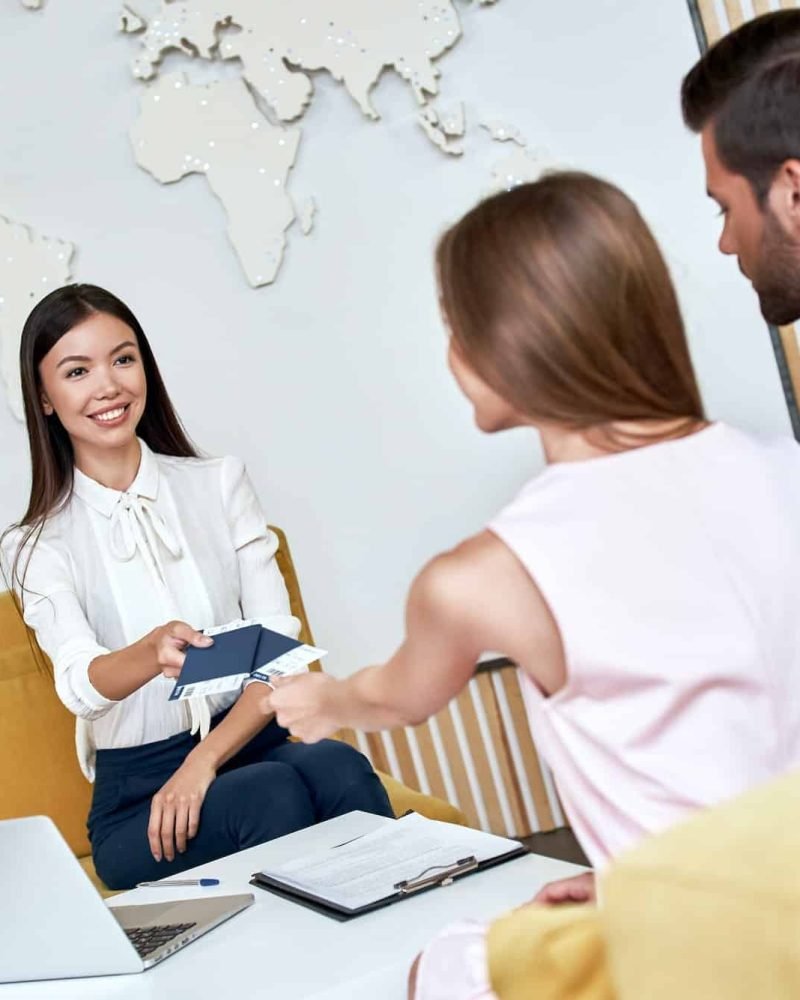 The Public Employment Service must receive the paperwork needed for the Red White Red Card for self-employment. This department is authorized to conduct a macroeconomic analysis to emphasize the advantages of obtaining an Austrian startup visa for business establishment and employment.
Another important consideration is the security of the jobs that a foreign business can provide on the market. The Austrian business visa may be acquired if these requirements are satisfied.
With one of our attorneys here at Pearl Lemon Visa, you can learn more about the self-employed visa and permanent residency through investment.
Validity Of A Red-White-Red Card For Self-Employers In Austria
After the Red-White-Red card's two-year expiration date, you can apply for a three-year settlement permit. We want to remind you that you can take advantage of the legal assistance of our Austrian legal team to obtain the required documents quickly.
With Vienna routinely ranking in the top 10 of Mercer's most livable cities for the past ten years, Austria is the nation with one of the finest quality of life rankings in the world. 
Additionally, there are advantages for people seeking reliable banking options, good real estate discounts, and gorgeous views. Coming back to civilization, especially when it offers advantages that will increase your financial security, is the best feeling for the well-travelled. 
Does the idea of residing in Austria seem more and more tempting to you?
The top three benefits of residing in Austria are as follows: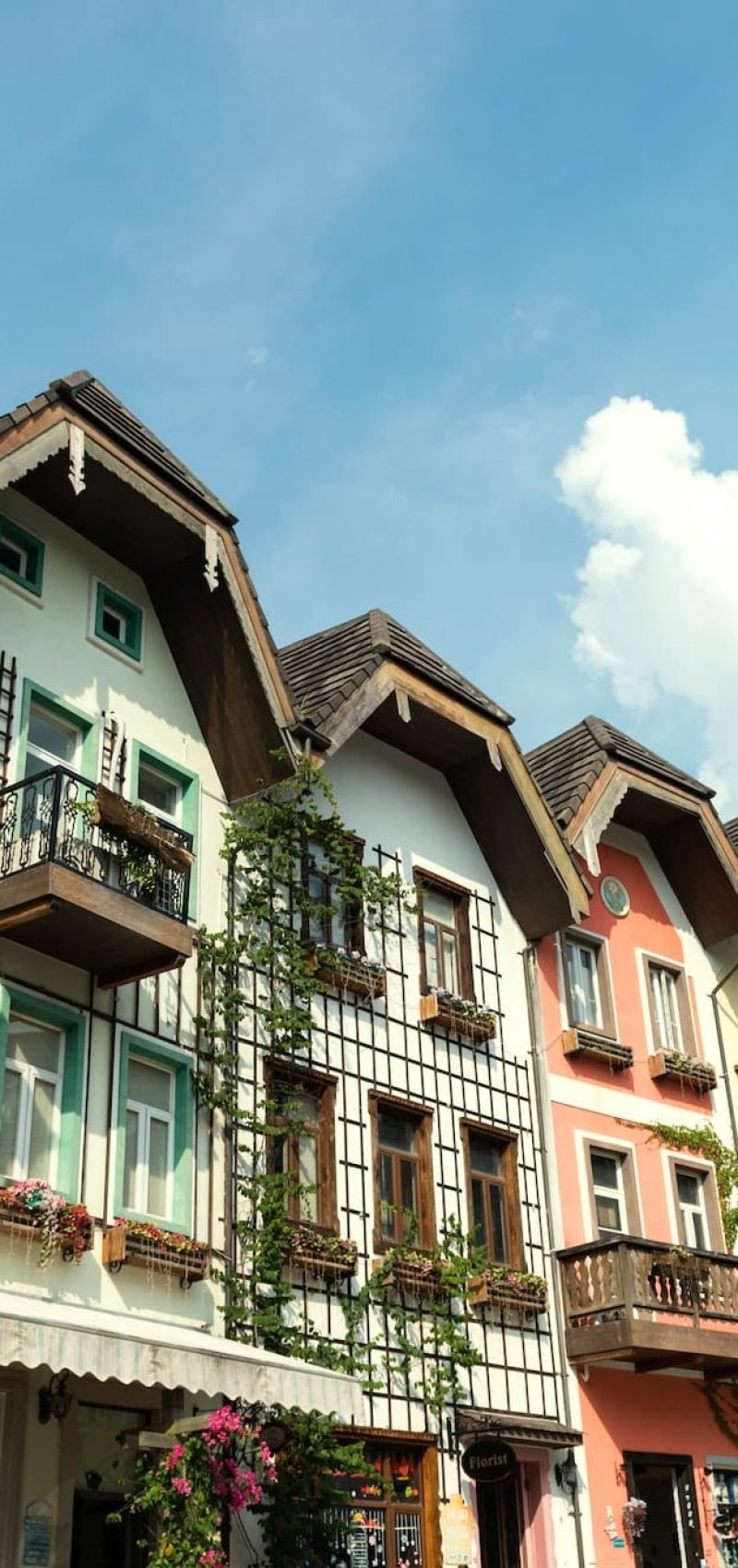 Following the housing crisis, home prices in less affluent areas of America have fallen to dirt-cheap levels. What follows, though? Some substandard houses will require a complete remodel in five years. 
Investing in higher-value real estate will pay off in the long run. Austria is a country that offers premium real estate at a lower price than its competitors.
Although Austria's financial system is appropriately based on that of Switzerland, it does not share the shame associated with holding accounts with Swiss numerals. It is no surprise that HSBC disclosed accounts that purposefully avoid taxes, and the ongoing revelation of unlawful activities is bad press for your business and you personally.
So, why do international banking in Austria?
Asset protection is a major factor, and up until 2009, Austria's banking system offered one of the most private financial institutions until being forced to open up by the OECD. However, unlike the government of Cyprus in 2012 and 2013, Austria won't be able to take your money and run any time soon. Since we're talking about customer satisfaction, your money—cash or gold—will be in good hands.
Highly Satisfied Residents
According to a report, Austria ranks higher than every other member nation in terms of life satisfaction. Compared to the 76% average of all members, 82% of respondents claimed they experienced more positive experiences (achievement, rest, enjoyment, etc.) in a single day than bad ones (pain, dissatisfaction, depression, boredom, etc.).
One of Austria's top OECD ratings is 9.7 out of 10 in the community sector. Almost all respondents to the quality of life survey claim to know at least one person they can turn to for assistance. This statistic can also be attributed to its fresh mountain air, cultural diversity, and diversity of its people.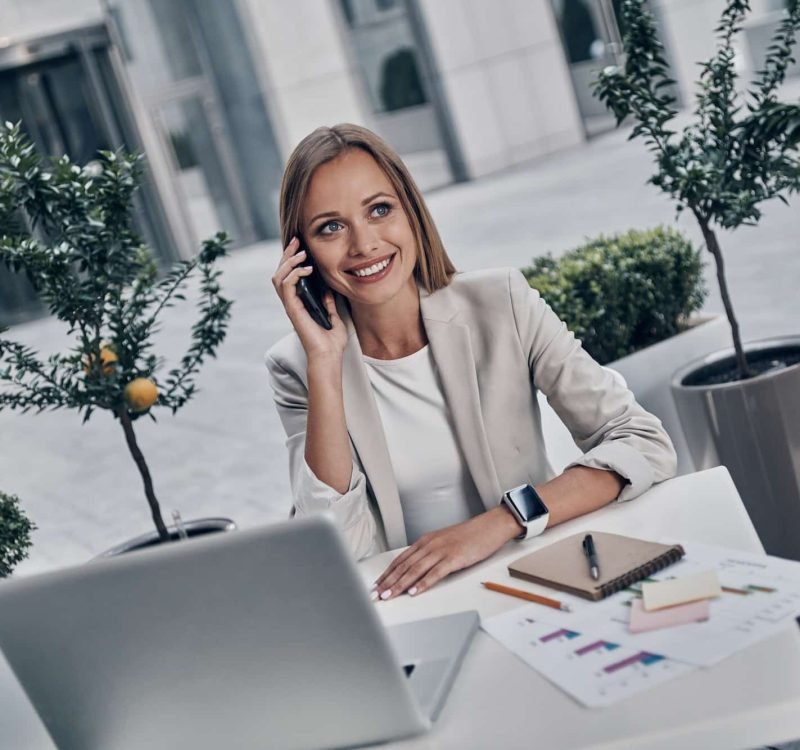 Rely On Our Golden Visa Austria Agency
Those interested in immigrating to Austria can confidently get in touch with our experts and lawyers. We are qualified to assist you with the formalities associated with obtaining a visa, a residence permit, and a work permit. You will require health insurance and bank statements to demonstrate that you have funds in your account to print the paperwork, which we can assist you with. 
Get in touch with us if you have any questions about moving to this country.
Generally, an Austria golden visa takes 1-3 months to get, including the application and investment processes. If you want to talk further about this matter, talk with our experts.
We'd Love To Hear From You!
If you have any questions, please do get in touch with us! If you'd prefer to speak directly to a consultant, Book A Call!