Here Are 6 Other Special Benefits Of Getting An Italian Golden Visa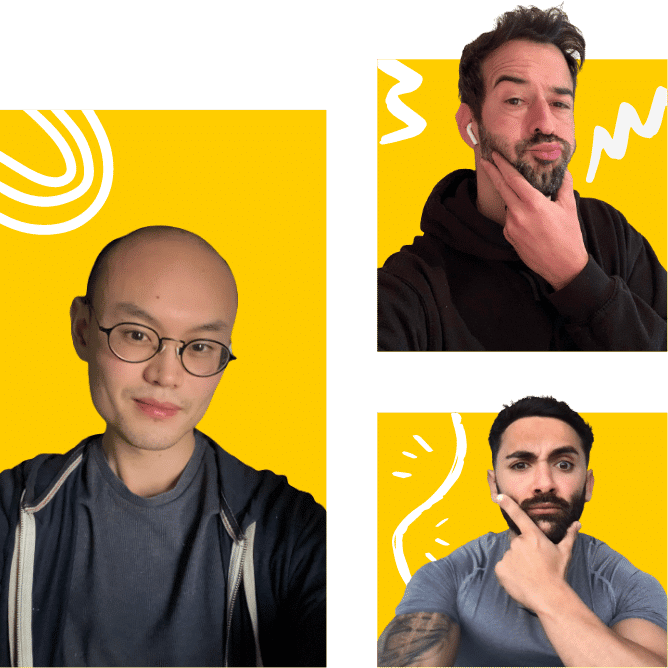 Experience Simplicity & Ease In Your Immigration To Italy With The Help Of Our Golden Visa Agency
Italy Golden Visa Agency has become increasingly popular in recent years due to Italy's rich cultural heritage, gorgeous landscapes, and high quality of life. It is known for its delicious cuisine, forward-thinking fashion scene, and talented art community. It also has a vast number of World Heritage Sites.
This makes Italy extremely attractive to tourists and people looking to live there. If you are a person of high net value and are interested in living in Italy, you can gain residency (and eventually citizenship) by gaining a golden visa from our Italy Golden Visa Agency.
A golden visa is a type of residence permit that allows non-citizens to live in a country for an extended period, usually in exchange for a large investment or donation in real estate, business or other significant economic activity.
They are referred to as such because they are often viewed as "golden tickets" for the wealthy individual and the government providing these visas. They are ways for high-net-worth individuals to access the various benefits and advantages offered by their country of choice. Governments use them to attract individuals that can make large investments in the country either through the use of their finances or through the use of their skills.
Italy Golden Visa Agency
As you can see, to acquire this special type of visa, one needs to commit a large number of resources to the process. Hiring experts to guide you through the visa application process is wise. The highly-skilled advisors at Pearl Lemon Visa will be able to help. We have vast experience in helping people through the process of gaining an Investor Visa. 
Book a call today to learn more.
Italy's Golden Visa Program
The "Italy Golden Visa Agency" Golden Visa for Italy has been in effect since 2017 and is also known as the "Investor Visa For Italy." Through the investment program, Italy offers non-EU nationals the opportunity to gain residency and citizenship in exchange for an investment or donation in Italy.
The program is also known as the Dolce Visa and offers residency through four investment options. The permit is initially only valid for two years. To maintain your residence status, you will need to upload details of your investment to the government portal within three months. You will be able to obtain permanent residency after five years.
Currently, Italy does not have a golden visa programme for investors wishing to purchase real estate.
The Benefits Of Getting The Italy Investor Visa
Holders of Italy's investor visa gain the following benefits:
Holders will be able to apply for citizenship after ten years.

Holders benefit from a special tax regime.

Holders can travel within the Schengen Zone's countries without a visa.

Holders are allowed to include family members within their application.

The holder and their family will be able to work in Italy.

The holder gains access to the Italian National public healthcare system.

The holder can apply for Italian residency and make Italy their country of residence.
What You Need Before Getting An Italian Golden Visa
The program allows you to gain an investor visa in four investment options:
A minimum investment of €2 million in Italian government bonds.

An investment of €500,000 or more in a limited Italian company.

An investment of €250,00 or more in an innovative Italian startup.

Gifting donations of €1 million to a philanthropic initiative in Italy
The application process to get this Italian visa can be divided into three different phases:
The First Step Is To Get A Nulla Osta
A Nulla Osta is a certificate of no impediment. This certificate can be obtained through the official portal of the "Italy Golden Visa Agency." Once approval has been given, you can go to the Italian embassy in your home country to apply for a two-year investment visa.
The Second Step Is To Start Your Application
The application can then start. Create your profile on the Italy Golden Visa Agency investor visa portal. You must then complete and submit the necessary paperwork. Before downloading and submitting the final declaration, use an electronic signature to verify it.
The Committee Secretariat will then check your application, and you'll receive an answer within 30 days. There are three possible outcomes:
If your documents and application fulfil the requirements, you will get approval, and a "Nulla Osta" will be available on your account.

If further documentation is needed, you'll be asked to provide them in 30 days.

Your application will be rejected.
The Third Step Is To Visit The Italian Embassy
You must visit the "Italy Golden Visa Agency," Italian embassy or consulate in your native country within six months of receiving your clearance and Nulla Osta. You must provide the appropriate paperwork along with your Nulla Osta, after which you can visit Italy within two years after receiving your visa.
How To Obtain Residency And An Investor Residence Permit
Gaining permanent residence by investment is not an automatic process. You must undergo an application process to obtain legal residency in Italy. The application for the residence permit contains four steps:
The first step in obtaining Italy residence by investment is to choose an eligible investment that you can fulfil the requirements of and will be able to qualify for.
You have eight days from the time you enter Italy with your entrance visa to apply for a two-year permit. You must finish your investment within 3 months of your arrival in Italy to acquire your residence visa.
You will then need to apply for a permanent residence visa by submitting the required documents, which include your passport, birth certificate, marriage certificate (if applicable), criminal record check, health insurance coverage, and proof of investment in Italy. To get a residence permit application, you must go to a local police station, where you will submit your passport and entry visa.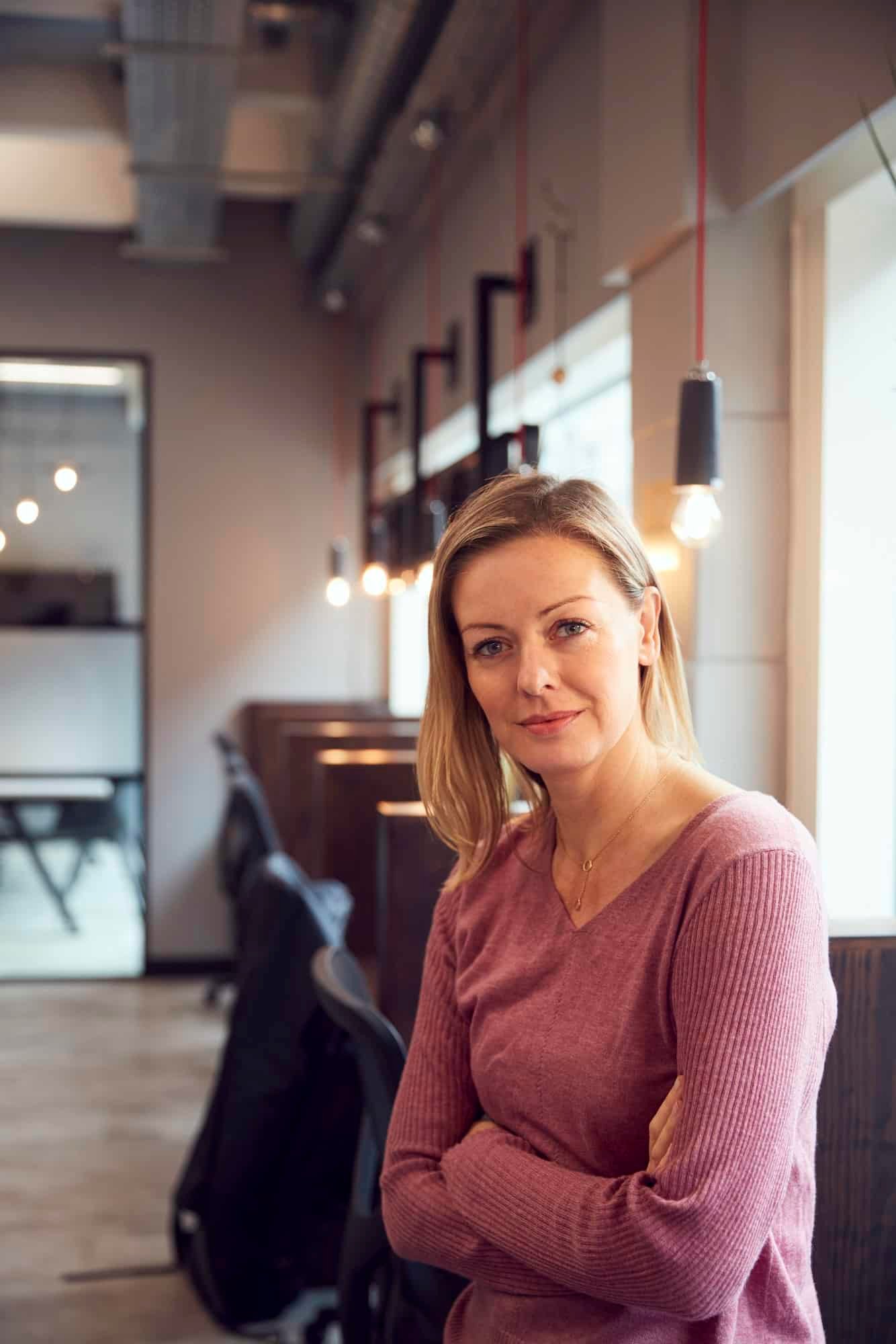 Once you have done this, log on to the portal and fill in the following information:
The date of your arrival in Italy.

The date of the application that you made at the police station.

The location of the station where you made your application.
Once you have completed your investment, you must upload proof to the portal. The Investor Visa Committee will then assess this proof. There are three potential outcomes that this assessment can produce:
If your proof is accepted, your permit will either remain valid if you currently have one or will be issued soon if the application procedure is still in progress.

If more paperwork is necessary, you will be given 30 days to complete it.

If your permit is still being processed not be released. Your permit can also be revoked.
Once your application has been approved, you will receive an Italian permanent residence permit allowing you to live and work in Italy for two years. You must renew your permit every two years to maintain your status.
Let Our Italy Golden Visa Agency Help You
Pearl Lemon Visa has a team of professionals willing to give you all the help you need. We will be able to guide you through the process and answer any questions that you have. We will take care of any legal issues that may arise.
Applying for a visa can be a stressful and time-consuming process. We will take care of many tasks involved in the application process so that you can have time to focus on what you need.
Call Pearl Lemon Visa to help you make the process as easy as it can possibly be. It does not have to take longer than is necessary.
Copy of your passport

Your CV

Bank documents to demonstrate that you intend to fund the investment with your funds.

A bank letter that certifies the legality and transferability of your cash.

A perfect criminal record.

A letter of no more than 1000 words that describes the nature of your contribution or investment, as well as your previous donation or investment experience.
We'd Love To Hear From You!
If you have any questions, please do get in touch with us! If you'd prefer to speak directly to a consultant, Book A Call!