Reasons To Become An Austrian Citizen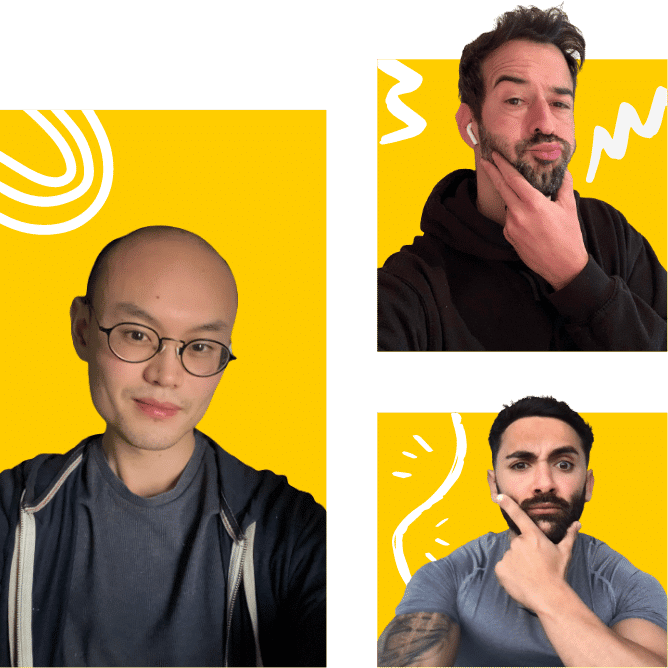 Start The Process Of Gaining An Austrian Citizenship With Pearl Lemon Visa Agency
Austria is landlocked at the edge of the Central European Eastern Alps. The country spans approximately 105% of the area of Maine, making it the 20th biggest country in Europe. Tourists flock to the country yearly because of the many cities and towns to explore. 
Pearl Lemon Visa, a leading Austria Citizenship Agency can help you become an Austrian citizen. With the help of our advisors, you will be guided through becoming a citizen and ensure that your application meets all the necessary criteria. 
Get in touch with us today!
The Advantages Of Gaining Austria Citizenship
If you are an Austrian citizen, you can work and live anywhere in the United States or Europe. Austrian taxation only applies to residents who stay in the country.
The Austrian passport enjoys an excellent reputation. An Austrian passport allows visa-free or visa-on-arrival access to 185 destinations worldwide, including the USA.
You will be able to live in the city named the 'city with the best quality of life'. Vienna has gained this title eight times in a row. The city has a low crime rate, high-quality, clean air and cheap rent.
How To Get Citizenship In Austria
Austrian citizenship can be acquired in various ways. Here are a few common routes you can take to become a citizen of Austria.
Austrian citizenship is automatically conferred upon children whose biological mothers or fathers are Austrian citizens.
In case the parents are not married, and only the biological father or the child is an Austrian citizen, while the mother is a national from another country, an Austrian citizen is acquired if the father acknowledges his parenthood (or the court recognises his parenthood) within eight weeks of the child's birth.
Children can be granted Austrian citizenship under simplified procedures if the determination cannot be made in the timeframe specified.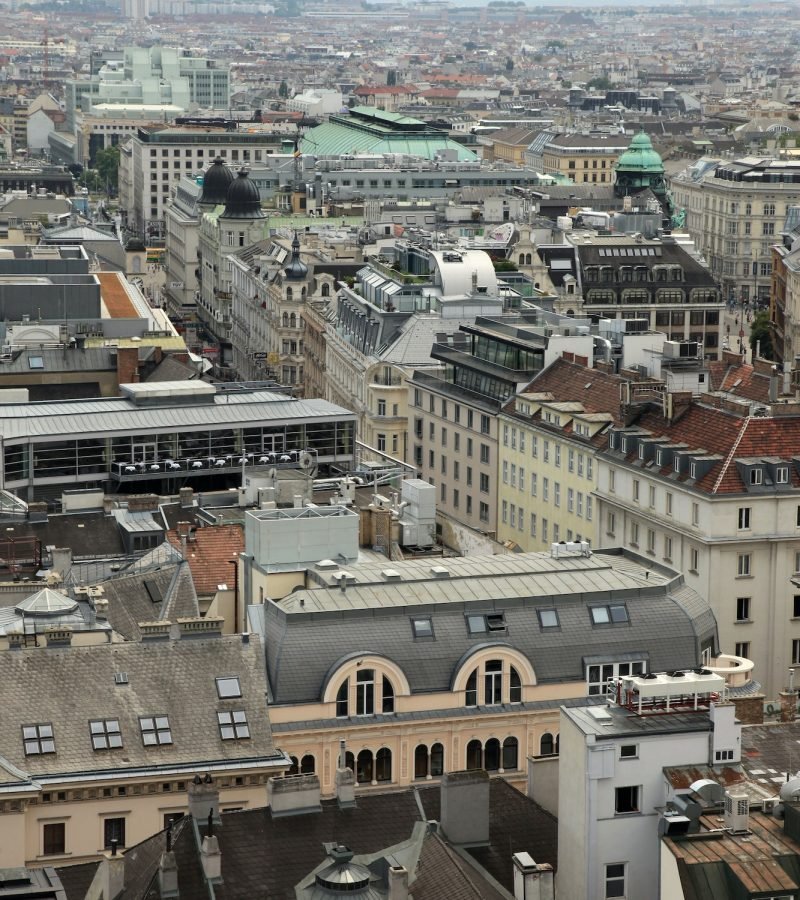 Austrian citizenship can be acquired by award
. In this case, the general requirements for naturalisation must be fulfilled, and an application must be filed. The Requirements For Naturalisation
You need to reside within Austria for ten years continuously and legally. You must have a residence permit for a minimum of five years.
You must have a clear criminal record.
You must prove that you have a stable income over a period of 36 months on average within the last six years before the application. The last claimed six months must be immediately before the time of acquisition.
Citizenship By Investment
To gain citizenship through investment, said investment must be made in an active business or as a donation to a public project contributing significantly to the country's economy. Passive investments such as government bonds, financial instruments or real estate do not qualify.
Qualifying investments usually amount from €800,000 to €10 million.
To qualify for citizenship by investment, you need a solid financial and business background, a CV including excellent references and an approved investment and business by the government.
Pearl Lemon Visa - How Our Austria Citizenship Agency Can Help You
By leading you through gaining citizenship, Pearl Lemon Visa can assist you in gaining Austrian citizenship. A professional advisor will ensure that your application meets all the requirements and reduce your stress.
You'd need to go through different processes depending on which form of citizenship you want to obtain. You can get expert advice from our advisors on gaining citizenship as soon as possible, as they know about each of these processes.
Call Pearl Lemon Visa now and speak with one of our visa consultants!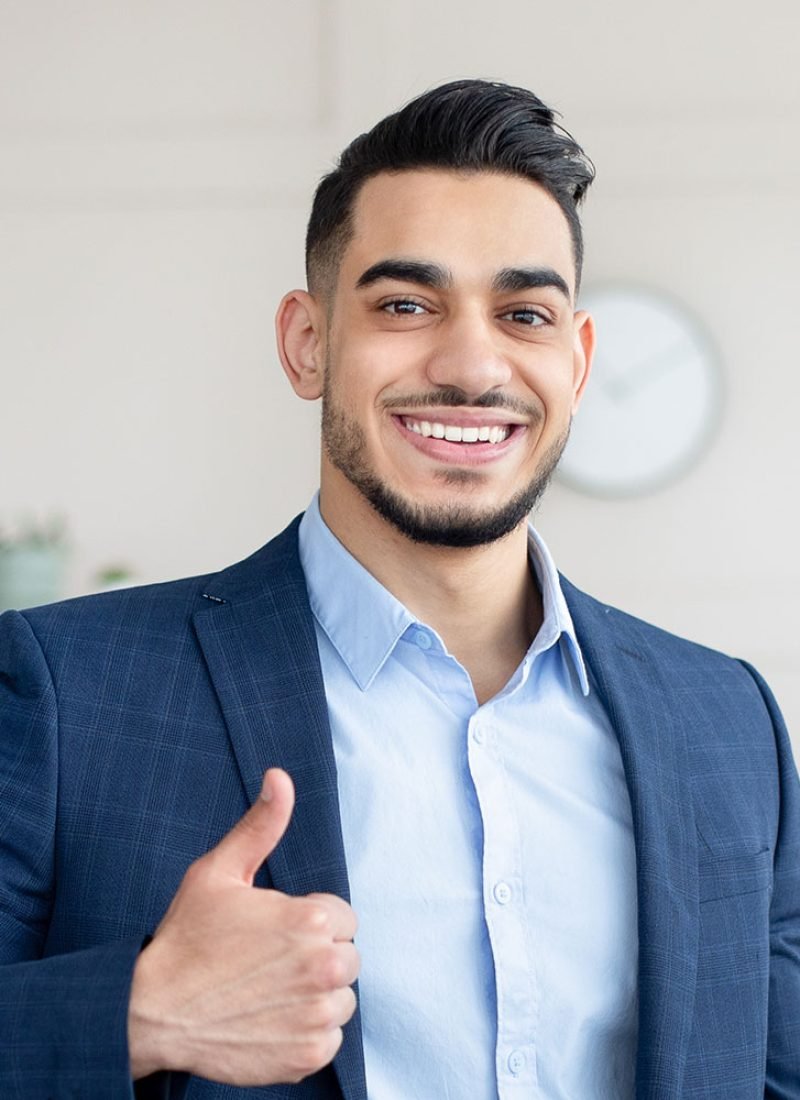 There is no recognition of dual citizenship under the Austrian Citizenship Act. An Austrian parent gives birth to a child born to a parent holding a second nationality. The child is not required to choose between Austrian citizenship or obtaining citizenship in another country.
We'd Love To Hear From You!
If you have any questions, please do get in touch with us! If you'd prefer to speak directly to a consultant, Book A Call!