Why Your Golden Visa Application Won't Get Approved (And What To Do About It)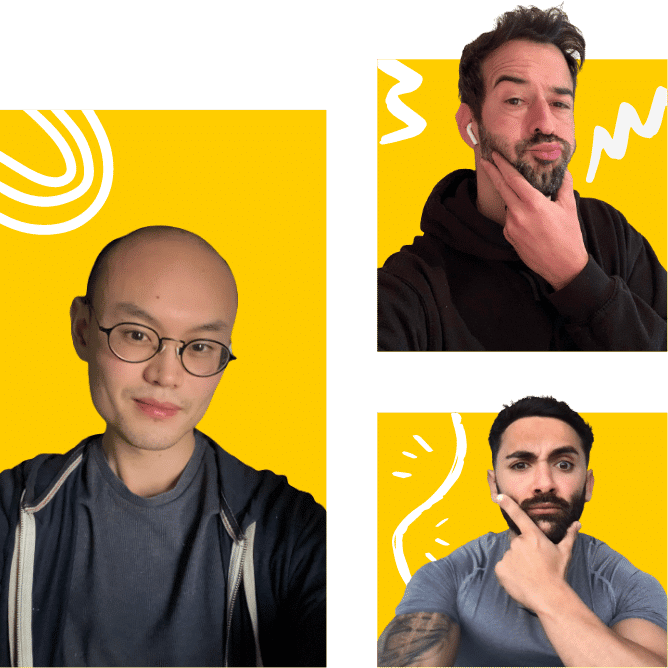 Take The Stress Out Of Your Immigration Process When You Can Rely On Our Golden Visa Singapore Agency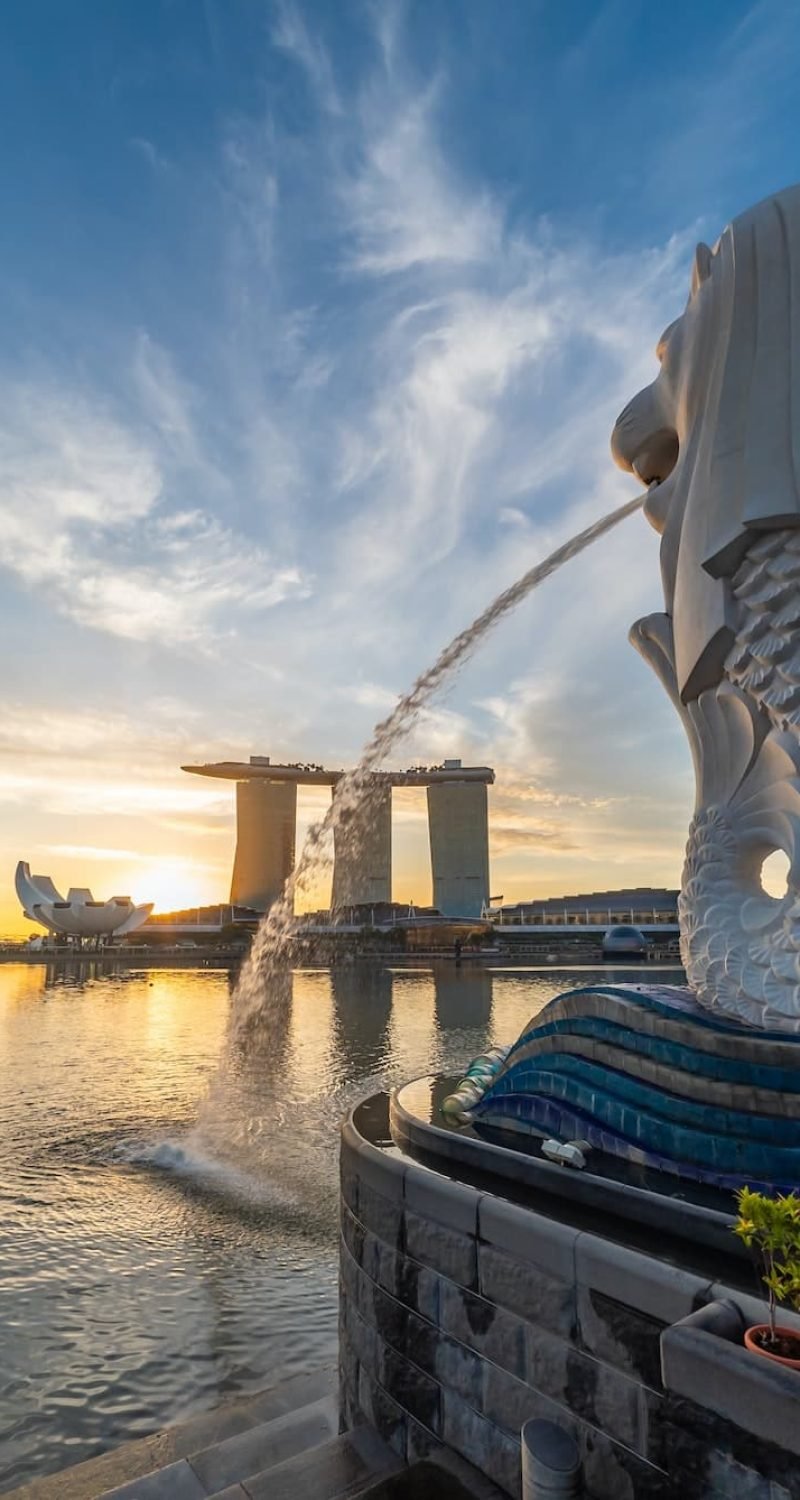 From the rich environment of Butik Batok, Sultan Mosque, and Jurong East–Singapore continues to be the world's most affluent nation, attracting investors. Singapore was regarded as the nation with the most competitive economy in the world and No.2 in terms of business ease. Visa Singapore Agency plays a pivotal role in facilitating the influx of talent and business ventures into this thriving economic hub.
And with its superior quality of life, strong passport, Visa Singapore Agency, appealing tax structure, Singapore is one of the top countries in the world and a favourite of HNW investors.
If you intend to move to Singapore and have the money to invest, consider using the Global Investor Programme or GIP Scheme through a reputable Visa Singapore Agency to get your PR status. Your financial contribution to Singapore's economy is worthwhile because it will lead to employment and economic spillovers.
However, relocating is not that easy. You'll need to deal with a lengthy application process. Worse, a single mistake can ruin your plans of immigrating. This is why it's best to be backed up by an expert. Visa Singapore Agency can provide invaluable assistance in navigating this complex journey.
Here at Pearl Lemon Visa, we know exactly how the application process works, and we'll handle it for you. Together with our lawyers, we can assist you with investment possibilities and ensure that your application will be approved.
If you want to know more about how we can help, get in touch with our experts.
An Overview Of The Singapore Global Investor Program (SGIP)
The HNW individuals who want to participate in a company or one of the GIP-certified funds are the target audience for Singapore's Global Investor Program (GIP). Visa Singapore Agency
With a peaceful multiracial and multicultural culture, Singapore has become a top travel destination. The nation has a good school system, a thriving economy, and an extremely dependable healthcare system. Visa Singapore Agency Singapore has a good tax system and has continued to enact tax laws that benefit foreign investors in recent years.
The investor has the following possibilities under the investment program:
Option A:
Spend a minimum of SGD 2.5 million on a new company or the growth of an existing one.
Option B:
Put at least SGD 2.5 million into a fund authorized to engage in businesses in Singapore and carry out a business plan there.
Option C:
Also known as the family office option, an SGD 2.5 million investment was made to launch a single-family office in Singapore. It must manage at least SGD 200 million in assets (minimum SGD 50 million of assets in Singapore and SGD 150 million in offshore assets).
If an investor has a significant business track record and a strong entrepreneurial experience, they are qualified to apply for permanent residency under the Global Investor Program. Each Singapore residency category has a specific application procedure and documentation requirement.
The qualifying alternatives for the Global Investor Program are intended for:
Established Business Owners – The investor must have a strong company track record spanning at least three years. Investors must own at least 30% of the equity in a company (or the combined equity of two enterprises) and submit audited financial records for the three years before their application. The business must have had a turnover of at least SGD 200 million over the previous 12 months and SGD 200 million annually on average over the previous three years.
Next Generation Business Owners – A minimum of 30% stock must be held by the investor's immediate family members in one company (or the combination of two enterprises), and they must provide audited financial statements for the three years before their application. The business must have had a turnover of at least SGD 500 million over the previous 12 months and SGD 500 million on average over the previous three years. The investor must be on the board of directors of the business.
Founders of Fast-Growing Companies – The investor must be a founder and one of the key shareholders in the business. The company must be valued at least 500 million Singapore dollars.
Family Office Principals – The investor's net investible assets must be at least SGD 200 million, and have at least five years of entrepreneurial, investment, or management experience. Only the Family Office Option is open to this group of applicants.
What You Need to Know About Singapore Citizenship
A Singapore PR over 21 who has lived there for at least two years may want to apply for Singapore citizenship. The government set a limit of 25,000 citizenships awarded per year.
Dual nationals must carefully analyze these problems before investing in Singapore and obtaining citizenship there because Singapore prohibits dual citizenship.
Relocating To Singapore Can Be The Best Decision To Make; Here's Why
Singapore has been named the greatest country to live, work, and raise a family abroad and is ranked third on the Expat Essentials Index and tenth out of 50 cities in the Expat City Ranking 2022.
In other words, whenever people think about moving abroad to begin a new chapter, Singapore is constantly at the top of the list of "destinations of international migrants." 
What, though, draws people to relocate to Singapore? Here is a breakdown of the factors that make Singapore one of the top locations for international immigration.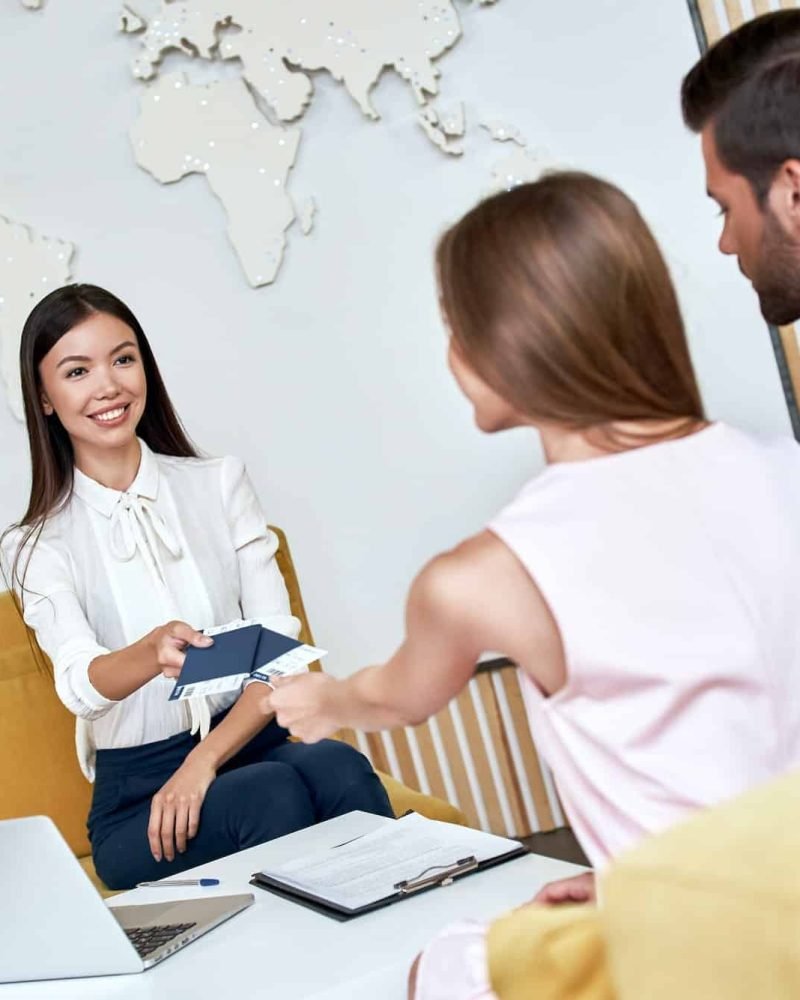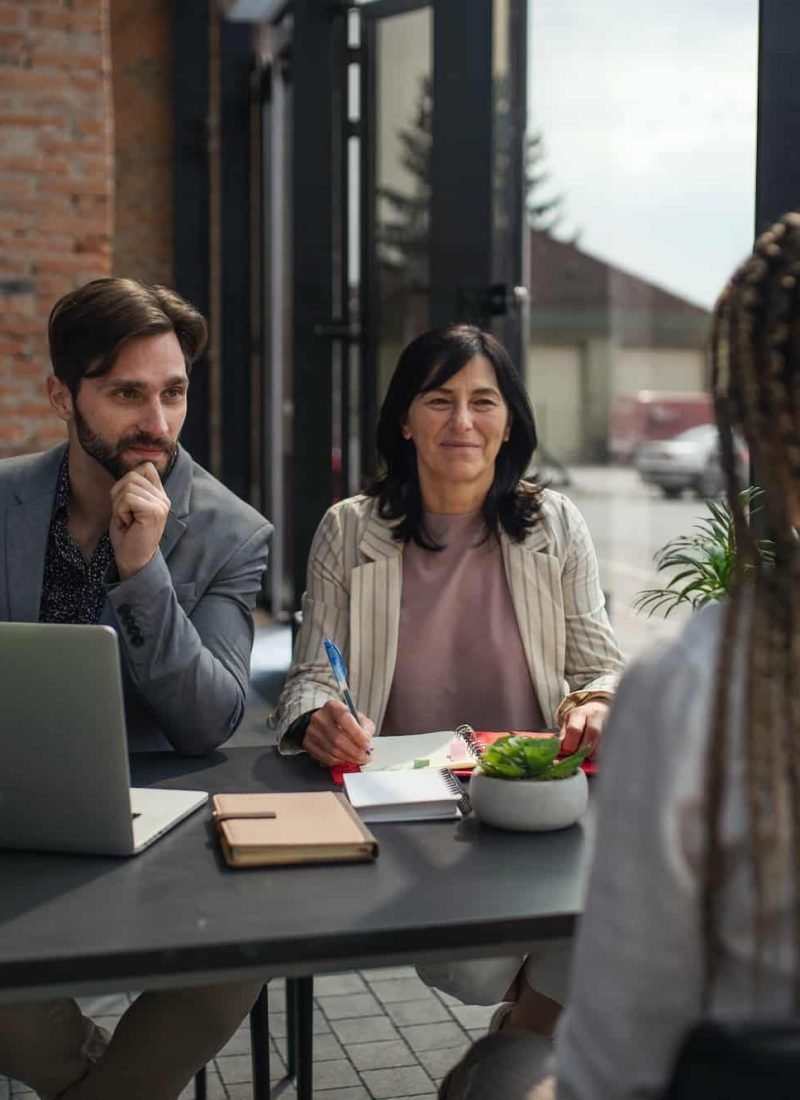 The greatest attraction for immigration has always been Singapore's high demand for and readiness to hire skilled foreign nationals. The island country continues to have a strong, modern economy, giving many foreign interests a convenient site for their Asian regional bases. Most likely, you relocate to Singapore in search of better work, whether your employer requests that you do so or decide to take the plunge on your initiative after spotting an opening.
Due to its robust economy, Singapore is frequently referred to as the Switzerland of Asia. Its position as the financial centre of Southeast Asia and one of the major financial centres in Asia has been further solidified by its strategic geography and excellent connectivity with neighbouring nations. Because of its excellent access to markets throughout Asia, the nation has seen a large influx of foreign investment.
Excellent Physical Infrastructure
The Singaporean government continues to create some of the most advanced infrastructures in the world, including thriving international trade ports, extensive public transportation networks, contemporary residential structures, and inventive high-rise buildings. Singapore is a worldwide telecommunications hub in Southeast Asia since it also possesses one of the world's most cutting-edge information and communications infrastructures.
One of Asia's most effective court systems is the one in Singapore. Due to the strict enforcement of anti-corruption laws, investors can conduct business without concern for maladministration or bureaucratic manipulation. Moreover, Singapore has a consistently low crime rate and a high level of personal safety because of its tough and fair law enforcement.
The Golden Visa Singapore Agency You Can Trust
At this point, you're eager to kickstart your application process. Good thing you went to the right place. Pearl Lemon Visa is well known for assisting foreign business owners and their staff members in establishing roots in Singapore. 
We can help you navigate the Singapore Golden Visa Programme together with our legal partners in Singapore. We work to ensure that our clients have the future they deserve and may fully participate in citizenship in Singapore.
Book a free consultation with our trusted advisors today.
We'd Love To Hear From You!
If you have any questions, please do get in touch with us! If you'd prefer to speak directly to a consultant, Book A Call!
A re-entry permit (REP) for five years will be given to the investor once their status as a permanent resident has been officially recognized. You must always have a current REP to enter or exit Singapore. The investor can maintain their permanent resident status when travelling outside of Singapore.
If the investor visa holder satisfies specific requirements dependent upon the selected choice, the REP may be renewed after the initial five years. Depending on the business milestones attained, the amount of actual time spent in Singapore, or a mix of these, there are various REP renewal requirements after the fifth year.