Apply For A Lowest-Cost Citizenship With The Help Of Investment Programmes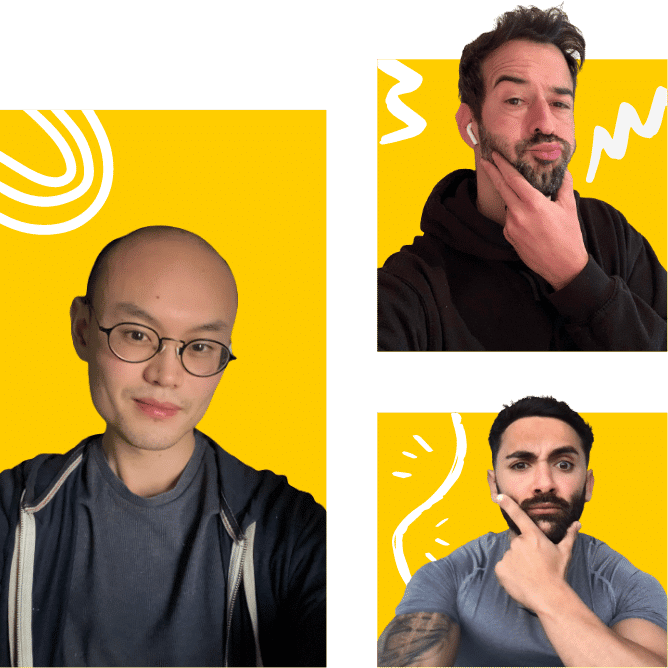 Let Our Turkey Golden Visa Agency Guide You Through The Turkey Citizenship Process
Turkey is located partly in Western Asia and partly in Southeastern Europe.
Eight countries border it: Bulgaria to the northwest; Greece to the west; Georgia to the northeast; Armenia, Azerbaijan, and Iran to the east; and Iraq and Syria to the southeast.
Turkey is a democratic, secular, unitary, and constitutional republic with a diverse cultural heritage.
The economy of Turkey is characterised by a mix of development and traditional agriculture, with a heavy emphasis on industry. The country is known for its textiles, automotive industry, and tourism.
People may opt to immigrate to Turkey for a variety of reasons.
Some people may move to Turkey for work or business opportunities. 
Others may be attracted to the country's diverse culture, history, and natural beauty. 
Turkey has a strong economy, and many international companies have set up operations there, which can create job opportunities for skilled workers. 
In addition, the cost of living in Turkey is generally lower than in many other countries, making it an attractive destination for people looking to stretch their budget further. 
Some people may also be drawn to Turkey because of its location, which offers easy access to Europe, Asia, and the Middle East. 
Finally, Turkey has a relatively warm climate and a rich cultural heritage, which can appeal to people looking for a different way of life.
For whatever reason you want to immigrate to Turkey, one such way in which you can do so is through the use of a golden visa.
A golden visa is a special residence permit issued to foreign investors in exchange for a significant financial investment in a country. 
These visas are often called "investor visas" or "investment visas." 
The requirements for obtaining a golden visa vary by country. 
Generally, they involve making a substantial investment in real estate, starting a business, or making a large financial contribution to the country.
Golden visas typically allow the holder to live and work in the country for a specific period and may provide a path to permanent residence or citizenship.
If you are a high-net-value person and wish to gain a golden visa through investment, Pearl Lemon Visa can help you. Our highly qualified experts have extensive expertise in guiding people through obtaining an investor visa. Schedule a call with us today.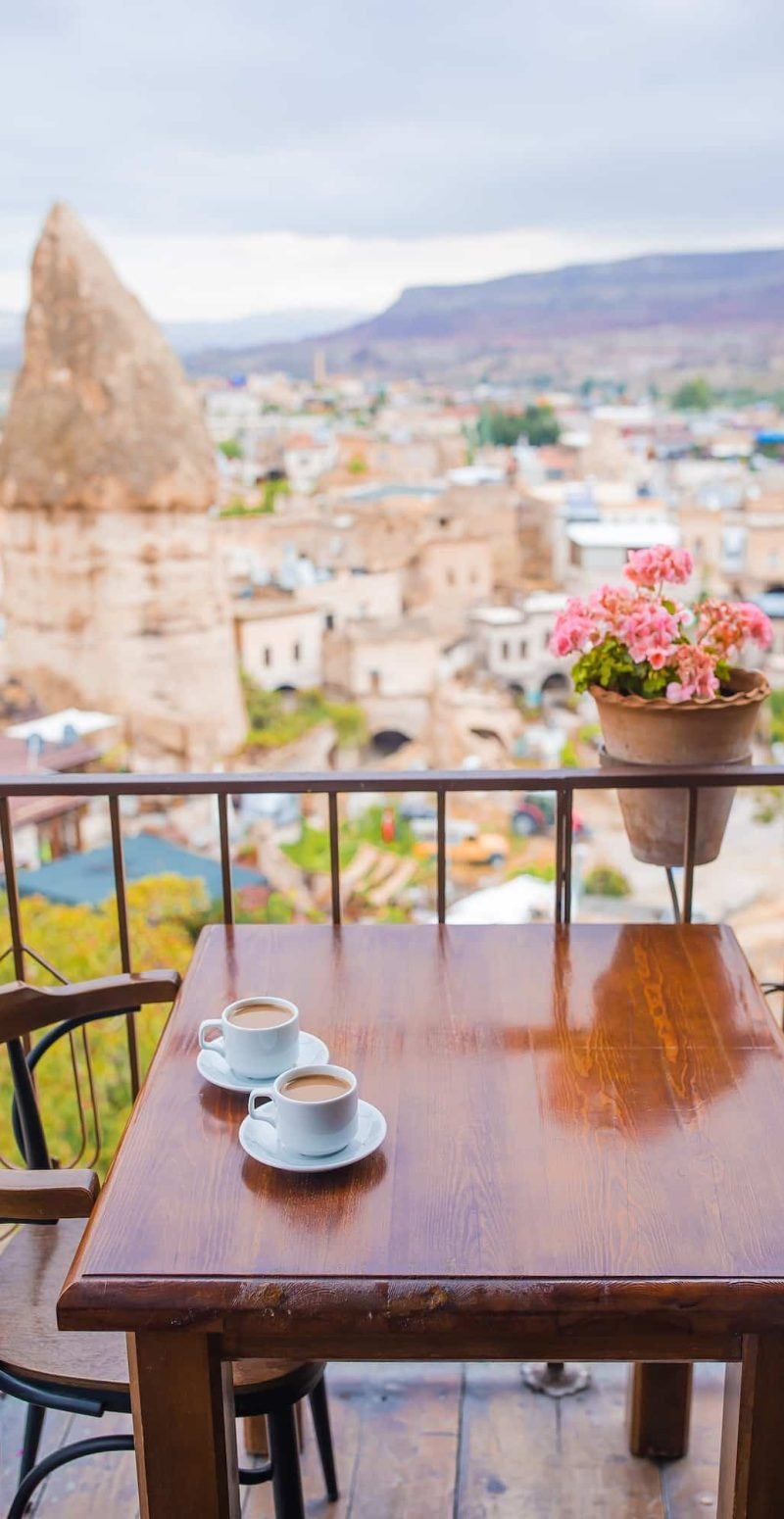 Why Investing in Turkey with a Turkey Golden Visa Agency Is a Smart Choice
As you will need to invest in real estate to gain your golden visa in Turkey, here are a few reasons why it is a sound investment.
First, the country has a strong and growing economy. This can make it an attractive place to invest in real estate, as there is likely to be demand for properties from locals and tourists.
Second, Turkey has a diverse range of property options available, from modern apartments to traditional villas. This means there will likely be something to suit every budget and taste.
Third, Turkey has a relatively low cost of living, making it an affordable place to live or vacation. This can make it an attractive destination for tourists, which can, in turn, increase demand for rental properties.
Fourth, the Turkish government offers several incentives to encourage foreign investment in real estate, including the Golden Visa program, which allows foreign investors to obtain permanent residence there.
Finally, Turkey has a rich cultural heritage and diverse attractions, including beautiful beaches, historical sites, and outdoor activities. This can make it an appealing place to own a second home or vacation property.
Turkish Citizenship By Investment Program
Also known as the "Turkey Citizenship By Investment Programme", this programme was launched by the Turkey government in 2016.
Applicants who invest in real estate are eligible for residency, citizenship, and a Turkish passport under the Turkish Golden Visa Program.
A minimum of $400,000 property purchase must be made to obtain the Turkish Golden Visa.
This makes Turkey one of the market's lowest-cost citizens through investment programmes.
The Benefits Of The Turkish Investor Visa
Being a holder of a Turkish golden visa comes with considerable benefits. These benefits include:
The Turkish passport allows travel to 15 countries and territories worldwide
You will be allowed to live, work and study in Turkey
There is no minimum stay requirement
You have access to full family residency
You will be able to gain citizenship in 3-6 months
Turkey Citizenship By Investment Requirements
Applicants must invest a minimum amount of $400,000 into Turkish Real Estate. All candidates must be of good character and go through the Turkish government's due diligence procedures. Investors must submit the following information:
Evidence of a clean criminal record in the form of police reports
Evidence of having no outstanding visa refusals
Employment and/or business documents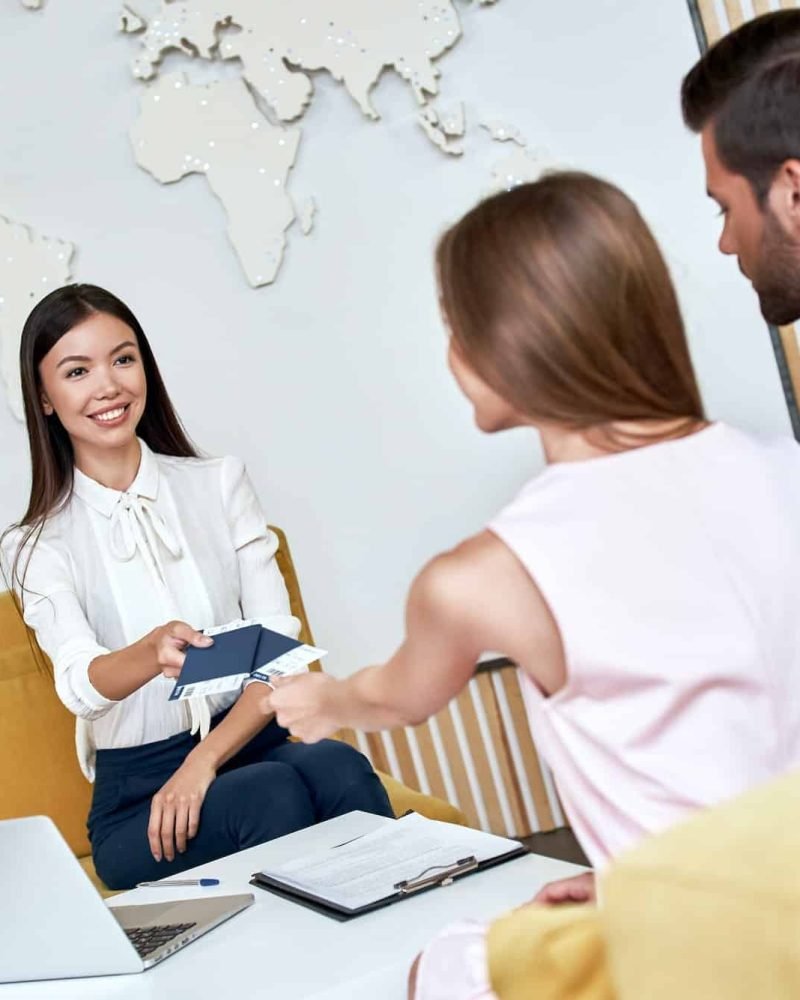 Trust Pearl Lemon Golden Visa Agency To Help You Obtain A Citizenship In Turkey
Are you looking to gain permanent residence and citizenship in Turkey? Pearl Lemon Visa is here to help you every step of the way. 
As a full-service agency, we assist you with every aspect of the golden visa process. Our skilled team of specialists will walk you through the application process, help you choose the best investment option for your needs, and provide ongoing support as you navigate the complexities of immigration.
With Pearl Lemon Visa, you can rest assured that you have a reliable partner to help you achieve your dream of living in Turkey!
Contact us now to learn more about how we can assist you in making the transition!
Once all requirements have been met and the application has been submitted, citizenship normally takes three to four months.
We'd Love To Hear From You!
If you have any questions, please do get in touch with us! If you'd prefer to speak directly to a consultant, Book A Call!