Top 3 Secrets You Need To Know Before Investing In A German Business For Your Golden Visa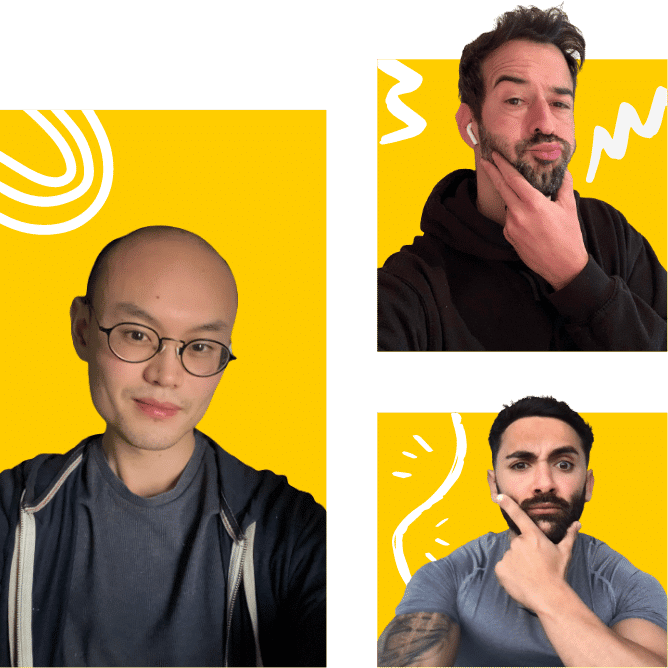 Acquiring Residency Has Been Made Easier With Our Germany Golden Visa Consultancy Services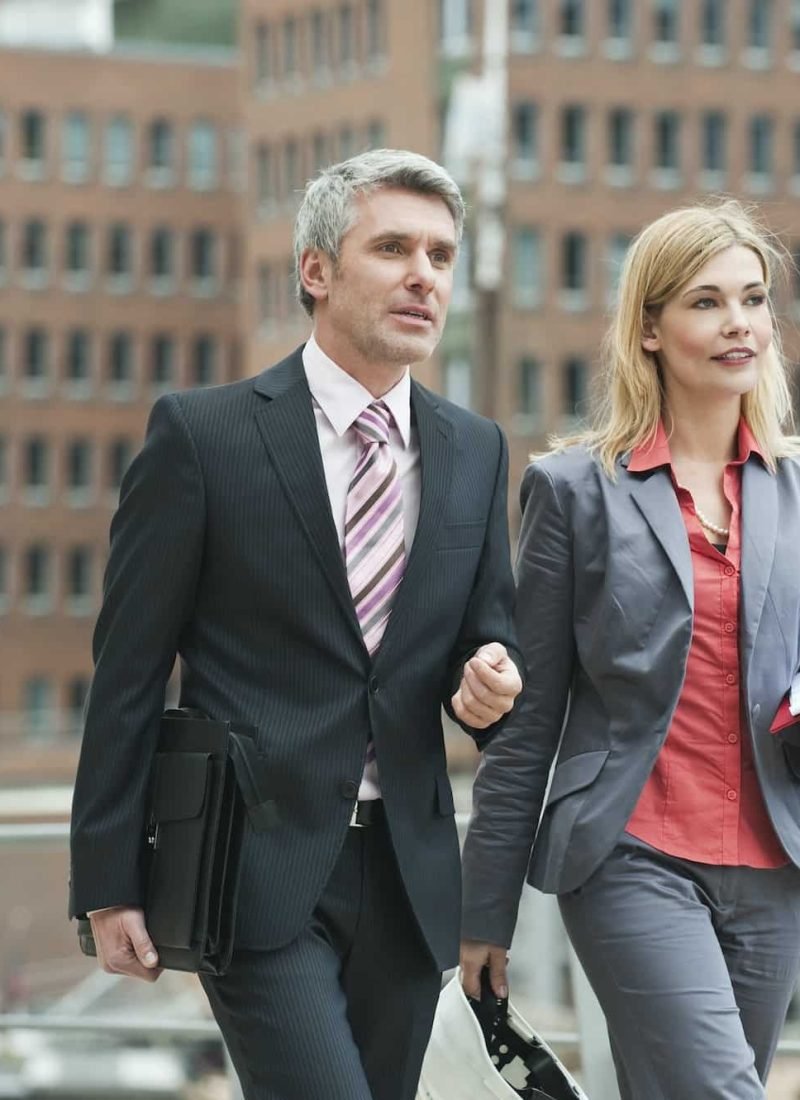 Germany Golden Visa Consultancy is a valuable resource for those considering relocating to this highly developed nation, which offers immigrants an exceptional quality of life along with access to the world's top healthcare, education, and business opportunities. Germany's passport is the strongest golden passport in the world, making it appealing to apply for residency there.
Germany Golden Visa Consultancy offers residency visas for business owners and entrepreneurs with strong business plans to people who contribute significantly to the economy and job creation.
Here at Pearl Lemon Visa, we assist professionals like you in locating the greatest investment to get you and your family a second residency or citizenship. Whether buying real estate, engaging in an investment fund, or making a donation, we are dedicated to providing you with the best solution through an open process.
Our services make relocating to Berlin, Munich, and Frankfurt more accessible.
Book a call today for a free consultation with us.
What Makes Germany Golden Visa Different?
People qualify for a Golden Visa if they invest abroad in real estate or other investments. It is a visa for a temporary stay that results in citizenship.
A "golden visa" program does not exist in Germany. It doesn't have a special scheme for citizenship through investment. It does, however, provide a residency program for investors. This Germany Investment Visa is frequently referred to as the Golden Visa in Germany or investor visa.
Let's say an investor has a business idea, wants to open a company in Germany, or makes certain investments. In that scenario, they will be qualified to apply nationwide for a Germany Golden Visa Program-equivalent permission.
If they invest EUR 100,000 in a German business that generates at least five jobs in Germany, entrepreneurs and business investors are allowed entry. Germany Golden Visa Consultancy can provide valuable guidance in navigating this process.
Entrepreneurs and self-employed individuals from third countries can apply for a German residence visa under 21 AufenthG (German residence act) (Aufenthaltstitel). The following candidates may apply:
Foreign entrepreneurs who want to launch a company in Germany
Foreign entrepreneurs who want to open a branch abroad
Freelancers
The needed minimum investment is EUR 100,000 (€30,000 in legal fees, which cover the costs of the "Germany Golden Visa Consultancy" company plan, incorporation, and other things) are applicable. This applies as long as they do not have employee status, directors, or managers and are not legal representatives of business partnerships and stock corporations.
Entrepreneurs must acknowledge that their "Germany Golden Visa Consultancy" venture will boost the market potential, sales opportunities, and overall economic impact of other German businesses.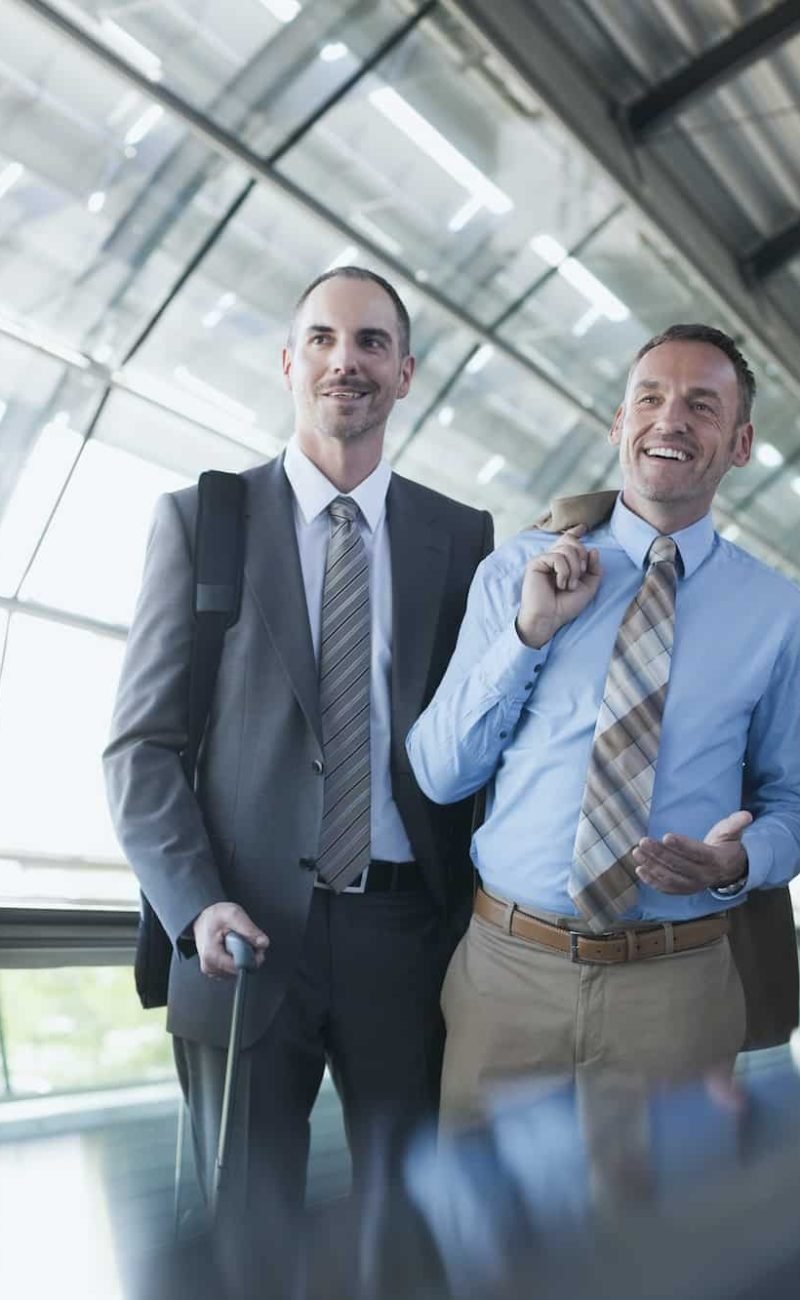 Applying For A Golden Visa In Germany
The steps to apply for an investment visa in Germany are listed below:
Step 1: Come Up With A Business Plan
You must develop a detailed business plan to show how your company will affect the German economy. The German Chamber of Commerce and Industry will review the business strategy.
Step 2: Visit The German Embassy To Apply For Application Of Self-Employment Visa
After the business plan is approved, you must go to the German consulate in your nation. Start the process of applying for a visa for self-employment. You can visit Germany with this visa and launch a business there.
Step 3: You'll Get Your Temporary Residence Permit Once You Visit Germany
You will be given a temporary residence permit when you land in Germany. The license will be valid for three years, after which it may be renewed. With this residency permit's help, you can live and conduct business in Germany.
Step 4: You'll Receive Permanent Residentship
After residing in Germany nonstop for three years, you are immediately qualified for permanent residency.
Step 5: Finally, Apply For Citizenship
You can seek permanent German citizenship after 8 years of residence in Germany. However, after consistently residing in the nation for six years, you can petition for citizenship provided you have well-integrated German culture and are fluent in the language.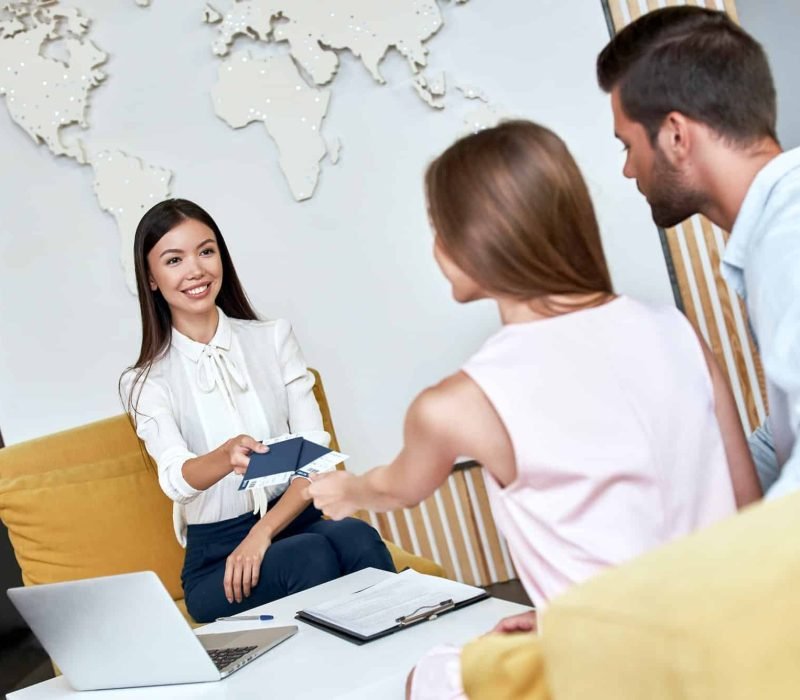 Reasons To Invest In Germany
With several countries to live in, you may wonder what's so great about Germany. Here, we listed some reasons that may persuade you even more. "Germany Golden Visa Consultancy" :-
One of the world's most powerful economies. Germany is one of the greatest countries to invest in due to its robust economy, central location, open market, and a warm welcome for new investors.
You can bring your family member with you. You are welcome to travel to Germany with your husband, partner, and kids. They will have the same residency, employment, healthcare, and education privileges as you.
Germany has one of the highest standards of living in the world. This covers social security, healthcare, and chances for work.
The outcome is a German passport. When you are eligible for a German passport after six to eight years, you can travel to more than 145 nations without a visa.
You'll be able to access the EU. You can go to any country in the EU without a visa if you are a permanent resident of Germany. Additionally, if you finally become a citizen of Germany, you are free to reside, work, and invest anywhere else in the EU.
Germany Golden Visa Consultancy is a great country to live in. Germany is a fantastic destination to live and raise a family, with a universal healthcare system, world-class universities, a well-functioning infrastructure, and just lovely historical monuments all around the country.
Achieve Your Goals With Our Germany Golden Visa Consultancy Services
The desire to invest in second residency and citizenship has increased. The Golden Visa has become a crucial need for many wealthy families today. Let us assist you in achieving your objectives.
Pearl Lemon Visa makes it easier to obtain immigration and residency in Germany. We simplify what is a pricey and complex option and make it affordable.
So, what are you waiting for? Schedule a free consultation today.
You will be qualified for a German self-employment visa if the German authorities approve the business plan proposal. You will be able to enter Germany, live there, and start a new business with the help of this visa.
This visa includes a three-year temporary resident permit. You can apply for a German settlement permit, which enables you to remain permanently in Germany after three years have passed.
We'd Love To Hear From You!
If you have any questions, please do get in touch with us! If you'd prefer to speak directly to a consultant, Book A Call!