Gain Greek Citizenship In One Easy Step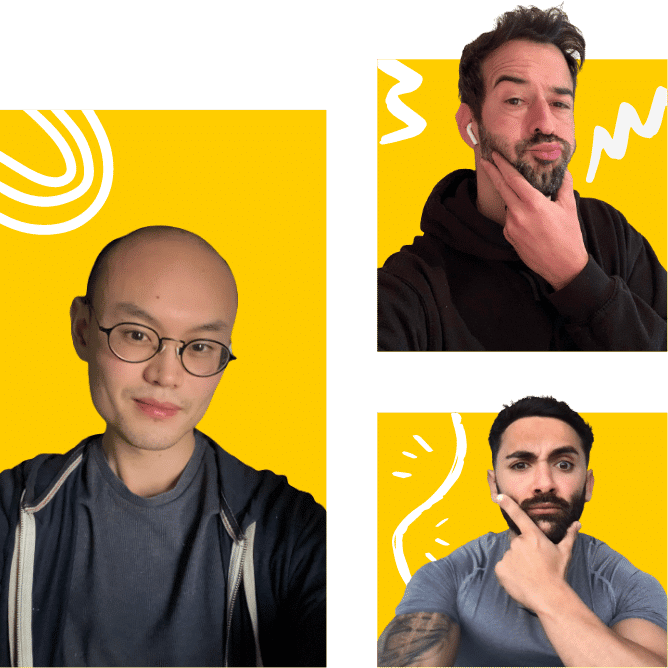 Obtain Greek Citizenship With The Greece Citizenship Agency Pearl Lemon Visa
Greece is the southernmost of countries of the Balkan Peninsula. The country's capital is Athens.
It holds claim to the longest coastline in Europe, with its mainland sporting some of the most breathtakingly beautiful rugged mountains, forests and lakes.
The country is known for having three main physical features. The peninsular mainland, the Peloponnese Peninsula, and the Greek islands.
The mainland is a mountainous region with so many mountains that Greece claims to be one of the most mountainous countries in Europe. It is the home of Mount Olympus, Greece's tallest mountain, with a peak of 2,918 meters above sea level.
The Peloponnese Peninsula is a landmass that is connected to the mainland via an isthmus. The isthmus divides two gulfs; the Corinthian Gulf to the north and the Saronic Gulf to the south. The Peninsula has an area of 21 439 square kilometres.
There are approximately 1500 Greek islands, with about 170 of them being inhabited. These islands offer a diverse landscape: from sandy beaches spanning many kilometres to sheltered bays and coves. Many of these islands contain caves formed by seawater and are ripe for exploration.
If you want to become a citizen of this country rich in culture, history and biodiversity, call Pearl Lemon Visa today.
Why Become A Greek Citizen
Many people want to become citizens of Greece for a multitude of reasons. Maybe they love the area's rich history and culture; maybe they want to improve their quality of life by immersing themselves in the country's natural beauty. Or perhaps they long to reunite with a loved one in Greece.
Whatever their motivation, here are a few reasons why you might want to become a greek citizen:
Greece offers its residents and citizens a number of valuable benefits that include high levels of security and safety, excellent education opportunities, robust healthcare options, and a dependable rule of law. Greek citizens also have the opportunity to enjoy a warm climate and affordable property.
The Greek passport is one of the world's top 10. A  Greek passport allows you to travel to 186 countries visa-free or with a visa on arrival.
A naturalised citizen of Greece may be able to have dual citizenship. "Naturalisation" simply means the process by which a foreigner can gain citizenship in a country. Most people looking for citizenship are people of Greek descent and their family members.
How To Get Greek Citizenship
In Greece, there are three common paths to citizenship.
Greek Citizenship By Descent
If you are of Greek heritage, applying for citizenship may be possible.
Greek law stipulates that citizenship is an inherent right if your parent is a Greek citizen. If this applies to you, you don't need to apply for citizenship. You need to prove inherent citizenship.
You are eligible for naturalisation through descent if:
You were born to Greek parents. Your parent's name must be recorded in municipal records.
You were born in Greece, and at least one of your parents had been lawfully residing there for at least five years.
If your parents were unmarried when you were born, you would be considered a Greek citizen if your mother is a Greek citizen. You must provide proof of paternity if your father is a Greek citizen.
You would have Greek citizenship if you were adopted by a Greek citizen when you were under the age of eighteen.
If you have a grandparent born in Greece or naturalised, you can seek citizenship.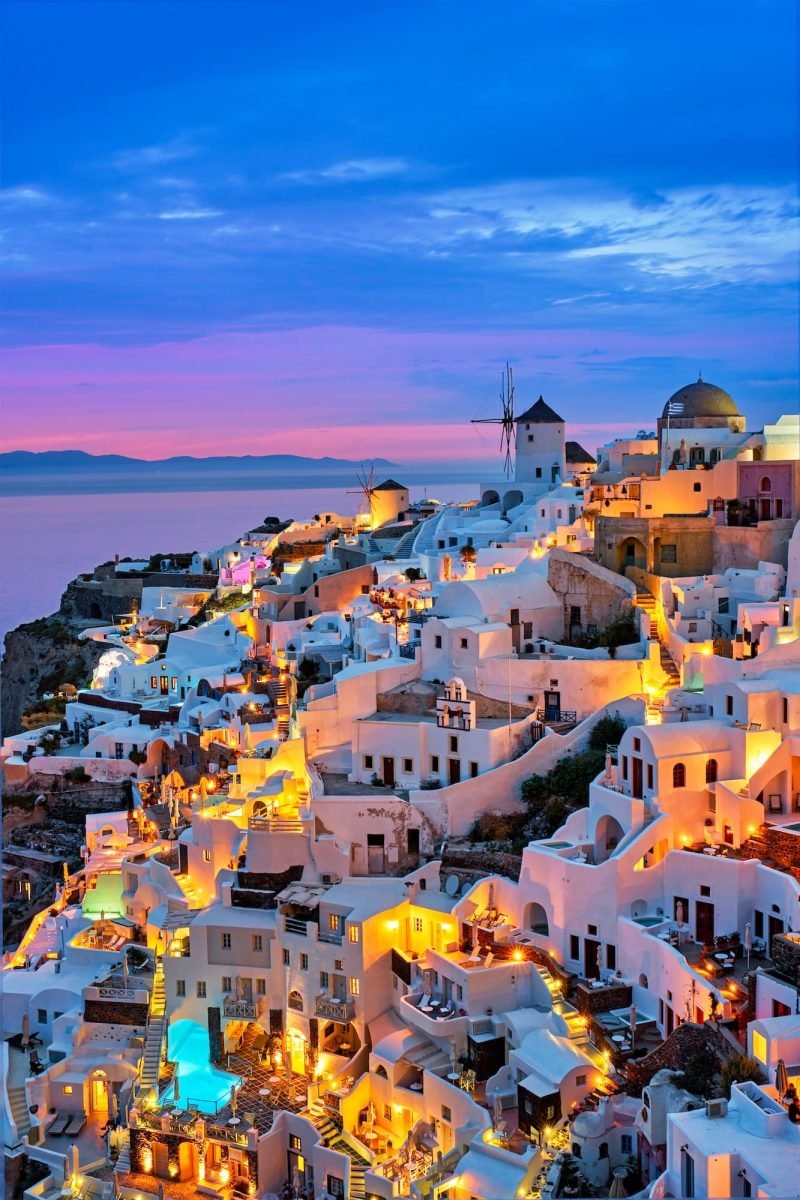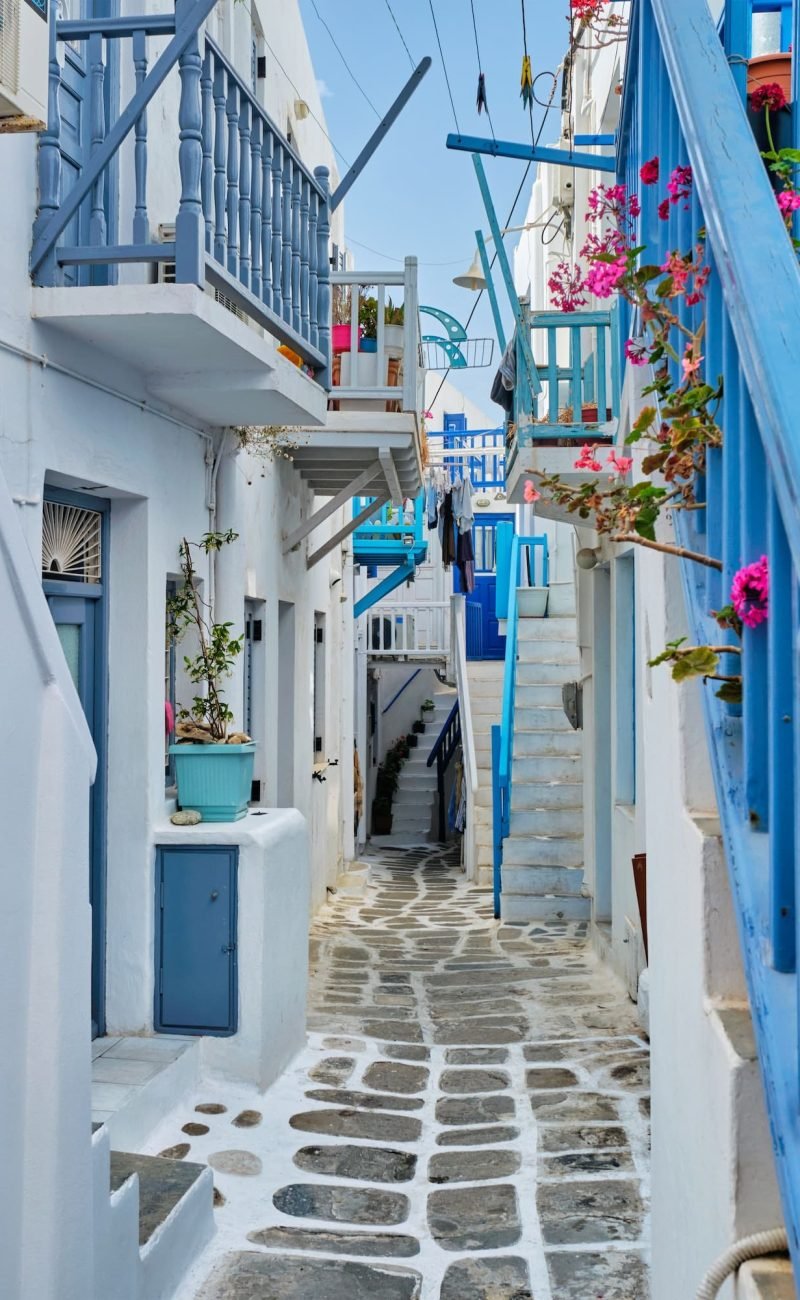 Greek Citizenship By Naturalization
This form of gaining citizenship is one of the most stringent in the world. This path is exclusively open to those of Greek descent or who have obtained residence via investment.
If you are of Greek descent and want to relocate to Greece, you can apply for naturalisation. This is possible after seven years of continuous and lawful presence in Greece.
Greek Citizenship By Investment
The minimum investment of €250 000 is required for you to become a greek citizen by investment. You could purchase real estate or make a more general investment.
There are also additional fees for investing. It costs about €15 000, which covers purchase and application fees. The purchase of new property carries a tax of 24%. These costs do not count towards your minimum investment.
This is how we at Pearl Lemon Visa can help you. We will make that your application for greek citizenship by investment meets the required criteria. We also guild you through the application process and ensure that everything runs as smoothly as possible.
How Our Greece Citizenship Agency Can Help You Gain Greece Citizenship
Pearl Lemon Visa can help you gain Greek citizenship by acquiring a golden visa.
In layman's terms, a golden visa allows you to become a citizen of a country in exchange for your economic contribution to said country. This is usually done through investing in the country of your choice.
A golden visa gives you and your family access to new markets and many businesses, career, educational, healthcare, tax and lifestyle opportunities.
Applying for a golden visa can be an overwhelming process to undertake oneself. Book a call with one of the consultants at Peal Lemon Visa to start the process. 
Our experienced advisors will assess your requirements and guide you through the process of gaining a golden visa to Greece.
To become a Greek citizen, you will almost certainly need to take tests. These tests include passing a Greek language exam - verbal and written- and understanding Greek history.
We'd Love To Hear From You!
If you have any questions, please do get in touch with us! If you'd prefer to speak directly to a consultant, Book A Call!