Five Reasons Why A Sri Lankan Golden Visa Might Be The Best For You
Get Prompt And Streamlined Service When You Hire Our Sri Lanka Golden Visa Agency
Sri Lanka is an island nation situated in the Indian Ocean, south of India.
The Democratic Socialist Republic of Sri Lanka is the nation's official name, and its capital is Sri Jayawardenepura Kotte. The country is made up of a diverse population. It is a melting pot of people from different ethnic and religious groups. 
Most of the population is Buddhist, but there are also many Hindus, Muslims and Christians. This diversity brings a richness of culture and history to the nation and often prompts many people to immigrate there.
Other factors include the country's tropical climate and gorgeous beaches. Some people are more practical and attracted to the country's affordable cost of living. Sri Lanka also has a high literacy rate and a relatively well-developed healthcare system, which is attractive to many people.
Whatever your reasons, one way you can easily immigrate to Sri Lanka is by obtaining a golden visa.
A golden visa is a visa or residence permit granted to individuals who make a significant investment in a country. They are an exchange between wealthy persons and the government of a country. Persons of high net worth can access the privileges and advantages their preferred nations provide. At the same time, the government can attract individuals that can make significant investments in the country.
Each country has its own requirements for obtaining a golden visa.
If you plan on becoming a permanent resident or seeking to gain citizenship in a certain country, obtaining a golden visa might be the path for you.
Curious to find out more? The highly-skilled advisors at Pearl Lemon Visa can help you. We have years of experience and can help you get where you want to be. 
Book a call today to learn more.
Exploring the Advantages of Investing in Sri Lanka with a Focus on Sri Lanka Golden Visa Agency
If you plan on gaining a golden visa, you will need to invest a substantial amount of resources into the nation of Sri Lanka. Not only will investing in the nation give you access to a golden visa and all its benefits, but it will also give you access to the following opportunities and resources: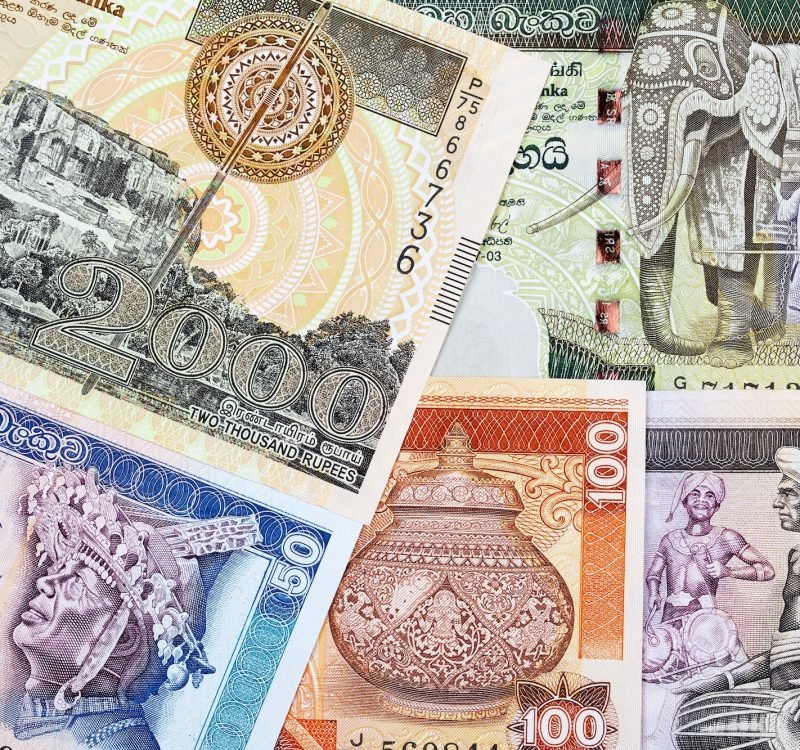 Sri Lanka's economy has been growing steadily in recent years, and the country is expected to continue to see economic growth in the future. Its current GDP is $84.5 billion.
Affordable Cost Of Living
In general, the cost of living in this country is cheaper than in many other nations. In addition, the country is a great place to live. The country has expansive beaches, rolling hills, lush rainforests and cosmopolitan cities.
Sri Lanka has a diverse economy, with a mix of agriculture, manufacturing, and service sectors. This diversity can provide a measure of stability for investors.
Sri Lanka is located in a strategically important location in the Indian Ocean. It serves as a gateway to a market of 1.9 billion people in South Asia. It is also located at the crossroads of major maritime trade routes connecting South Asia, the Far East, and the European and American continents.
Favourable Business Climate
With a relatively low corporation tax rate and a government typically supportive of international investment, Sri Lanka enjoys a favourable economic climate.
Sri Lanka has a highly educated and skilled workforce. The workforce is globally acclaimed for its competence in handling precision manufacturing and high trainability to execute complex processes and operations.
About Sri Lanka's Golden Visa Program
Also called the "Golden Paradise Residence Visa Program", this special residence permit category grants foreign investors the opportunity to obtain residence facilities within Sri Lanka in exchange for investing in a government-approved bank or property.
Your spouse and dependents will also be eligible to apply for the same visa. The visa fee is $200 per year.
The Requirements Of Sri Lanka's Golden Visa Program
Applicants must create a Golden Paradise Foreign Currency Account (GPFCA) with a commercial bank approved by the Central Bank of Sri Lanka and deposit a minimum of $100,000. A minimum account balance of $50,000 should be maintained from the second year onwards throughout the visa-granted period. 
The visa is only valid for 10 years. Visa applications should be submitted through the Department of Immigration and Emigration's official website.
Once the visa fee has been paid, successful applications will be informed to submit the following documents: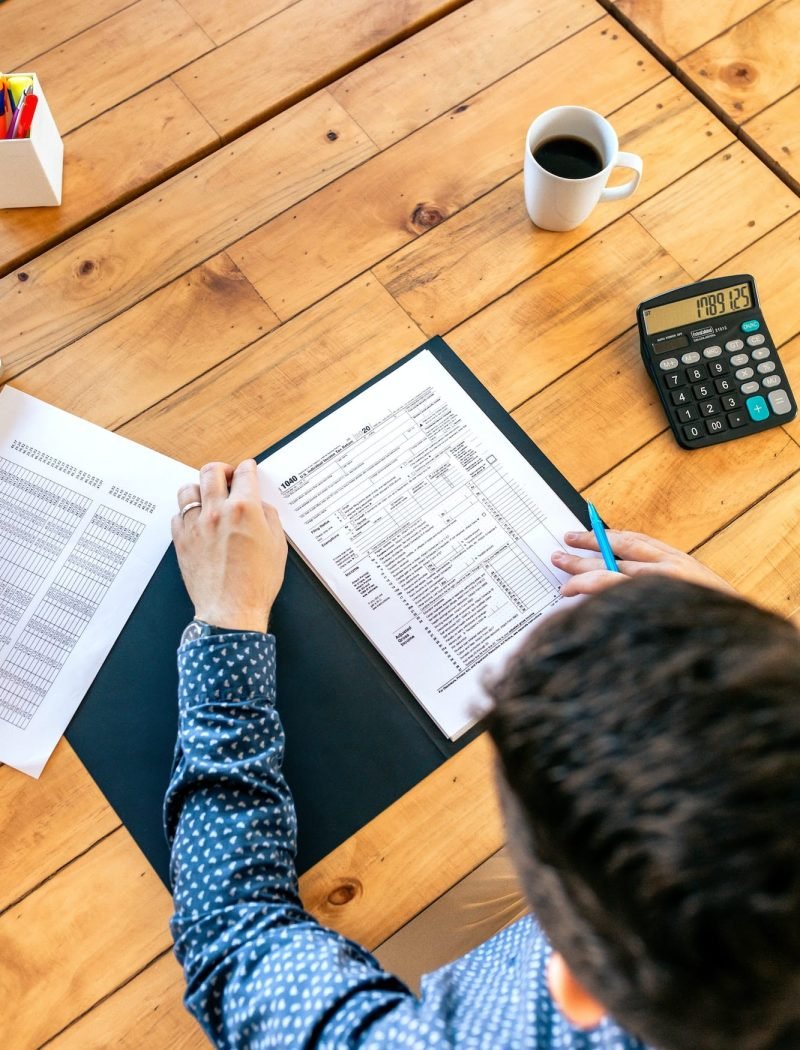 A duly completed residence visa application

A police clearance report obtained from the applicant's home country within six months.

A medical report from a government or government-registered private hospital or a medical institution confirming the non-contamination status for Malaria, Filariasis, Tuberculosis and HIV/AIDS.

A copy of the applicant's passport's bio-data page.

If the applicant's spouse and dependents will be included in the application, the applicant will need to provide a marriage certificate, a police clearance report obtained from their home country for their spouse and the birth certificates of the dependents.

A completed Personal Particular Form issued by the Ministry of Defence, Sri Lanka.
The Department of Immigration and Emigration will issue a letter to the respective commercial bank to open the GPFCA. After receiving the bank account details and central bank/ relevant commercial bank confirmation for the remittance, the Golden Paradise visa will be issued.

Trust Our Professionals With Your Application Process
Pearl Lemon Visa is here to help with all the processes involved in acquiring your golden visa. Our team of experienced immigration specialists can assist you in acquiring a golden visa in Sri Lanka.
We can help you identify investment possibilities, assist with the application procedure, and advise you on the measures you must take to begin your new life in Sri Lanka.
Contact us to learn more about how we can make your dream of living in Sri Lanka a reality.
Yes. After living in the country for ten years, you can apply for citizenship by naturalisation.
We'd Love To Hear From You!
If you have any questions, please do get in touch with us! If you'd prefer to speak directly to a consultant, Book A Call!