8 Things You Need To Consider When Investing In A Cypriot Golden Visa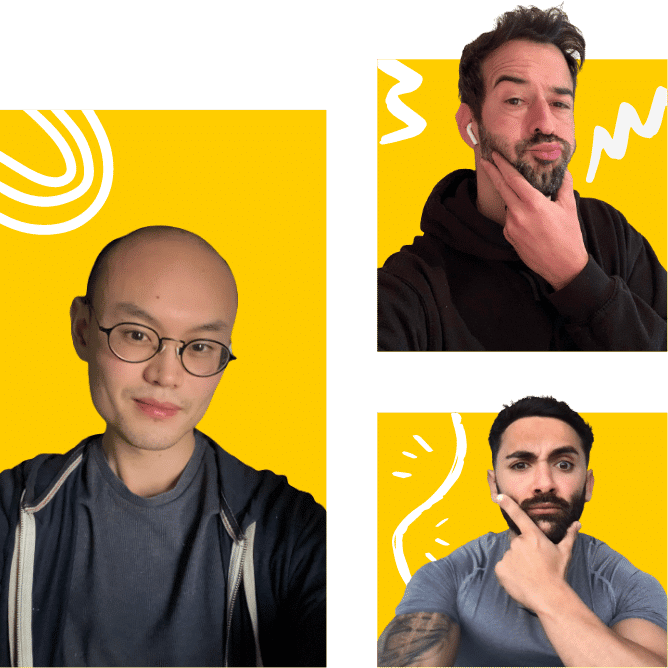 Enjoy An Easy And Stress-Free Immigration Journey With Our Cyprus Golden Visa Agency
Cyprus is a Mediterranean nation with a rich history and fascinating culture. Each year, thousands of tourists visit the Republic to take advantage of its superb weather, world-class beaches, and Mediterranean cuisine–evident in its cities like Nicosia, Limassol, and Paphos.
But how do foreign nationals come to this place and start over? With the help of the Cyprus Golden Visa program, non-EU, non-EEA, and non-Swiss persons who invest in real estate or create businesses in the country can permanently become legal residents, which boosts their chances of obtaining European citizenship and a Cypriot passport.
However, some get lost or struggle to choose the right investment and business to obtain one. Luckily, Pearl Lemon Visa is here to offer assistance.
Our main goal is to get your application approved for the "Cyprus Golden Visa" by helping you choose the perfect investment scheme. We also actively assist in obtaining Golden and permanent residence permits by providing the necessary instruction.
Our team of immigration advisers has extensive expertise and experience that will help to make your journey toward Golden residence easy and stress-free.
Book a call with our trusted advisors today.
How The Cyprus Golden Visa Works
Cyprus has two real estates investment-based golden visa schemes. One for citizenship and one for permanent residency. The two Cypriot immigration investment programs are quick and effective in issuing a second passport and a residency permit. English is extensively spoken in Cyprus, as it is a full member of the European Union.
Citizenship By Investment Cyprus
Through the Cyprus Golden Visa program, qualified individuals can become citizens of Cyprus in just six months by investing in real estate. With a minimum investment of €2,200,000, Europe's only direct citizenship scheme provides a straightforward path to dual citizenship without needing residency.
Citizens of Cyprus are free to live, work, and study in any of the 28 European Union countries and travel to more than 173 other nations without a visa. After five years after receiving citizenship, investors may lower their real estate investment to €500,000.
How long is the processing time?
Fast-track Cyprus Golden Visa residency by investment takes roughly two months to complete. The attorney can gather the cards on behalf of the investors after receiving authorisation.
Application processing times for Cyprus Golden Visa are not currently forecast as of November 2023. The applications are submitted routinely, but the immigration department won't start processing them until later.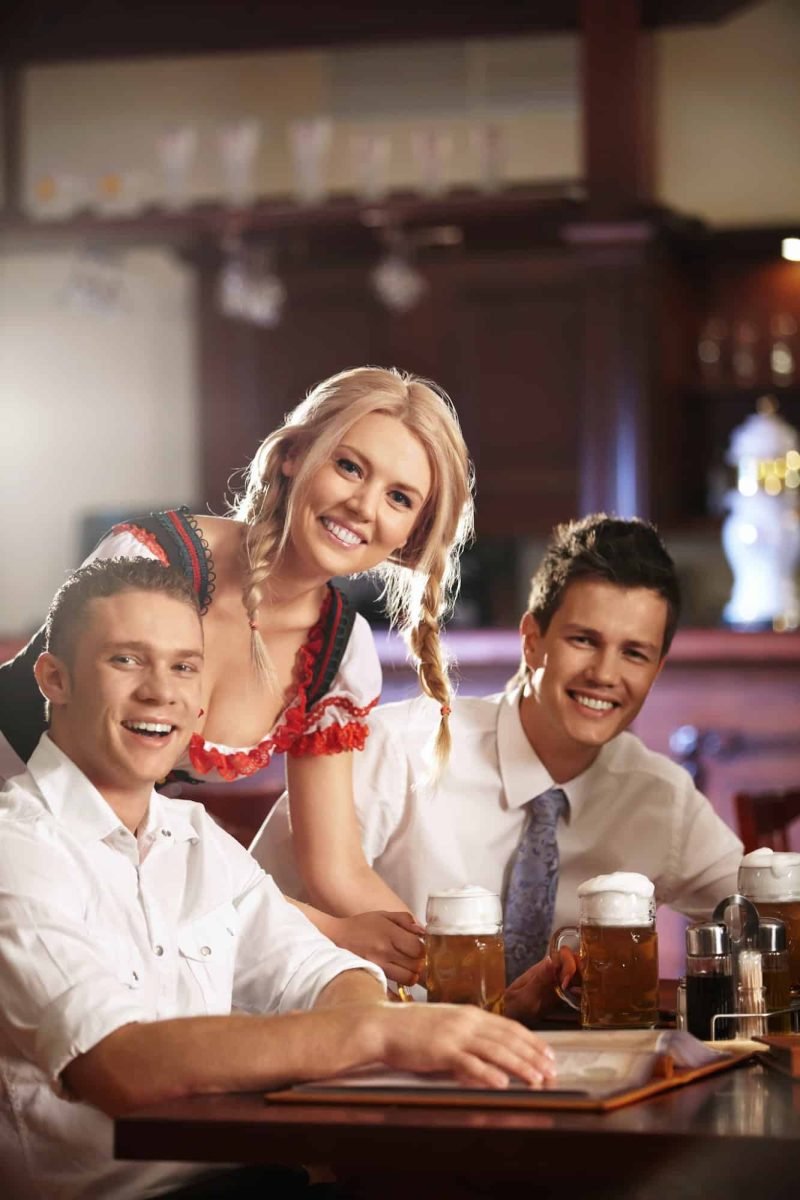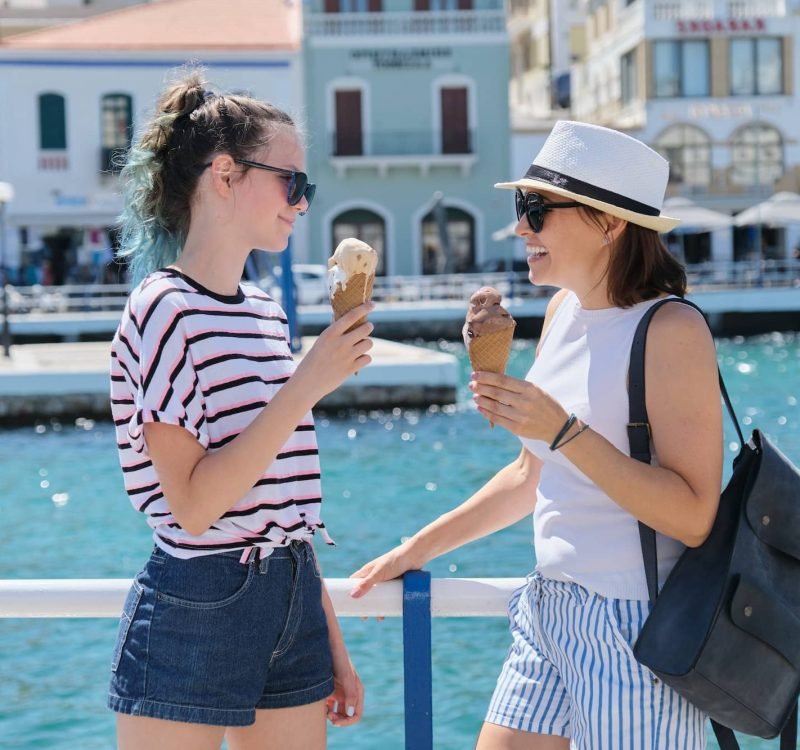 Permanent Residency Cyprus
A legal status known as Cyprus Permanent Residency, often referred to as a "Cyprus Golden Visa," allows non-EU nationals and their eligible dependents to obtain Cyprus PR without any restrictions. The holder doesn't need to renew it because it never expires.
To qualify for a Permanent Residency visa in Cyprus under the fast-track option, the applicant must invest at least €300,000 in real estate. This everlasting residency may extend to the entire family. After five years of residence in the nation with such permission, the individual may apply for Cyprus citizenship.
Other Types of Permanent Residency In Cyprus
Permanent Residence By 5 Years Of Stay
The so-called "Cyprus Golden Visa" long-term residence permit can be applied for by non-EU nationals who have lived legally and continuously in Cyprus for five years prior to the application's submission and possess a valid Cyprus temporary residence card for the entire time.
Permanent Residency For EU Citizens
After five years of continuous lawful residence in Cyprus, citizens of the European Union and their family members can apply for the "Cyprus Golden Visa" type of residency.
Permanent Residency By Marriage To A Cypriot
Those married to Cypriot citizens can apply for a "Cyprus Golden Visa" and gain the opportunity to obtain a residency permit indefinitely, giving them resident rights.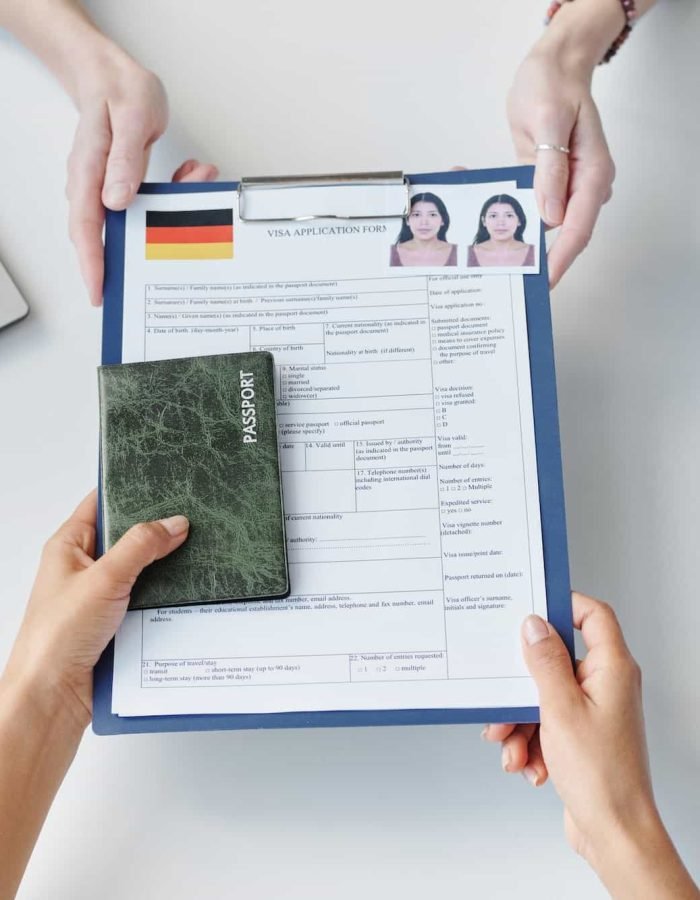 Still In Doubt About Choosing Cyprus?
Cyprus Golden Visa has a relatively benevolent tax system for residents and businesses. There are strong educational facilities, including numerous UK universities with campuses on the island, and more than 80% of the population speaks English.
Cyprus is the fifth-safest country in the world and has the lowest crime rate in Europe. Both healthcare and educational facilities are of a high calibre. Cyprus will shortly enter the EU Schengen region. The acquired property is freehold, subject to a meagre property tax, and has a reduced VAT rate of just 5%. (subject to conditions).
Getting A Golden Visa Doesn't Have To Be A Hassle When You Have Pearl Lemon Visa
Foreign investors and their families do not have to pass any language or cultural tests to apply for this kind of residence permit for five years if they have a Cyprus Golden Visa. Additionally, the law permits them to rent out an investment property, and they are not needed to live in Spain.
Many people dream of living in the UAE, and things are considerably simpler if you have a Golden Visa. However, you must meet a few requirements to qualify. Additionally, you can apply for a Golden Visa right away if you want to take advantage of a long-term residency. You will receive full help with your visa application, documents, processing, and completion from Pearl Lemon Visa's consultancy services. 
We are here to offer you advice on the mentioned permanent residency. We will assist you with every step of the process, including the original property purchase, document guidance, the preparation and submission of immigration permit applications, and collecting PR cards.
To learn more about our services, get in touch with us.
You are eligible for Cyprus residency under the golden visa program if you are a non-EU, non-EEA, or non-Swiss national over 18 years old and possess adequate lawful finances. However, you must also fulfil the following requirements:
Possess an annual income of at least €30,000 from sources outside the Republic, such as salaries, pensions, profits, interest from deposits, rent, etc.

Have no prior convictions and pose no threat to public safety or order.

Fill out a statement stating that you do not intend to work in the Republic except for serving as a director of a business.

Every two years, travel to the Republic and present evidence of your presence.
We'd Love To Hear From You!
If you have any questions, please do get in touch with us! If you'd prefer to speak directly to a consultant, Book A Call!