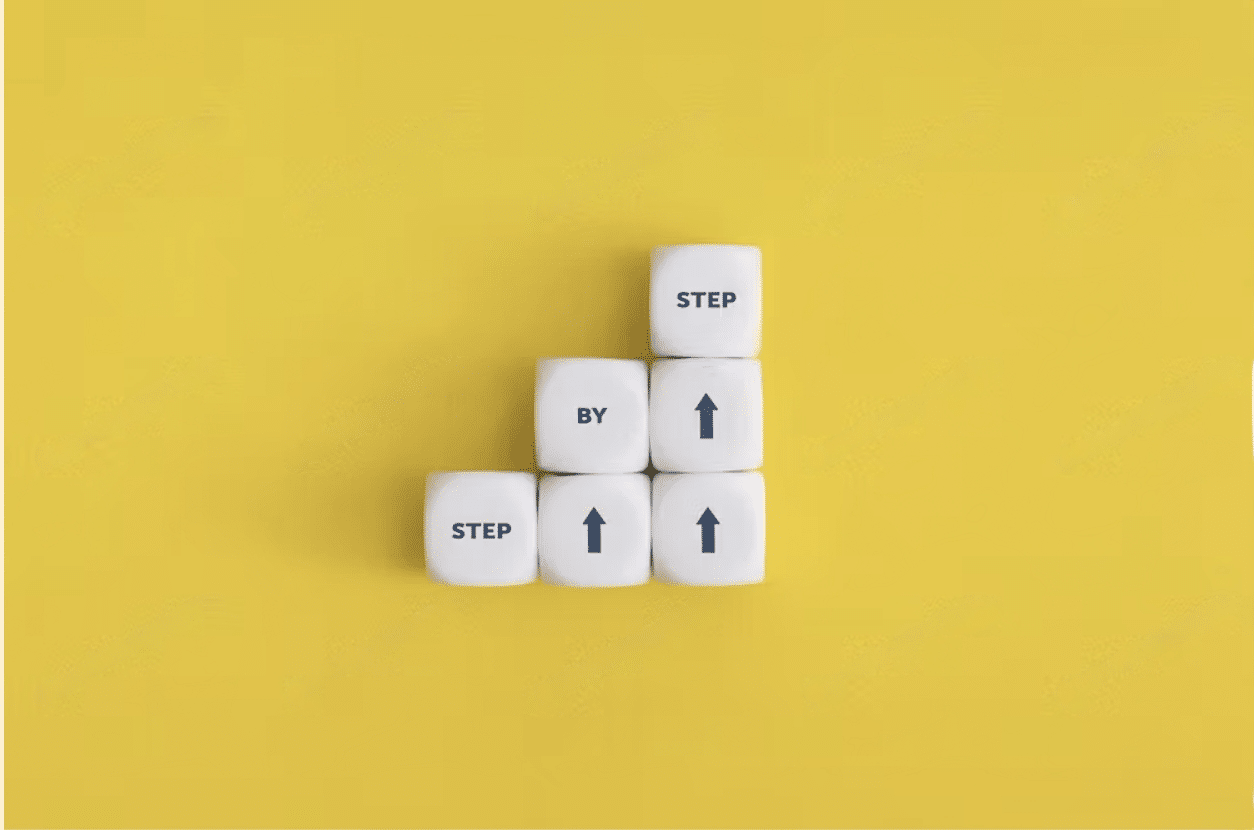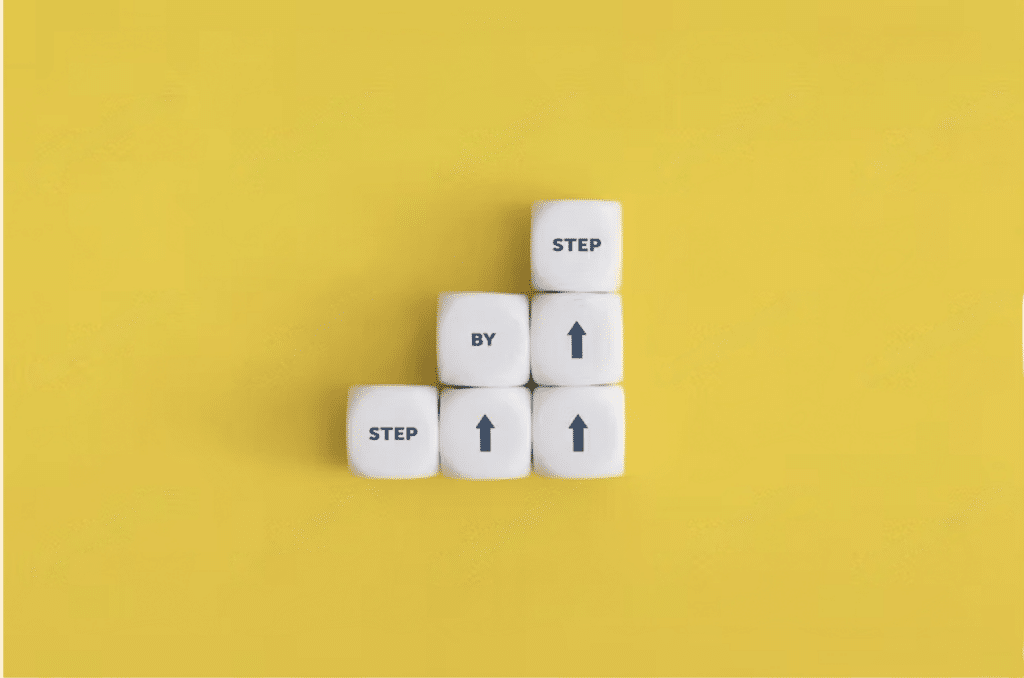 Are you dreaming of living in the heart of Europe, surrounded by charming architecture, rich history, and a vibrant cultural scene? If Belgium is calling your name, then you're in luck! The Belgium Golden Visa offers an incredible opportunity for individuals looking to make this picturesque country their new home.
But how exactly do you go about applying for this prestigious visa?
In this step-by-step guide, we'll walk you through everything you need to know to successfully navigate the application process and unlock the doors to your golden future in Belgium. So grab a cup of coffee, sit back, and prepare to embark on an exciting journey toward obtaining your Belgium Golden Visa.
Introduction To Belgium Golden Visa
The Belgium Golden Visa, officially known as the "Professional Card for Highly Qualified Activities," is a program that grants residency and work rights to foreign investors, entrepreneurs, and highly skilled professionals who wish to live and work in Belgium. It provides a pathway to long-term residence and opens opportunities for individuals and their families to settle in Belgium.
The program attracts foreign talent and investment to stimulate the Belgian economy. Eligible applicants can choose from various investment options, demonstrate financial stability, and obtain a renewable residency permit, which allows them to reside in Belgium for up to five years and engage in professional activities.
Family reunification is also allowed; after a certain period, applicants may be eligible to apply for permanent residency or Belgian citizenship. It is important to stay informed about the program's details and consult official sources or seek professional advice for accurate and up-to-date information.
Benefits Of Obtaining A Belgium Golden Visa
Obtaining a Belgium Golden Visa offers several benefits for individuals and their families. Here is a summary of the key advantages:
Residency and Work Rights: The Golden Visa provides the opportunity to live and work in Belgium for an extended period, typically up to five years, with the possibility of renewal. It allows individuals to pursue professional activities and explore career opportunities in Belgium.
Access to the Schengen Area: Belgium is a member of the Schengen Area, which allows visa-free travel and unrestricted movement within 26 European countries. Holding a Belgian residency permit enables easy access to these countries for business or leisure purposes.
Quality of Life: Belgium offers a high standard of living, with excellent healthcare, education, and social welfare systems. Residents can enjoy a safe and stable environment, a rich cultural heritage, and a diverse culinary scene.
Business Opportunities: The Golden Visa program encourages investment and entrepreneurship. It allows individuals to establish or expand businesses in Belgium, tapping into the country's strategic location, highly skilled workforce, and robust economy.
Family Reunification: Successful applicants can bring their spouse and dependent children to Belgium, allowing for family reunification. Family members can also benefit from the same residency rights and access to education and healthcare services.
Pathway to Permanent Residency and Citizenship: After a certain period of continuous residence, usually five years, Golden Visa holders may be eligible to apply for permanent residency or even Belgian citizenship. This offers long-term security and the potential to become a full-fledged citizen of Belgium.
Requirements For Belgian Golden Visa Applications
If you are looking to obtain a Belgium Golden Visa, there are certain requirements that you must meet to be eligible. These requirements are as follows:
You must have a valid passport from your country of citizenship.
You must have proof of financial means, which can include such things as bank statements or payslips.
You must have health insurance that is valid in Belgium.
You must have a criminal record check from your home country and any other countries where you have resided over the past 10 years.
You must provide an employment contract or offer letter from a Belgian company if you plan to work in Belgium.
If you are self-employed, you must provide evidence of business registration in Belgium and proof of income.
If you are retired, you must provide proof of pension income or other sources of income that will allow you to support yourself financially while living in Belgium.
If you are a student, you must provide evidence of enrollment at a Belgian educational institution and proof of financial means to support yourself while studying in Belgium.
Step-By-Step Process
The process of applying for a Belgium Golden Visa is relatively straightforward. However, there are a few key steps that you will need to take to ensure that your application is successful. To be eligible, you must:
Be at least 18 years old.
Have a valid passport.
Have no criminal record
Have proof of financial means
Show ties to Belgium (e.g. family, work, etc.)
A completed application form
A recent photo
Proof of health insurance
Submit your application and wait for a decision. You can submit your application online or in person at a Belgian embassy or consulate. Once your application is received, it will take up to six months for a decision to be made.
If your application is approved, you will receive a Belgian residency permit. This permit allows you to live and work in Belgium for up to five years. You can renew your residency permit as long as you continue to meet the requirements for the Golden Visa program.
Who Can Help With The Application Process?
If you are planning to apply for a Belgium Golden Visa, there are a few people who can help with the process.
First, you must find an experienced immigration lawyer to help you navigate the Belgian visa application process.
Second, consider working with a registered migration agent who can assist with the paperwork and lodging of your application.
It is always a good idea to seek professional advice from an accountant or financial advisor to ensure you have all of your financial documentation in order before beginning your application.
Conclusion
Congratulations! You have now reached the end of our step-by-step guide on how to apply for a Belgium Golden Visa. We hope this guide has been helpful and that you are one step closer to obtaining your visa.
Remember to keep all the requirements and deadlines in mind, and start your application as soon as possible. If you have any questions or need assistance, do not hesitate to contact us. We would be happy to help you through every step of the process.