Four Great Benefits Of Obtaining A Spanish Golden Visa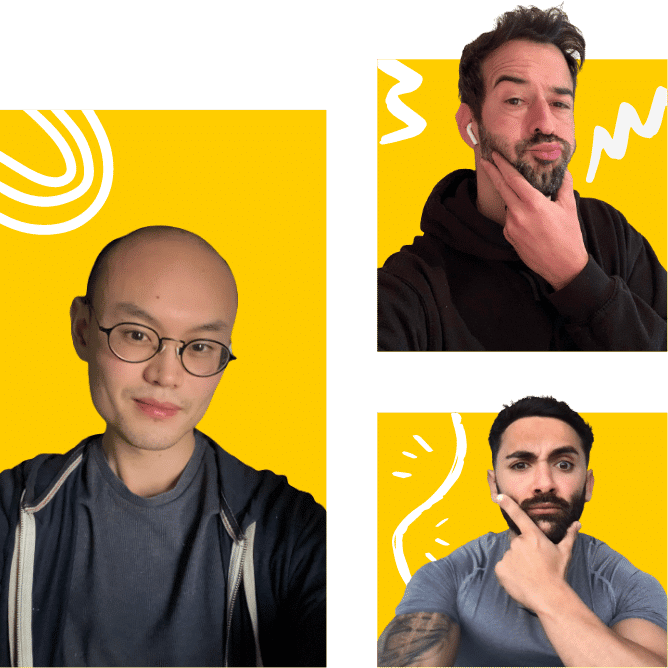 Gain Your Spain Citizenship By Partnering With An Investment Agency Like Ours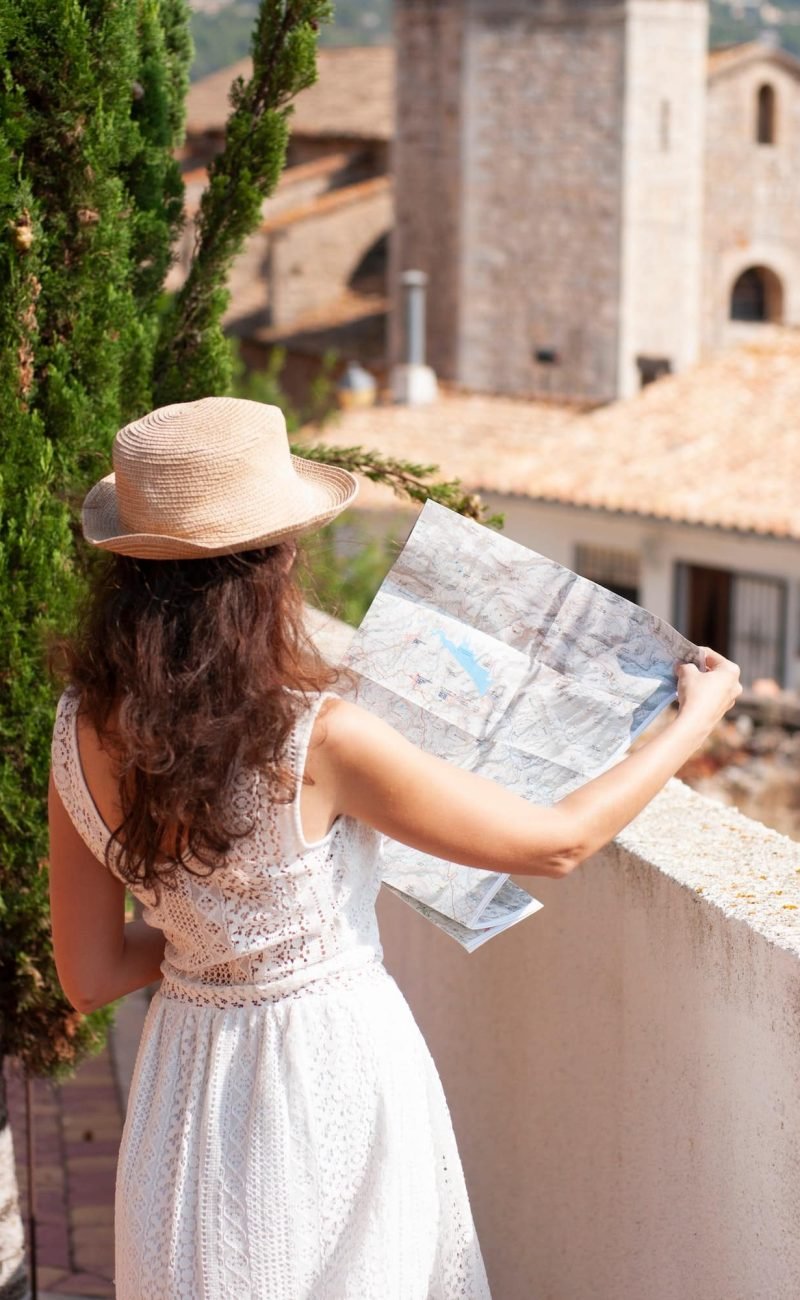 The country of Spain is located in southwestern Europe. Spain Citizenship By Investment Agency It is Europe's fourth-largest country and the European Union's second-largest country.
Spain is known for its rich history, culture, and art, as well as its beautiful beaches and lively cities. 
Spain's capital is Madrid, known for its museums, restaurants, and nightlife. Other major cities in Spain include Barcelona, Valencia, and Seville. 
Spain has a diverse climate, with hot and dry regions in the south and cooler, wetter regions in the north. The country is known for its food, including tapas, paella, and sangria.
Some people may want to become a citizen of Spain because they have family ties to the country or because they have lived in Spain for a long time and feel a strong connection to the culture and way of life. 
Others may be attracted to the country because of its climate, geography, or the quality of life it offers. 
Additionally, becoming a citizen of Spain can provide access to several benefits and opportunities, such as the ability to live and work in the European Union, the right to vote in Spanish elections, and the ability to travel freely within the EU.
Whatever your reason is, one way in which you can gain Spanish citizenship is by investing in the country.
Investing in a country will give you access to a permit called a "golden visa."
A golden visa allows non-citizens of a country to live there for a set period in exchange for making a substantial investment in the country.
They're called such because they're frequently perceived as "golden tickets."; to both the countries offering them and people who can obtain them.
Holders of a golden visa can access various benefits and advantages that their country of choice offers, such as healthcare and superior infrastructure, while the government offering the golden visa gets a monetary injection into its economy.
As you can see, these types of visas require a significant amount of resources that need to be invested. It is, therefore, wise to seek only the best golden visa advisors to help you with the application procedure.
This is how Pearl Lemon Visa can help you. Our highly qualified experts have extensive expertise in guiding customers to obtain citizenship through investment in Spain. Schedule a call today!
Benefits of Investing in Spain: Spain Citizenship By Investment Agency Insights
Investing in Spain will not only give you the ability to gain a golden visa, but it will also give you the opportunity to gain significant returns on your investment. Here are a few reasons why Spain is a good country to invest in:
Spain's strong and growing economy has steadily surpassed that of its European counterparts. This makes it an attractive place to invest. Its economy is diverse and modern, with sectors such as tourism, manufacturing, and services all making significant contributions.
Spain boasts the most extensive network of motorways and freeways in the European Union, two of Europe's busiest airports, and the world's third most extensive high-speed rail network. It is home to three of Europe's most important ports in container terminal moves.
Spain has a highly educated and skilled workforce, making finding the right employees for your business easier.
Spain has a pro-business climate, with relatively low taxes and many initiatives to encourage investment. It is one of the countries in the world with the least restrictive regulations for international investment. The country offers subsidies and grants too.
Spain has a high quality of life, with a warm climate, beautiful beaches, and a rich cultural heritage. This can make it an attractive place to invest and do business.
Spain's Residency By Real Estate Investment Program
Spain's residence by investment program, the Spanish Golden Visa, was introduced in 2013.
It is a temporary residence permit that allows non-Eu citizens and members of their families the ability to reside within Spain and make a significant investment in the country.
It is through this program that investors are able to gain citizenship.
A minimum investment of 500,000 pounds in Spanish real estate will give you access to the visa.
You may purchase one or more properties.
You may purchase a mixture of residential or commercial properties.
Joint buyers can combine investments into one property. Each needs to contribute a minimum of 500,000 euros.
The Spanish investor visa can be renewed every five years.
After five years, you will be able to gain permanent residency in Spain, and after ten years, you will be able to gain citizenship.
Investors are required to have the following before applying for a golden visa:
A perfectly spotless criminal record
Enough money and healthcare to cover their stay
There have been no past Schengen visa refusals.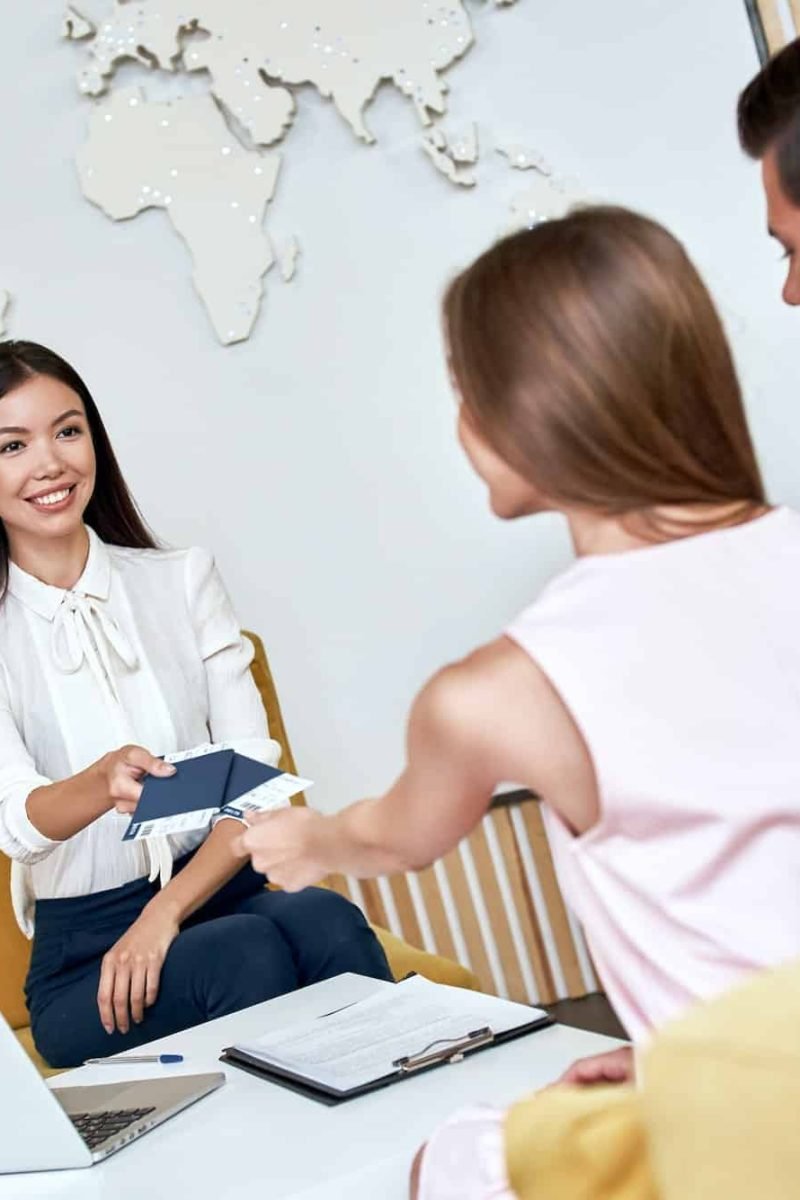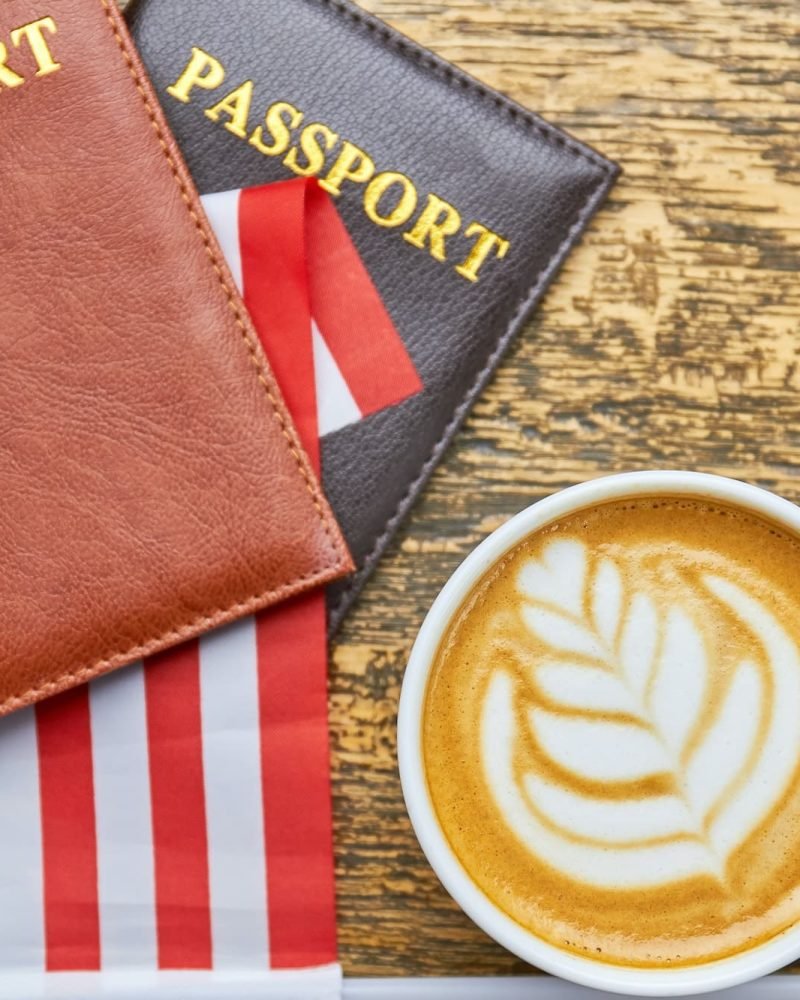 The Benefits Of Obtaining A Spain Golden Visa
The ability to reside, work and study in Spain.
The ability to select real estate possibilities.
Visas are not required for travel inside the EU Schengen zone.
The ability to obtain Spanish citizenship.
Please note that the investor visa does not give investors and their families free healthcare and education, or other social benefits. It is, therefore, important that the investor and their family have health insurance and be able to show sufficient financial resources to support themselves.
Trust The Spain Citizenship Investment Agency By Pearl Lemon Visa To Guide You Through The Process
Are you looking to become a citizen of Spain? 
Our agency can help you navigate the process and make it as smooth and stress-free as possible.
Pearl Lemon Visa's team of experienced professionals can guide you through obtaining Spanish citizenship by investment. We will help you understand the requirements and provide assistance with the necessary documentation. We will also work with you to identify the best investment options and help you make the necessary arrangements.
Don't pass up the chance to become a Spanish citizen.
To learn more about our services, please contact us immediately!
Yes, Spain does allow dual citizenship.
We'd Love To Hear From You!
If you have any questions, please do get in touch with us! If you'd prefer to speak directly to a consultant, Book A Call!