Get Ahead in the World of Swiss Investment - Receive Personalised Investment Recommendations.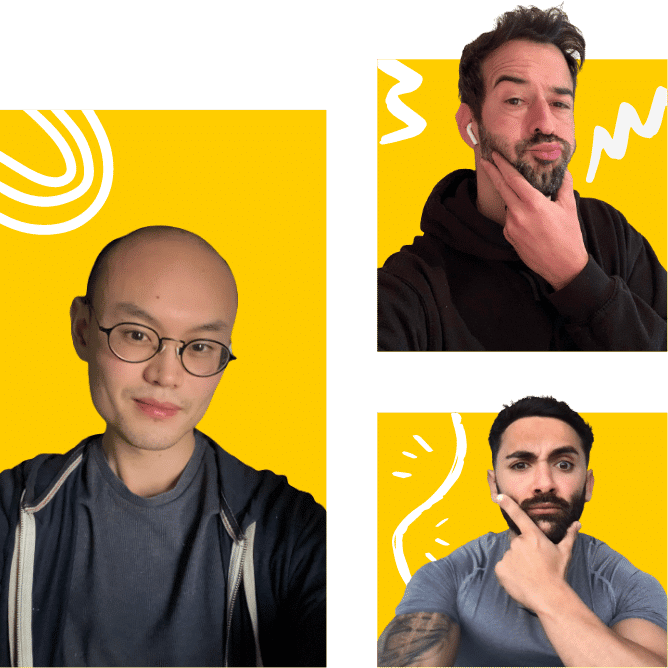 Maximise Your Returns with Pearl Lemon Visa's Expert Swiss Investment Advisory Services
Global markets today offer many options when it comes to investing. Despite this, not all investment opportunities are equal, and selecting investments that will provide the greatest return can be challenging. At Pearl Lemon Visa, we understand the importance of investing wisely and maximising returns. 
You can build a strong portfolio with the help of our Swiss investment advisory services. We have a team of investment professionals with years of experience in the Swiss investment market, and we leverage our knowledge and expertise to provide personalised investment recommendations tailored to your unique needs and financial goals. 
Whether you're a seasoned investor or just starting, our services can help you make informed decisions and stay ahead of the market. 
Contact us to learn how we can help you maximise your returns through expert Swiss investment advisory services.
All About Swiss Investments
Switzerland has long been recognised as a global financial hub and a safe haven for investors. The country's stable political environment, strong economy, and advanced financial sector make it an attractive destination for investment. 
Several types of investments are available in Switzerland, including stocks, bonds, real estate, and commodities. The Swiss stock market is known for its stability and is home to several large multinational companies, including Nestle, Novartis, and Roche. Swiss bonds are also popular, offering investors a low-risk investment with steady returns.
Real estate is another popular investment option in Switzerland, with prices in major cities such as Zurich and Geneva among the highest in the world. The country's strict zoning laws and limited land supply have helped to create a stable and profitable real estate market.
The Benefits of Taking Up Swiss Investments
Switzerland is known worldwide for its stability, innovation, and strong financial sector. As a result, it has become a hub for global investment and attracts investors worldwide. Several key benefits to investing in Switzerland make it an attractive option for investors, including:
Switzerland has a stable and resilient economy driven by a highly skilled workforce and innovative industries. The country has a reputation for being a leader in technology, healthcare, and finance, which makes it an attractive location for investors.
Switzerland has a stable political environment, making it an attractive investment destination. The country has a long history of political neutrality and is known for its strong democratic institutions.
Switzerland has a strong financial sector renowned for its stability, security, and discretion. The country is home to some of the world's largest banks and is known as a leader in private banking and wealth management.
The geographic location of Switzerland makes it an attractive business location in Europe. The country is well-connected to other European markets and has excellent transportation infrastructure.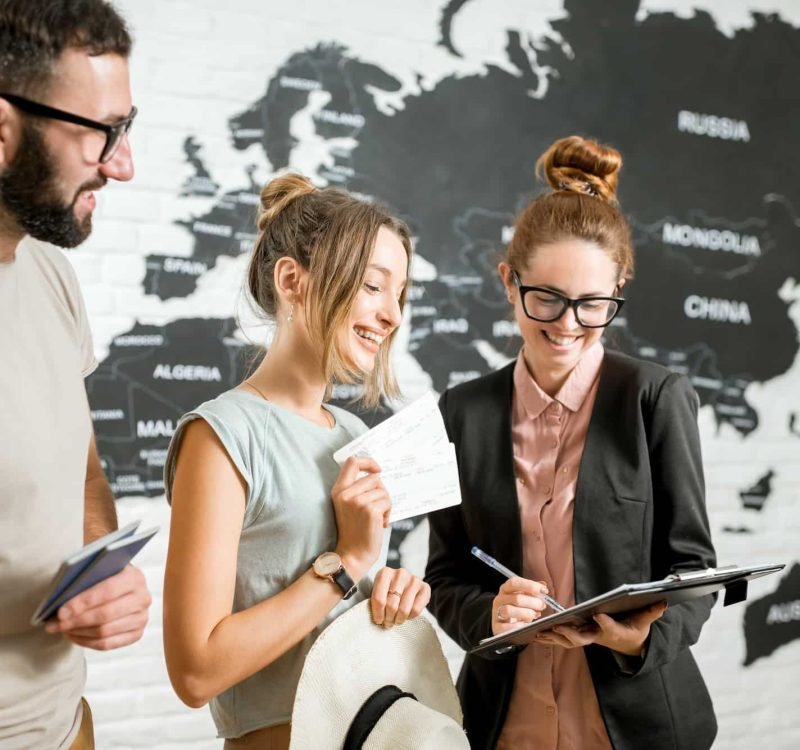 Our Swiss Investment Advisory Services
At Pearl Lemon Visa, we offer a range of Swiss investment advisory services designed to help you achieve your investment goals. Our services include: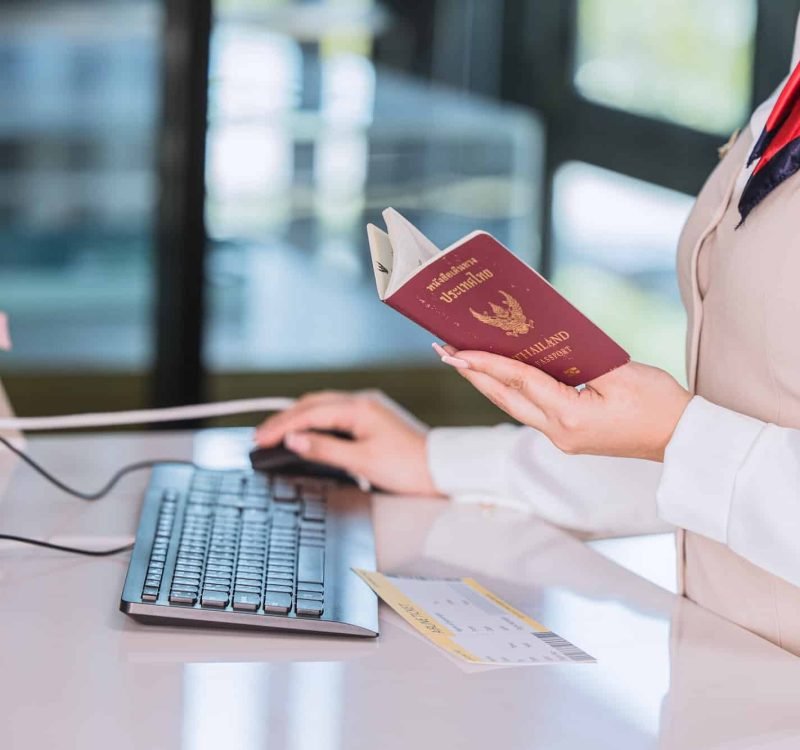 We conduct an in-depth analysis of the Swiss investment market to identify opportunities for growth and profitability. Our team of investment professionals leverages data and analytics to provide you with comprehensive insights into the market.
We offer customised portfolio management services to help you build a strong and diversified investment portfolio. Our team of experts will work with you to develop a personalised investment strategy that meets your unique needs and financial goals.
We understand the importance of managing risk when it comes to investing. That's why we offer comprehensive risk management services that help you mitigate risk and protect your investments.
We conduct ongoing research into the Swiss investment market to ensure our clients stay ahead of the curve. Our team of experts monitors market trends and provides timely updates to help you make informed investment decisions.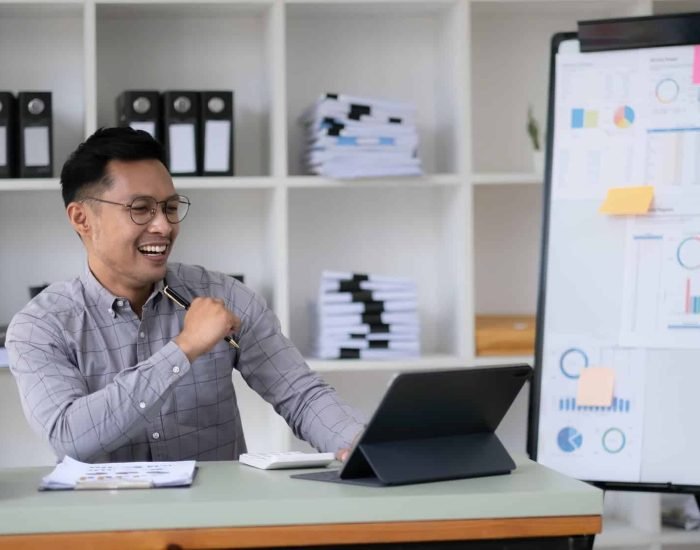 Investment Recommendations
Based on our analysis and research, we provide personalised investment recommendations tailored to your unique needs and financial goals. Our recommendations will help you maximise your returns and achieve your investment objectives.
Let Pearl Lemon Visa Help You
Investing in Switzerland can offer significant benefits, including a stable and resilient economy, political stability, and a strong financial sector. By partnering with Pearl Lemon Visa, investors can confidently take advantage of these opportunities and achieve their financial goals. 
Pearl Lemon Visa's Swiss Investment Advisory Services is an excellent option for investors looking to maximise their returns in the Swiss market. With our team of experienced advisors and deep knowledge of the Swiss investment landscape, we can help clients navigate the risks and challenges of investing in Switzerland and identify profitable investment opportunities.
Our personalised approach to investment recommendations ensures that each client's unique financial goals and risk tolerance are considered, and our commitment to transparency and open communication ensures that clients are always fully informed about their investments.
Ready to get started? Contact us today, and let us help you.
Investing in Switzerland may not be suitable for all investors, as it can be costly and require significant capital. Additionally, investors should carefully consider the risks before making investment decisions.
We'd Love To Hear From You!
If you have any questions, please do get in touch with us! If you'd prefer to speak directly to a consultant, Book A Call!