Best Investment Program and Options For Obtaining Dutch Citizenship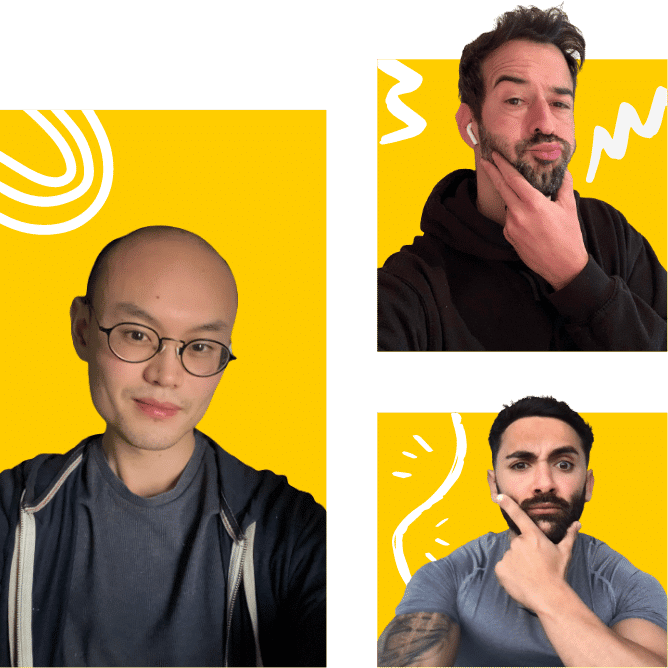 Save Time And Eliminate Frustration With Our Golden Visa Agency Netherlands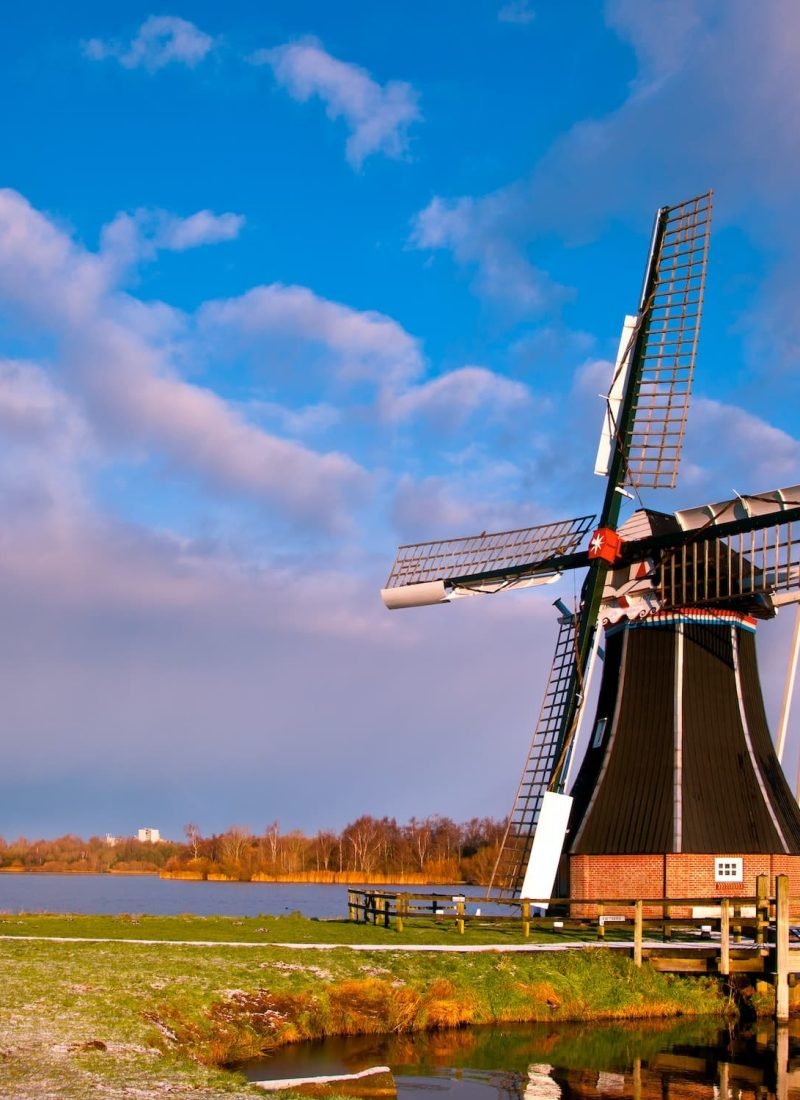 There are so many reasons why you might want to move. It could be that you want security, freedom from arbitrary law, certainty in politics, a system of rule-based governance, a reduction in corruption, etc. You don't want to laze around on a picture-perfect island; you want a high-quality lifestyle with the freedom to operate a business, access to culture, fine dining, and a top-notch education.
Golden Visa Agency Netherlands can help you achieve these aspirations by providing valuable assistance in obtaining a Golden Visa for the Netherlands.
You wish to reside in cosmopolitan areas with reasonable population densities. You wish to live in the Dutch countryside or one of the cities of Amsterdam, The Hague, or Rotterdam. To save you time and frustration and to expedite the Dutch Golden Visa process, Pearl Lemon Visa assists you with the overall application process. 
We handle all the background work and paperwork; you are only involved when your signature is needed. You don't have to be present in person while the process is being done.
So what are you waiting for? Get in touch today.
Reasons To Consider Dutch Residence Permit
The Netherlands has a long history of success in luring businesspeople and foreign investors to its shores. With a booming startup sector, the Netherlands is the embodiment of innovation. Investors receive these investment opportunities in return for their work in the European country and the right to live, work, or study in one of Europe's most prosperous countries.
Still not convinced? Here are more reasons to persuade you.
Good Organisation And Infrastructure
Any environment can benefit immensely from an organisation, but residing in a country with an infrastructure that is well-balanced and well-thought-out is especially straightforward and delightful.
From one end of the city to the other, swift, trustworthy transportation is available thanks to the well-organised Dutch public transit system. The OV-chipkaart is a form of payment accepted on all forms of transportation. You can easily load credits onto the card at vending machines positioned in metro stations and other locations throughout the city.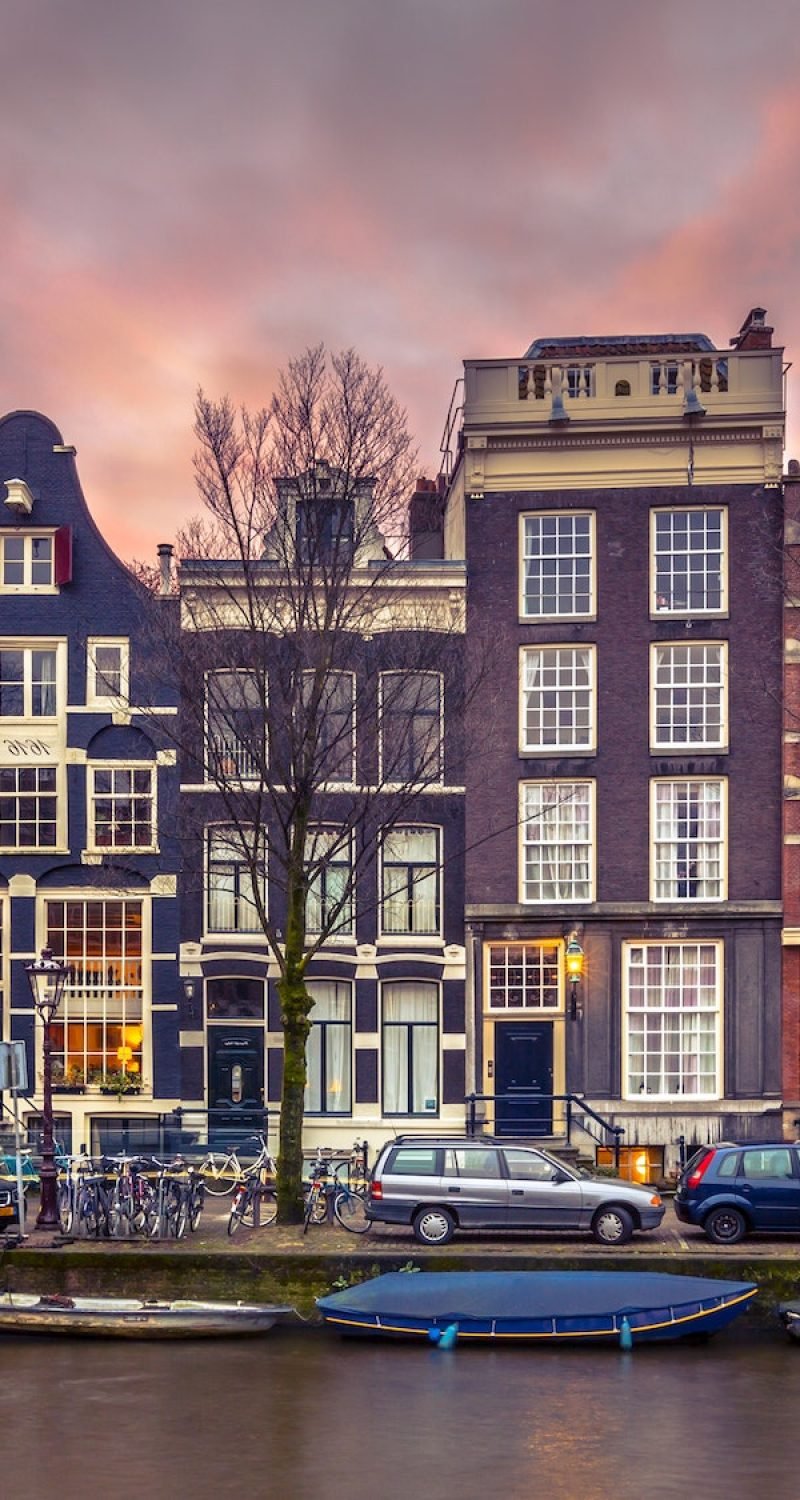 Great Place To Live And Work
In The Netherlands, a workweek only lasts about 35 hours on average. You can work less and take more time off as a result. Generally speaking, Dutch workers receive greater paid vacation time than their American counterparts. An entry-level worker in The Netherlands typically receives 20 days of paid time off annually. The Netherlands might be the ideal location to find an international job! Its economy is expanding and offers many chances.
The Netherlands' robust economy comes as no surprise. The nation is renowned for its innovation and entrepreneurship, which has assisted it in recent years in becoming one of Europe's most prosperous nations. The Netherlands has also been a forerunner in digitalisation, with several businesses like Philips Electronics being based there (and some headquartered). 
In The Netherlands, there are many work prospects, particularly if you have experience in the business or technological fields. Currently, the unemployment rate is only around 4%, and earnings are quite good compared to other European nations. Therefore, you can be confident that the Dutch economy will prosper.
What Is The Netherlands Golden Visa Program?
The Dutch government created the Golden Visa program to lure venture capital funding to tiny Dutch business entrepreneurs. The primary applicant and their family members can get a visa to live in the Netherlands in exchange for an investment; after five years, they can apply for citizenship. 
A minimum investment of €1,250,000 must be provided directly to a Dutch startup firm or Dutch Venture Capital Fund, and the investment must subsequently be split among many Dutch entrepreneurs. Golden Visa programmes are targeted towards high-net-worth candidates. 
The Dutch Golden Visa is the best option for high net-worth applicants looking for a window into the European Union with the possibility of becoming a citizen, as opposed to other Golden Visas offered by EU nations like the Portugal Golden Visa or the Ireland Golden Visa.
How To Get Golden Visa In The Netherlands
The Netherlands launched the golden visa program in 2013 to draw venture capital money for small startup businesses. In its early years, this program had a modest level of popularity. Therefore, the Dutch government changed the investment requirements in 2018 in a few practical ways.
Any high-net-worth candidate must make a direct investment of €1,250,000 into a Dutch startup business or a Dutch Venture Capital Fund, which will invest the investment fund's capital in several Dutch companies.
Obtaining a long-term or permanent residency permit is remarkably simple, thanks to the Netherlands golden visa. You don't even need to worry too much about your residency requirements when travelling to and from the Netherlands.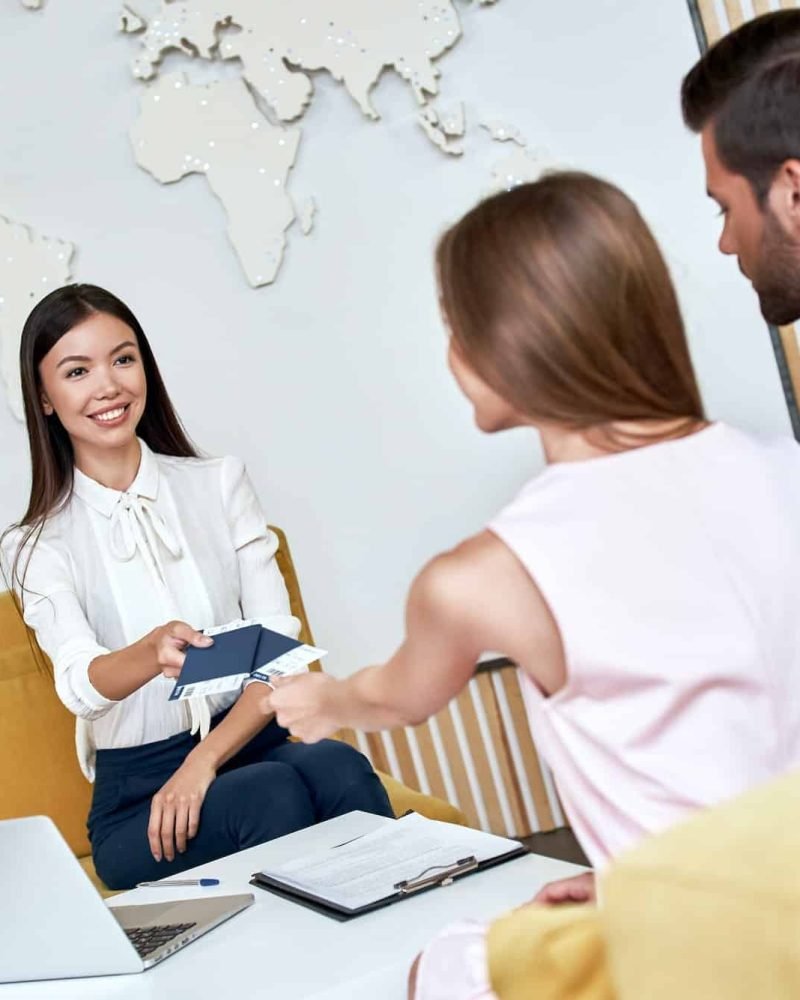 Financial Requirements For Golden Visa Netherlands
You now know you must invest at least €1.25 million to be eligible for the Dutch golden visa. How do you decide where to invest, though?
First, verify that the venture fund you intend to invest in has received approval from the Dutch Minister of Economic Affairs to ensure you're doing it ethically. 
Verify the fund's affiliation with the Nederlandse Vereniging van Participatiemaatschappijen (NVP). Additionally, you must ensure that the investment meets two of the three requirements for the Dutch Golden Visa Program:
The startup must produce at least ten full-time employees within five years,
The donation must increase a Dutch company's capacity for innovation (for example, by granting a patent, investing in both technological and non-technology innovation, buying a real estate property or purchasing stock in a Dutch firm ranked in the top sector), and
Non-financial added value, such as sharing specific expertise, contacts, or customers, with the foreign investor exhibiting a keen interest in the business.
Ensure Smooth Application With Pearl Lemon Visa
As you can see, requirements can sometimes be confusing, especially when choosing the right investment option. Why not collaborate with a professional to have a smooth Golden Visa application?
We at Pearl Lemon Visa have years of expertise in meeting the demands of numerous people interested in obtaining Dutch or other EU citizenship through investment. You will benefit from our expertise to make the most of these initiatives.
The Netherlands is a top European nation with the seventeenth-strongest economy in the world, so you need assistance to get on the right path–and Pearl Lemon Visa would be happy to do so.
Contact us today to find out more.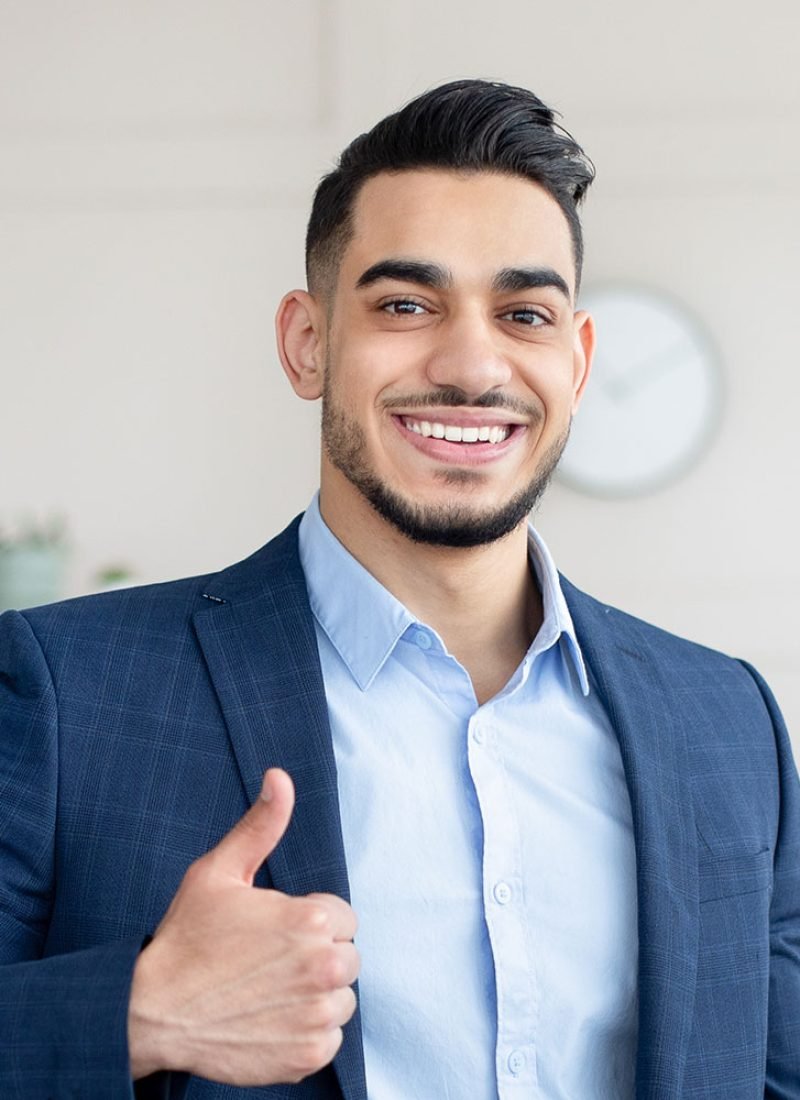 You must be older than eighteen, have a spotless criminal record, be in good health, and be of sound character to be eligible for the Dutch golden visa program. As previously noted, the Netherlands Enterprise Agency will evaluate your investment to determine whether it adds value to the Dutch economy (RVO). They determine how well your investment will be received using a point-based system.
You will also need to pass a background investigation for offences related to money laundering. Candidates must also pass a medical exam and buy health insurance from a Dutch health insurance provider.
We'd Love To Hear From You!
If you have any questions, please do get in touch with us! If you'd prefer to speak directly to a consultant, Book A Call!