Top 3 Secrets How To Get Your Golden Visa Application Approved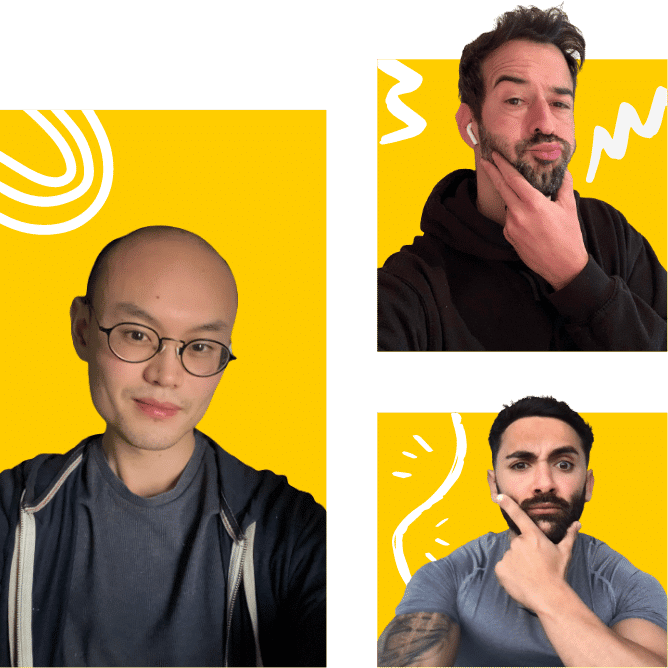 Get A Safe Place Of Residence With The Help Of Our Golden Visa Belgium Agency
Belgium is a popular place for ex-pats to live due to its high living standards and first-rate public amenities. The OECD Better Life Index identifies Belgium as having excellent housing, income, employment, and education standards. 
These are just some reasons why beautiful places like Flanders, Wallonia, and Brussels in Belgium are popular among foreign nationals who wish to relocate.
You need to consider an offshore passport if you're a family office, lawyer, banker, or professional intermediary looking for the best and most affordable solution for yourself or your client. However, to obtain it, you will require a team to guide you through the challenges of second citizenship.
Here at Pearl Lemon Visa, we help professionals like you that wish to acquire Belgium residency easily. We offer investment advice that can approve your application, whether you want to invest in real estate, funds, or donations. 
Book a free consultation today.
In contrast to many other European nations, Belgium offers a golden visa program, often known as an "investor visa," where applications are evaluated on a case-by-case basis. Other European nations offer investor visa programs with clearly defined standards based on real estate investment.
Applying requires the creation of a Belgian corporation. After five years, qualified candidates may be granted Belgium citizenship and a permanent residence permit. An average investment over five years ranges between €350,000 and €500,000.
Investors who wish to become citizens of Belgium through investing must pass a language exam in either Dutch, German, or French. However, there are other ways to invest, including creating an international holding structure, purchasing stock in an existing Belgian business, or purchasing stock in a foreign business through a holding company based in Belgium. It is given for business investment rather than real estate investment.
Business Investment In Belgium
The only residence-by-investment scheme in Belgium allows for investments in either new or existing businesses. Real estate and other passive assets are not available. Therefore, golden visa investors must apply for a business visa.
The options are listed below in full:
Creating a Belgian BVBA corporation, akin to a limited liability company in Belgium, is the most typical method for starting a public limited liability company. The Belgian business must establish a location and employ people.
Except for the fact that you can invest a sizeable sum in a Belgian firm that creates jobs and has an office there, investing in an established Belgian company is similar to starting a new business.
Cost Of The Belgium Investment Program
In addition to the investment amount, expenditures associated with the Belgian citizenship by investment scheme include:
The primary applicant will pay EUR 95,000 for a one-year residency visa and EUR 20,000 for each additional family member.
Annual renewal fees are EUR 25,000, and each family member is charged EUR 10,000.
Citizenship in Belgium can be obtained for EUR 35,000 (plus EUR 20,000 for each additional family member) after five years of residence.
Around EUR 20,000 is needed to start a business in Belgium, and EUR 5,000 is needed each year after that.
Also, consider any additional costs, such as hiring attorneys, paying for consultations, leasing office space, maintaining a business, and purchasing or renting real estate in Belgium.
Benefits Of Obtaining Belgian Citizenship
Visa-free Travel: Entry into 186 nations, including the Schengen region, the European Union, Canada, the United States, Hong Kong, and Singapore, is unrestricted for citizens of Belgium.
Tax Benefits: A beneficial tax structure has been created to benefit state people who own businesses.
Medical Care: You can access high-quality medical treatment in European clinics no matter where you call home.
Citizenship for a family: The main applicant's spouse and children are also eligible for citizenship.
High level of education: There are certain restrictions on enrollment and study in European colleges and universities for inhabitants of Belgium.
Freedom in Choosing the Country of Residence: You can relocate permanently to any E.U. member state if you are an E.U. citizen.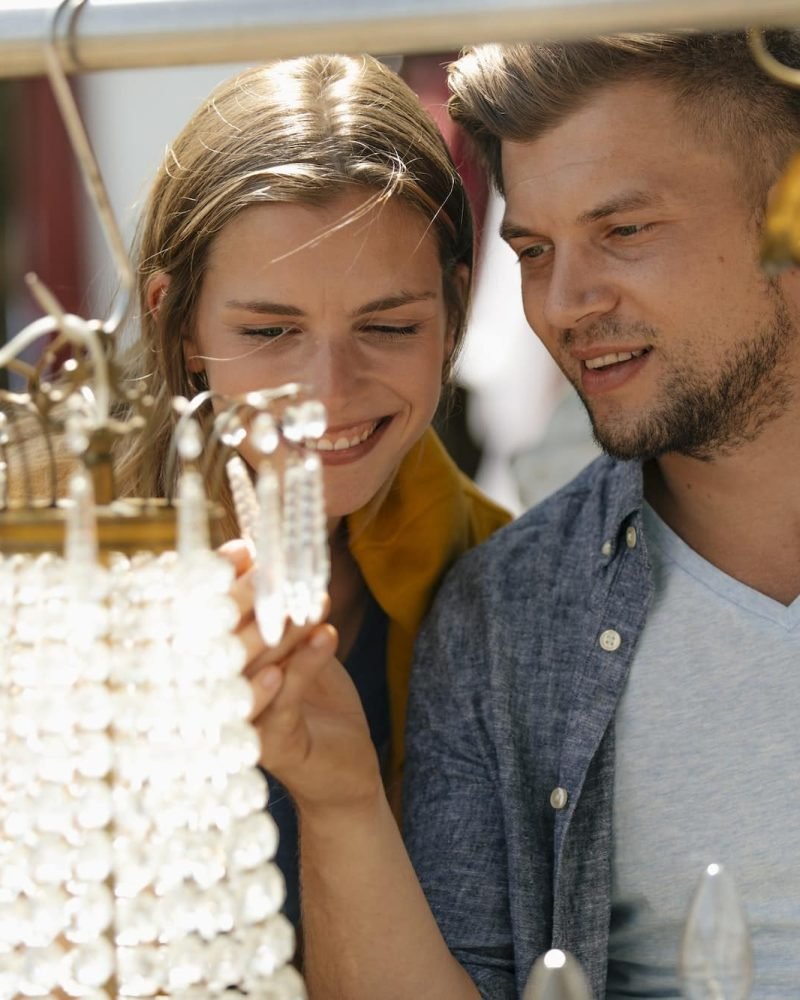 Why Work With Our Belgium Golden Visa Agency
You will need professional advice regarding the Belgium golden visa, P.R. process, or business visa to achieve your dream location. As a leading golden visa Agency, working with us allows you to reap benefits that include but are not limited to the following: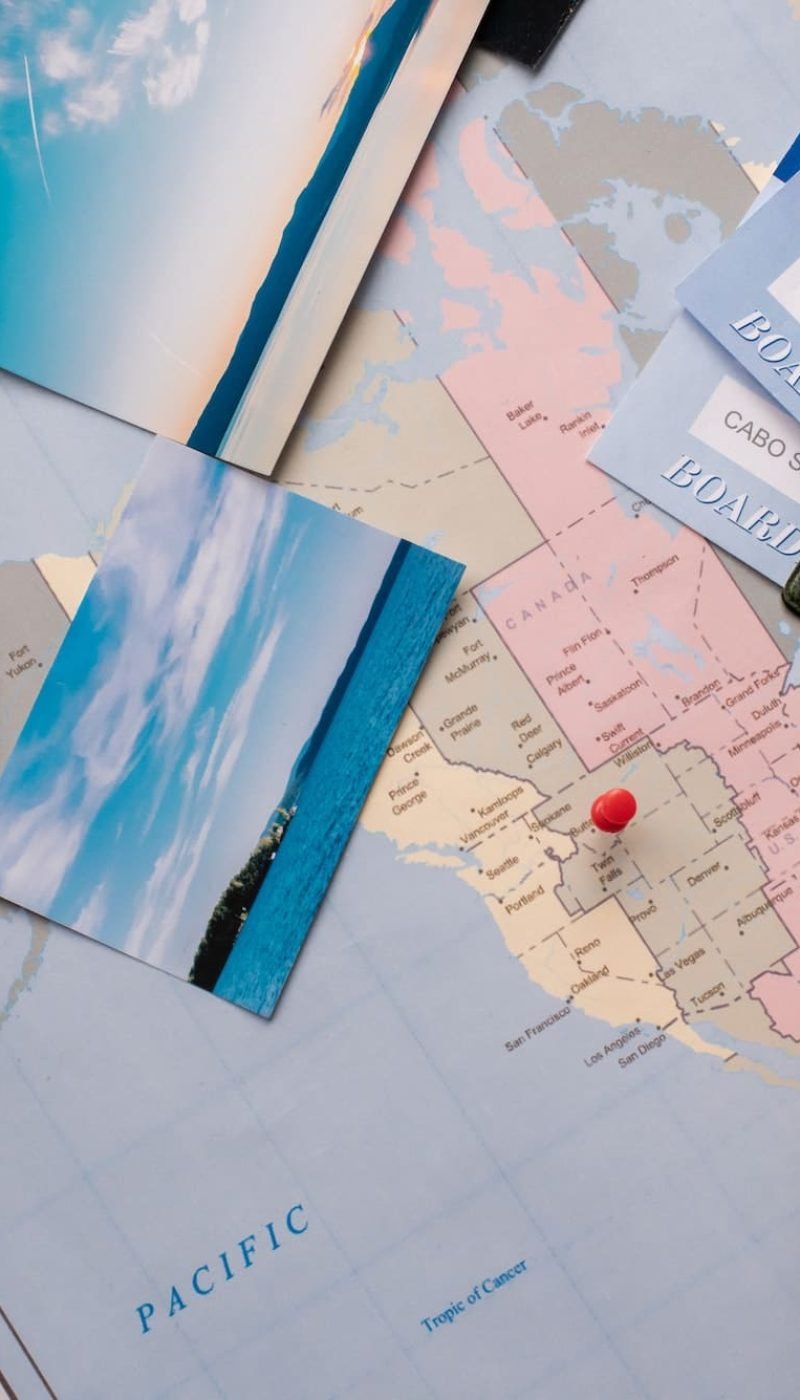 Your application must be well-prepared and presented to successfully obtain a Belgium visa, permanent residency, and other services. To determine whether you are eligible for the program or not, Belgian authorities and businesses will carefully evaluate every aspect.
Also, Pearl Lemon Visa consultants are highly skilled at creating more professional visa applications. They will also recommend areas for improvement that will aid you throughout the entire immigration procedure.
Have A Better Understanding Of Your Option
Pearl Lemon Visa can guide you through each phase of the immigration procedure because we have an in-depth understanding of the procedure. People frequently make mistakes while applying for P.R. because they are unsure who to contact or exactly how to proceed, but our experts can help them so that they have no doubts! We also provide expert assistance in filing the documentation, ensuring no risk is overlooked.
Pearl Lemon Visa provides unmatched service for clients seeking immigration advisors by giving individualized attention from the beginning to the end while keeping professionalism.
Well-Prepared Application
Your application must be professionally presented to be considered by both Belgian businesses and immigration authorities. Pearl Lemon Visa consultants are professionals in putting together visa applications in a way that is respectable to employers. This bolsters yet another argument in favour of their assistance. We can be of great assistance to you during the Belgium immigration process.
Do you realize that even a single mistake in your paperwork or personal information can prevent you from entering Belgium forever? The Belgian government might label you a fraud if they discover that the documents you submitted have nothing to do with the disclosed information.
Pearl Lemon Visa can assist with document verification–before submission by our reputable and knowledgeable agent.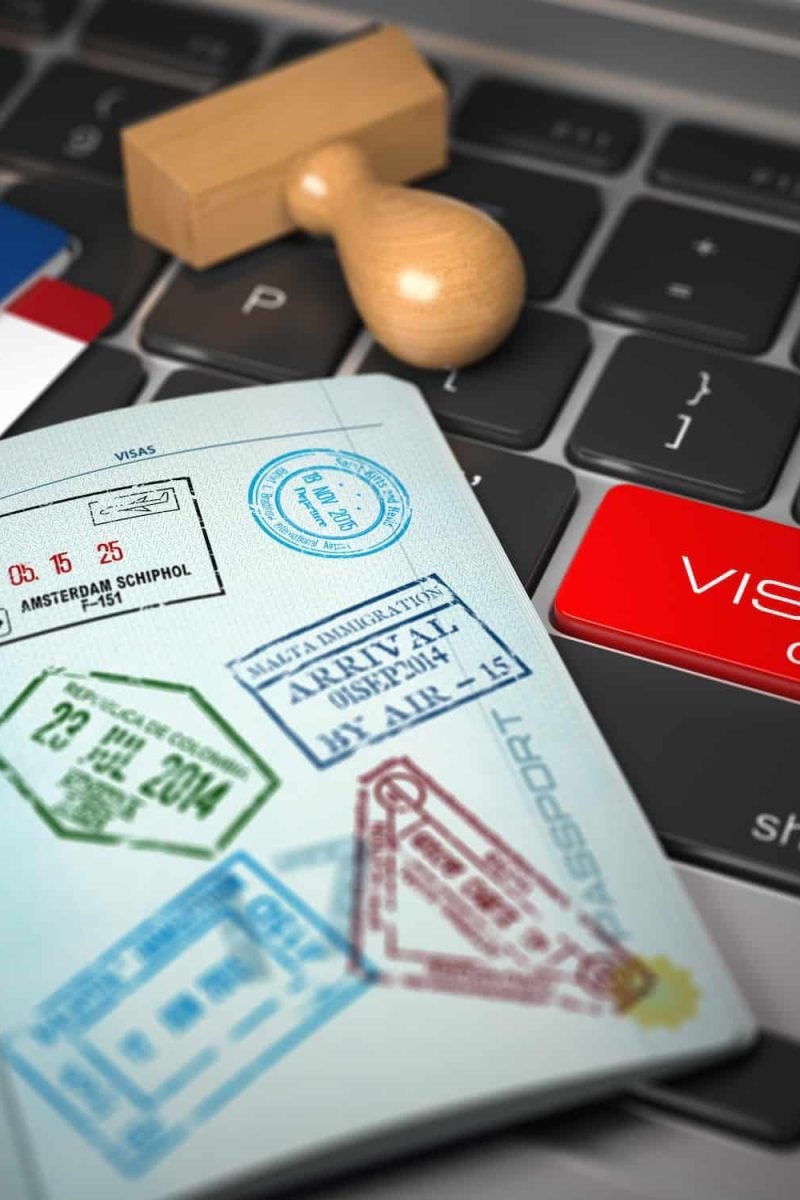 The Pearl Lemon Visa Difference
Time and money can be saved by planning ahead. Let us assist you from beginning to end in the immigration procedure. We can advise you on the necessary paperwork and the cost and develop a tailored plan for your particular scenario. 
Don't be intimidated or overwhelmed by Belgium Golden Visa; we'll take care of everything, so all you have to do is enjoy living your life!
What are you waiting for? Get in touch today.
We at Pearl Lemon Visa don't give specific prices for our services because we know that each application is different. However, if you work with us, you can ensure that your application is more likely to be accepted.
Talk to us about your application today, and then let's discuss the pricing after.
We'd Love To Hear From You!
If you have any questions, please do get in touch with us! If you'd prefer to speak directly to a consultant, Book A Call!