Never Sweat Off Acquiring Golden Visas Again With These 3 Answers For Immigration Officers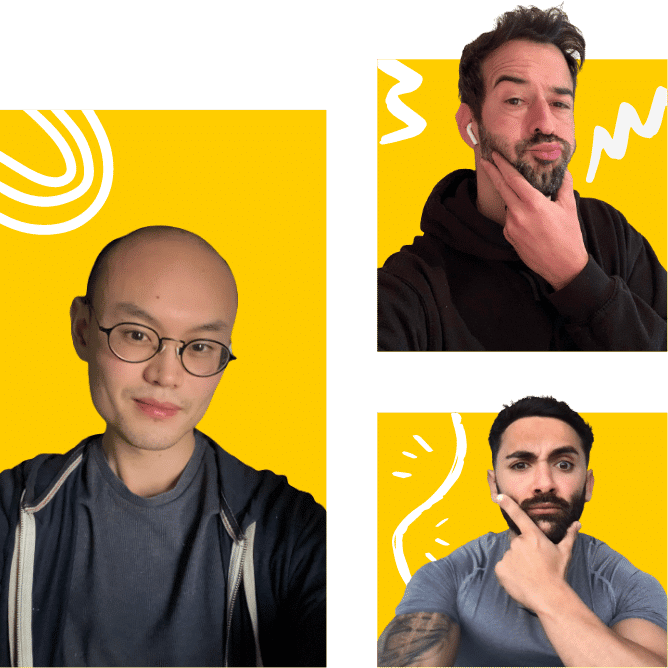 Enjoy A Hassle-free And Quick Application Process With Our France Golden Visa Services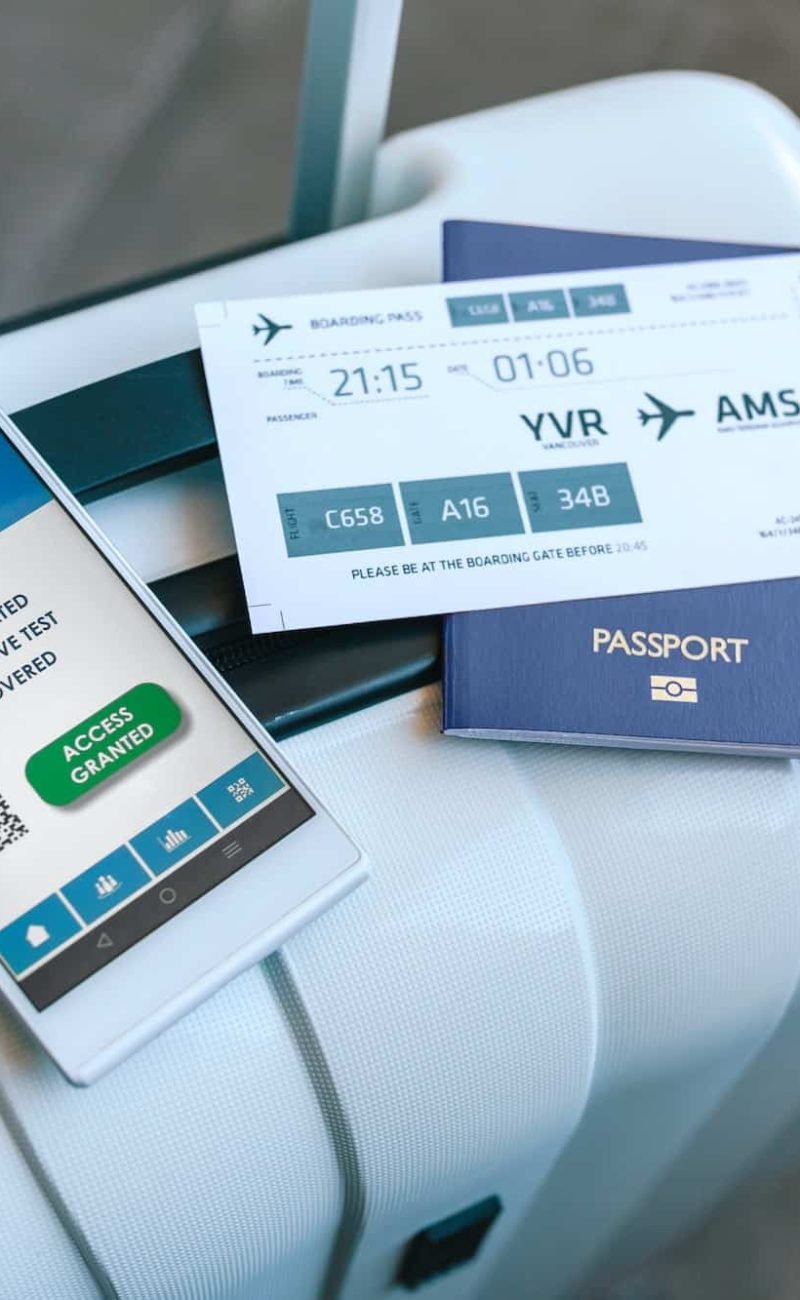 For wealthy individuals and families, France Golden Visa is among the greatest nations in Europe to live, study, and invest. France wants to draw in a new generation of globally renowned businesses, foster innovation, and expand employment opportunities. This 2022, France's venture capital investment totalled €150M.
This is just one of the reasons why several investors and business owners wish to obtain the "France Golden Visa" and then expand or relocate their business to places like Lyon, Marseilles, and Nantes in France.
However, immigrating isn't that easy, there comes with a lot of paperwork and many requirements you need to meet before you can even go to France.
Fortunately, we know a solution.
Pearl Lemon Visa offers assistance in acquiring the "France Golden Visa," which provides a pathway to obtaining residency in France through various investment options.
We can help with the overall application process, from doing background checks to choosing the right investment option for you. Hence, allowing you, your family or your business to relocate to France hassle-free.
Want to learn more? Contact us today.
An Overview Of France Golden Visa
France Golden Visa acquisition, also known as a "France Golden Visa," is the procedure by which verified, qualified candidates are given full rights to either residence or citizenship in exchange for making a specific financial contribution to the host nation.
High-net-worth individuals (HNWIs) can physically move to a desirable jurisdiction — either now or after retirement — and become residents of that state with full legal rights, including the right to live, work, study, and receive healthcare there. This option is made possible by a "France Golden Visa" programme.
Benefits Of Holding A Golden Visa
A golden visa, such as the France Golden Visa, gives investors, and their families access to new markets and a variety of global business, career, educational, healthcare, tax, and lifestyle options for current and future generations. Many golden visa programs, like the Portugal Golden Residence Permit Program, which offers citizenship eligibility after five years, allow the successful applicant to apply for citizenship after a few years of residence.
Investors in the Greece Golden Visa Program and the Italy Residence by Investment Program can apply for European citizenship after seven and ten years, respectively.
European golden visa programmes, including the France Golden Visa, offer high-net-worth individuals (HNWIs) and their families more options globally and the chance to protect themselves from potential risk and volatility.
These options include: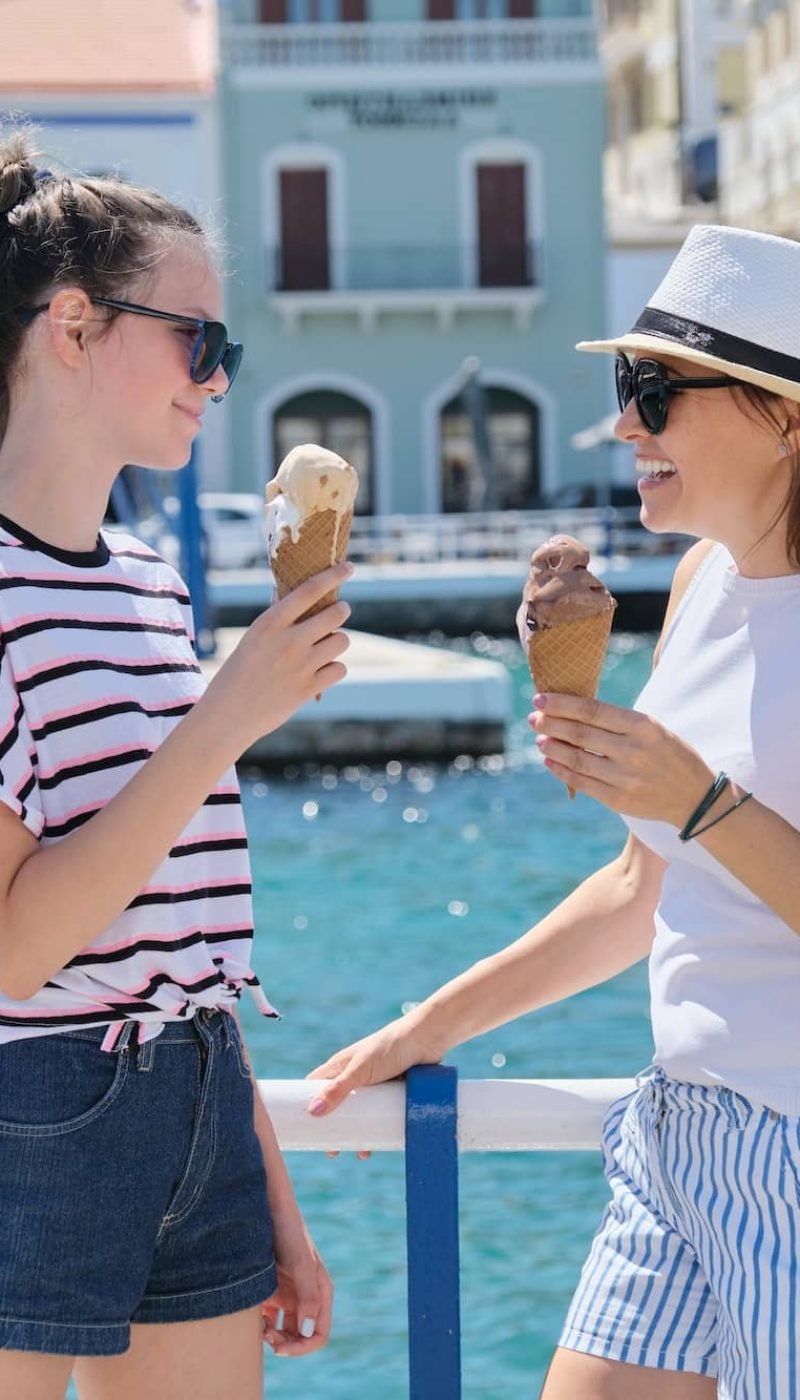 You can live in the country of residence if you have a resident permit or permanent residence. However, moving is a choice, not a need, as most programs don't require participants to reside in the nation.
Even when access to foreigners with valid visas may be prohibited, a "France Golden Visa" investor with an EU residency permit can enter the nation anytime. Your residency entitles you to visa-free entry anytime, even if your country of origin declares a state of emergency.
Travel Visa-Free To The Schengen Countries
Investors are permitted to visit the Schengen nations for up to 90 days in any 180 days without a visa if they have a residency permit from Portugal, Greece, Spain, France Golden Visa, Italy or a permanent residence permit from Malta or Cyprus. This period does not include time spent in the nation that issued the residence permit.
Holders of Golden Visas can register businesses in Portugal, Spain, Italy, Cyprus, and Malta. This makes running a business or growing it easier, like expanding into new markets.
Access To European Education And Healthcare Systems
The schools and universities in the nation that issued the residence permit are open to the children of investors who live in Europe. All family members listed in the application have access to top-notch healthcare in European hospitals.
An investor can benefit from the nation's tax system by establishing a business, becoming a tax resident, or exploiting their favoured status to lower their tax liabilities lawfully.
Initial Investment Returns
Most investment-based residency programs permit investors to receive a sizable portion of their initial investment back once they have been granted citizenship or permanent residency. Typically, the investor must have resided in the nation for at least five years to qualify.
Other Countries That Offer Golden Visa
Still not sure whether to move to France or not? Here are some other countries that offer golden visas. Take a look at the benefits of each.
The investor and their family are eligible to apply for citizenship or permanent residence after five years as holders of a Portuguese Golden Visa. They are permitted but not compelled to reside in Portugal; their Portuguese residency permit is still valid as long as they stay there for at least seven days each year.
If you satisfy the following investment requirements, you may apply for a Golden Visa in Greece:
You spend €250,000 plus taxes on a piece of real estate.
You agree to a lease that is at least ten years long.
You contribute at least €400,000 to a Greek-registered business.
Purchasing government bonds requires a minimum investment of €400,000.
You deposit at least €400,000 at a Greek bank.
After seven years, you can petition for citizenship using the Greek Golden Visa. The EU and the Schengen Area/Member state are accessible to you if you meet the requirements for citizenship. As long as you renew your permit every five years and keep up with the requirements, you can continue to be a permanent resident even if you don't wish to seek citizenship.
Foreign investors and their families do not have to pass any language or cultural tests to apply for this kind of residence permit for five years if they have a Spanish Golden Visa. Additionally, the law permits them to rent out an investment property, and they are not needed to live in Spain.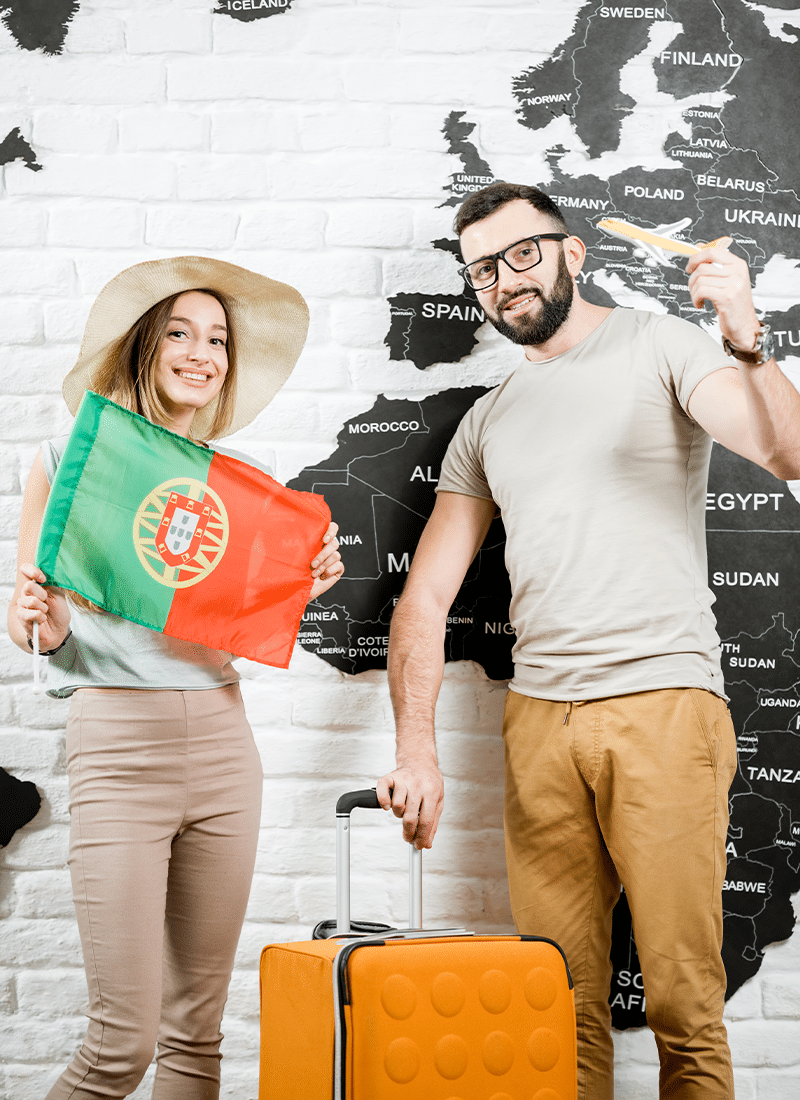 Getting A Golden Visa Doesn't Have To Be A Hassle When You Have Pearl Lemon Visa
Several countries that offer a golden visa all comprise tedious application processes and tons of investment requirements you have to meet. While it sounds daunting, it shouldn't sweat you off, especially when you have us on your side.
Whether you're planning to move to France, Spain, or other European countries, we at Pearl Lemon Visa can help. We'll take care of your overall application process. From helping you get multiple visa entries to finding the most appropriate investment option, we are here to give you the most stress-free immigration.
What are you waiting for? Book a call today.
You will be required to stay in France after arrival for at least a year on a temporary, long-term visa. Then, depending on the type of permit you applied for, you will probably be given a permanent residence permit that you must renew every two to five years.
You can become a french citizen and apply for a french residence permit once you have lived there continuously for at least ten years, provided you continue to meet all the prerequisites. And remember that these conditions will also apply to your spouse, minor children, parents, and parents-in-law, regardless of the route you take and the stage you are at in life.
We'd Love To Hear From You!
If you have any questions, please do get in touch with us! If you'd prefer to speak directly to a consultant, Book A Call!