Start Your Golden Visa Journey: Live the Life You Want Through Investments & Alternative Citizenship
Invest in the future you deserve.
Featured Golden Visa Services
The services that can shed light on your Golden Visa wish.
Citizenship by investment
Providing investment programs that can help families acquire an alternative citizenship.
Golden Visa Consultancy
Providing individuals with advise on their real estate development, business immigration, and citizenship acquisition.
Residence by investment
Providing high net-worth individuals with the option to live in a their chosen country of residence.
Years of Combined Experience
A Golden Visa Agency For You
In today's society, a golden visa provides the best protection from economic and political risks in a volatile world. A gold visa program can offer wealthy individuals more than global mobility. They give them the option of relocating physically to a more attractive jurisdiction and obtaining full residence permits. In 2023 getting a golden visa is your ticket for permanent residency with minimum investment or a variety of investment options towards getting your golden visa in the european union. If you are looking for residency and citizenship or to apply for permanent residency in a foreign country please contact Pearl lemon Visa today for assistance.
For present and future generations, a golden visa offers investors and their families the opportunity to access new markets and take advantage of an array of business, career, educational, healthcare, tax, and lifestyle opportunities around the globe. After a few years of residence, many golden visa programs allow applicants to apply for full citizenship in their country.
At Pearl Lemon Visa, we strive for our clients to get the future they deserve and experience the full citizenship of countries that accommodate immigrants.
Why Hire Our Golden Visa Agency?
Pearl Lemon Visa is an agency and consulting firm for individuals that want to make an investment in a Golden Visa. We provide investment opportunities and advisory in properties, businesses, and funds that are qualified for a country's Golden Visa program. Our Golden Visa programs offer investors the chance to invest in the future and secure their residency by investment in a country of their preference.
Pearl lemon assists with the following areas:
Visa Application
Real Estate investment
Golden Passport
Golden visa investment programs
Apply for golden visa: Golden Visa application
golden visa for eu countries
Greece golden visa program, golden visa in Spain, Portuguese golden Visa, Greek Golden Visa
From our business site in London, England, our team of international investment & immigration professionals all across the globe envisions to help various individuals and families to get the life they want in a different country.
With our collective effort, we will help you gain local information, global knowledge, strong connections, and a VIP network you can use to your advantage. We guarantee that you'll get your Golden Visa in a smooth, efficient, and effective manner you've never experienced before.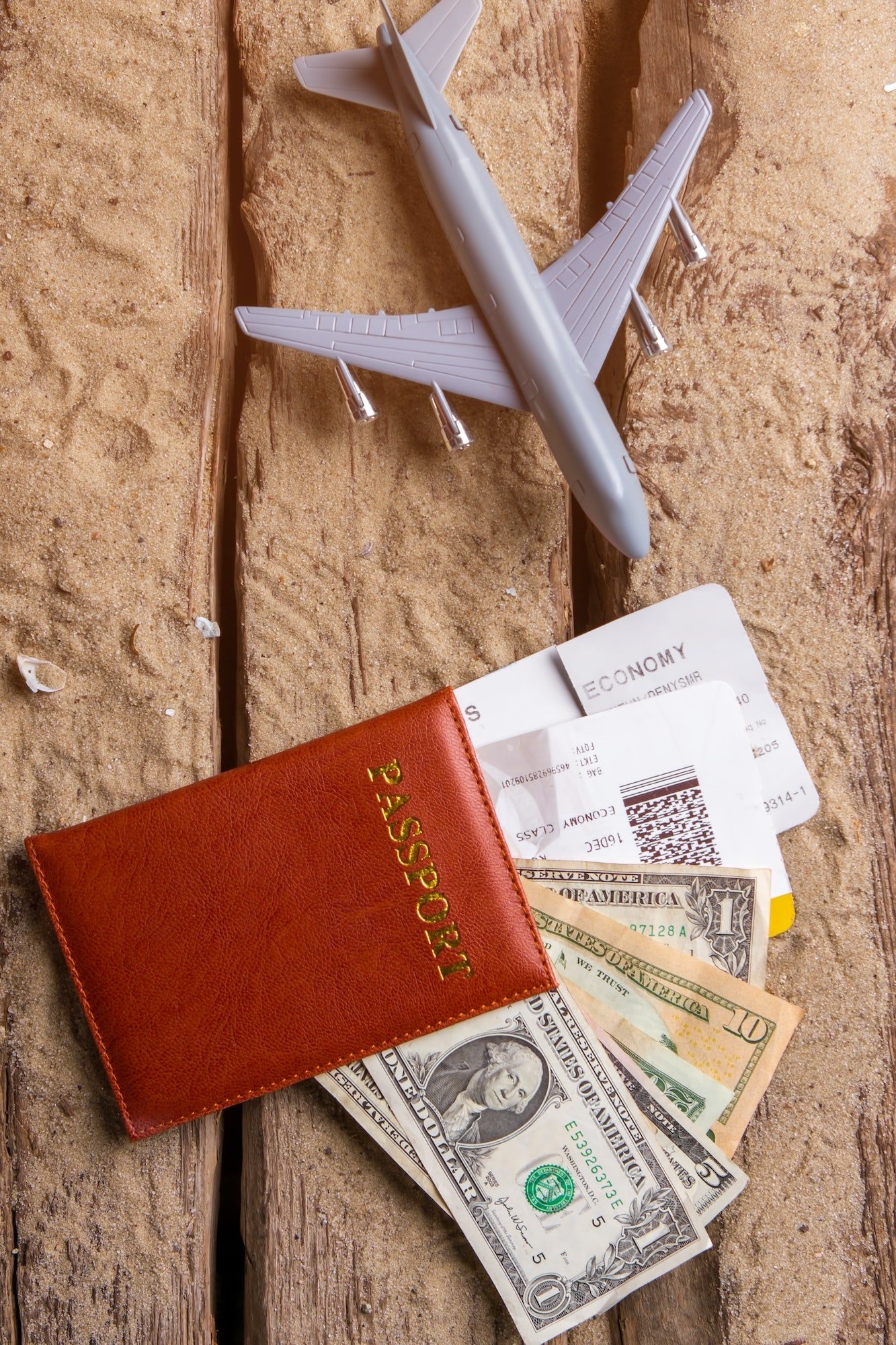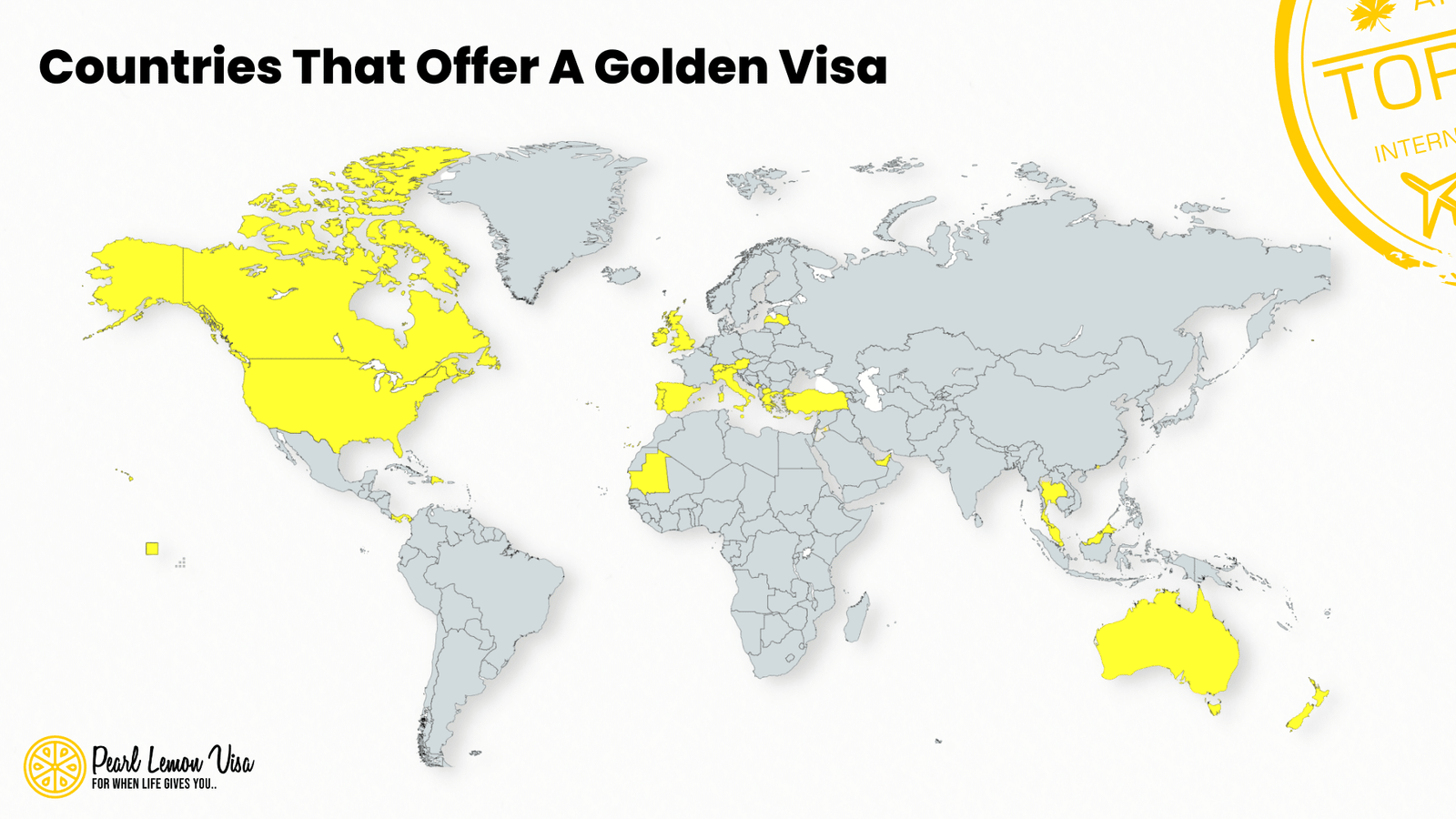 Best Countries For Relocation
get the alternative citizenship dream
The Perfect Residence Programs
Take a look at the residence programs we can help you with.
International Real Estate Programs
Take a look at the real estate programs we have that you can invest on.
01.
Antigua & Barbuda
Discover real estate ventures in Antigua & Barbuda that will help you get a Golden Visa.
04.
Cyprus
Time to invest in land areas within Cyprus after the pandemic's recession.
02.
Montenegro
Ready to invest in Montenegro's high return real estates? Take a browse at the selection here.
05.
St. Kitts & Nevis
You should get involved with St. Kitts & Nevis's top 1% high return areas as of date.
03.
Dominica
Be a successful land lord of one of Dominica's top-performing real estate lots in the market.
06.
Mauritius
Discover the all-time favorite investment areas within Mauritius soils.
Wondering what people are saying about us? Take a look.
Have questions? Talk to us.
Frequently Asked Questions
Get clarification on some of your questions that other people might've also asked.
No. A golden visa is a long-term residence visa which needs to be renewed depending on the assigned law of the government (from the country you choose to migrate to).