Eight Beneficial Reasons Why You Need To Invest In Turkey
Get The Most Out Of Your Foreign Investments With The Help Of Our Turkey Investment Agency
Turkey is a country situated at the crossroads of Europe and Asia.
It has a diverse culture, blending European and Middle Eastern influences.
Turkey has a complex and dynamic history, with a legacy of ancient empires and a long and rich cultural heritage. It has played an important role in world history as a bridge between Europe and Asia and has been a cradle of civilisation and an empire for centuries.
If you want to invest in this beautiful country, Pearl Lemon Visa will guide you on what to do.
With our highly-skilled financial advisors, you can invest in the country with zero worries. We will help you scout for investment opportunities and develop an investment strategy for you, among other things.
Book a call with us to find out how we can help you.
Unlocking Growth Potential: Leveraging Foreign Investments in Turkey with Turkey Investment Agency
Are you looking to invest in Turkey?
Here are a few reasons why Turkey has been drawing local and global investors in various sectors and why you should join them.
According to data from Turkey's Central Bank, the county's economy has been one of the world's fastest to recover following the pandemic.
The country's economy has also witnessed record growth in recent years. It has a projected GDP growth rate of around 5% for the next few years.
Young And Growing Population
Turkey's large and youthful population is expected to drive domestic consumption and support long-term economic growth.
Their young population is also extremely well-educated. This can be a valuable asset for business investors looking to hire an extremely skilled workforce from a robust labour pool.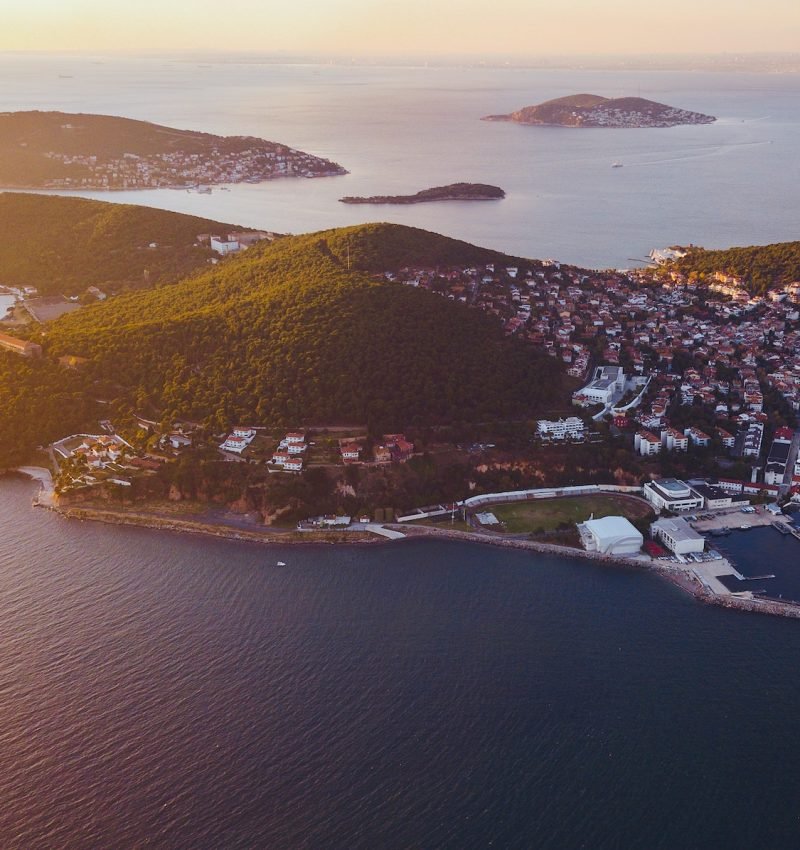 Turkey is strategically located at the crossroads of Europe, Asia, and the Middle East, making it an important hub for trade and investment.
According to statistics, Turkey has access to 955 million customers through FTAs and Customs Union.
Turkey has a diversified economy with strong manufacturing, services, and agriculture sectors.
Favourable Government Policies And Incentives
The government has implemented various policies and incentives to attract foreign investment.
According to the county's Investment Office, seven profiles of investors are defined by the FDI. These are some of the profiles that all investors will come across.
Investment Reducing Import Dependency

R&D, Design and Innovation Center Investments

Investment Providing Technology and Knowledge Transfer 

Investment Providing Incentives Employment 

Investment Supporting Digital Transformation 

Investment Providing High-Quality Employment 

Export-Oriented Investments 
Improvement In Tourism Industry
Turkey has a rich cultural heritage and diverse natural attractions, which have been driving the tourism industry in recent years, with a high potential for growth in the future.
One other reason for foreign investors to invest in Turkey is the country's availability of the necessary infrastructure and lower transportation costs. The country has undergone growth in basic infrastructures, such as transportation, communications, power, and technical infrastructure, making it a magnet for foreign investment.
This is one of the most compelling reasons to invest in Turkey.
Turkey introduced its golden visa program in 2016 to attract foreign investment.
By either acquiring real estate, transferring capital, or creating jobs in the country, you might be eligible to get a Turkish passport.
Real estate acquisition has been the most popular route to get a Turkish golden visa. It is also the cheapest option. When you buy a property for a minimum of 400,000 dollars, you and your family can get Turkish citizenship.
How Our Consulting Services Can Help You With Your Turkey Investment
As an investment agency, we have a team of highly-skilled financial advisors ready to guide you through investing in Turkey.
We will help you do market research and develop an investment strategy to ensure you reach your investment goals. We will also be able to keep you up to date on any potential investment opportunities you might have your eye on.
We will ensure that you meet all legal and regulatory compliance and the requirements of your investment. We offer financial analysis services and will also do due diligence.
Our team of professionals have expertise in the Turkish market and can provide you with valuable insights and guidance.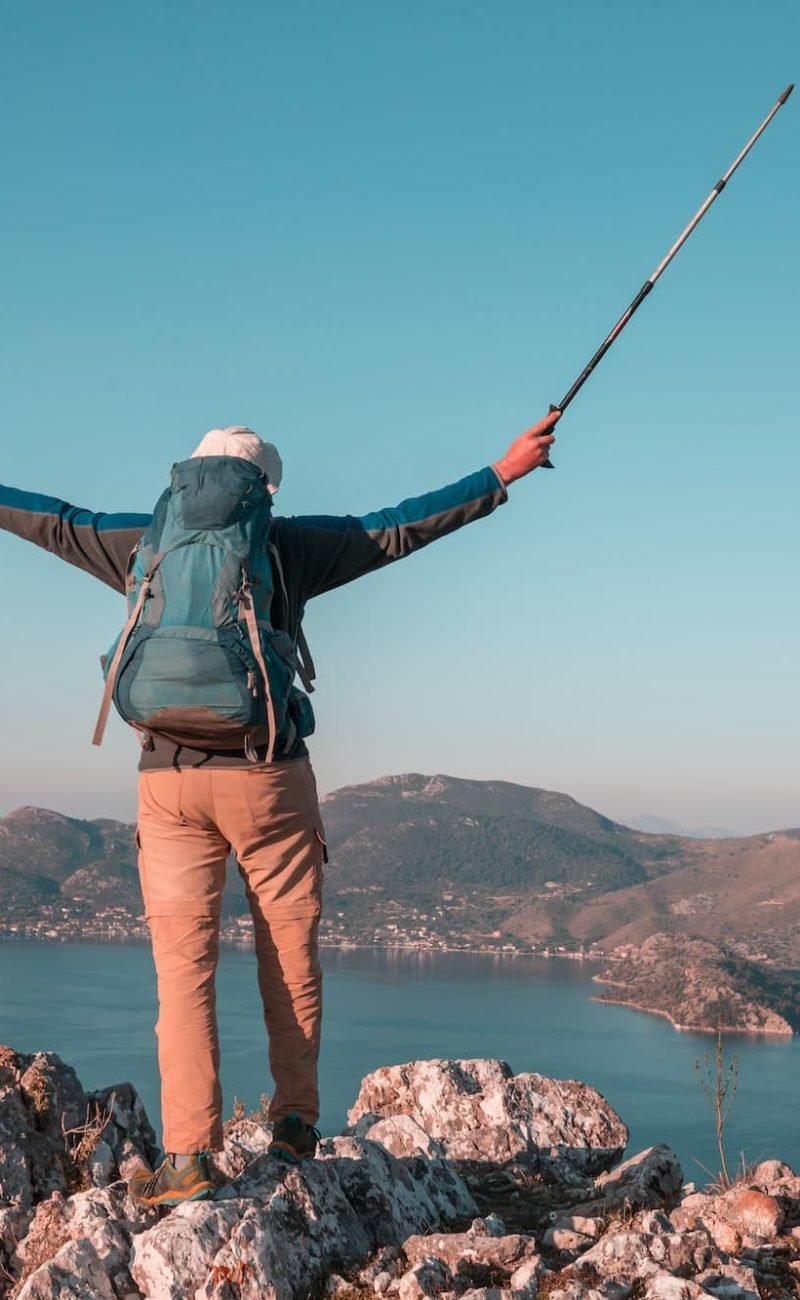 Trust Us To Guide You Through The Turkey Investment Process
Are you looking to make a substantial investment in Turkey?
Let the expert financial advisors at Pearl Lemon Visa guide you through the process.
We are a team of experienced professionals specialising in providing comprehensive investment services for individuals and institutions looking to invest in Turkey. Our goal is to help our clients make informed and profitable investments in this rapidly growing market.
We provide an in-depth analysis of the Turkish economy and various sectors, including real estate, manufacturing, and tourism, to help you identify the best investment opportunities.
We work with you to develop a customised investment strategy that aligns with your risk tolerance and financial goals.
We ensure that all your investments comply with the relevant laws and regulations in Turkey so that you can invest confidently.
We provide ongoing support and guidance to help you navigate the Turkish market and make the most of your investments.
At Pearl Lemon Visa, we are committed to providing our clients with the highest service and expertise. We understand that investing in a foreign market can be challenging, which is why we are here to guide you every step of the way.
If you are interested in investing in Turkey, please contact us to schedule a consultation. We look forward to working with you and helping you achieve your investment goals.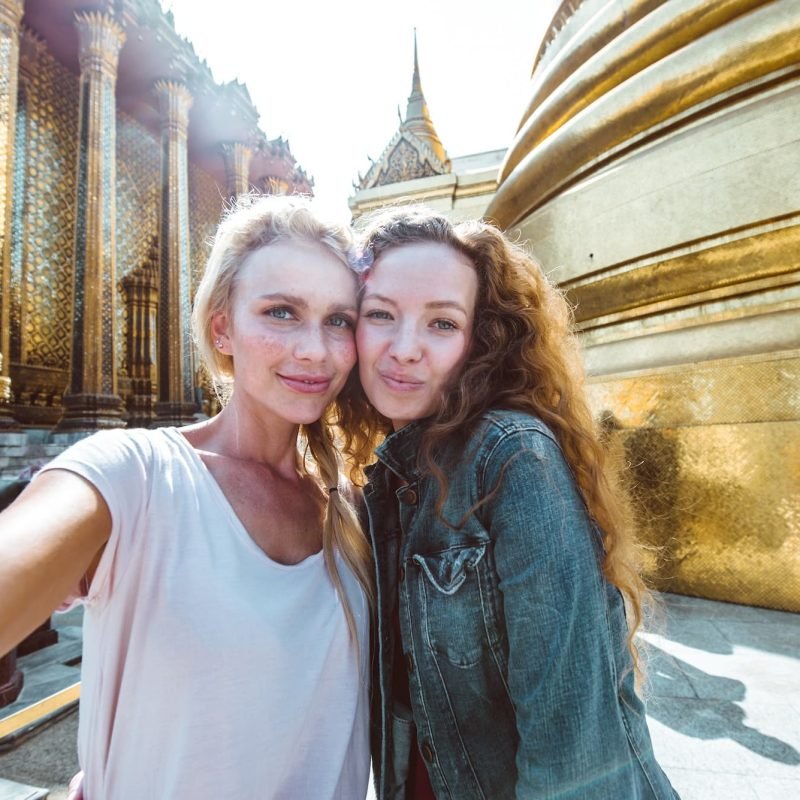 The minimum investment amount to get a Turkish passport by investment is 400,000 dollars. This investment has to be made via the purchase of real estate.


We'd Love To Hear From You!
If you have any questions, please do get in touch with us! If you'd prefer to speak directly to a consultant, Book A Call!