Seven Benefits Of Gaining A Golden Visa UAE
Looking To Gain Long-Term Residency And Citizenship In The UAE? Here's What You Need About The Golden Visa UAE Price
The United Arab Emirates (UAE) is a country located in the southeast of the Arabian Peninsula, on the Persian Gulf. It is a federation of seven emirates: Abu Dhabi, Dubai, Sharjah, Ajman, Umm Al Quwain, Ras Al Khaimah and Fujairah. Abu Dhabi is the capital and largest city of the UAE.
The UAE is also known for its iconic and modern architecture, such as the Burj Khalifa, the tallest building in the world, and the Burj Al Arab, a luxury hotel in the shape of a sail. The UAE also has a rich culture and history, with many museums and historical sites to explore.
There are many reasons why people immigrate to the UAE.
The UAE has a diverse and growing economy, with many job opportunities in finance, technology, tourism, and construction industries.
It's also known for its high standard of living, with modern infrastructure and amenities such as world-class healthcare and education systems, stability, safety, and security, making it an attractive destination for families.
Whatever your reason for immigrating to the UAE, Pearl Lemon Visa will be able to help you gain residency and citizenship through a golden visa.
Call us now to discuss how we can make your dream of living in the UAE a reality.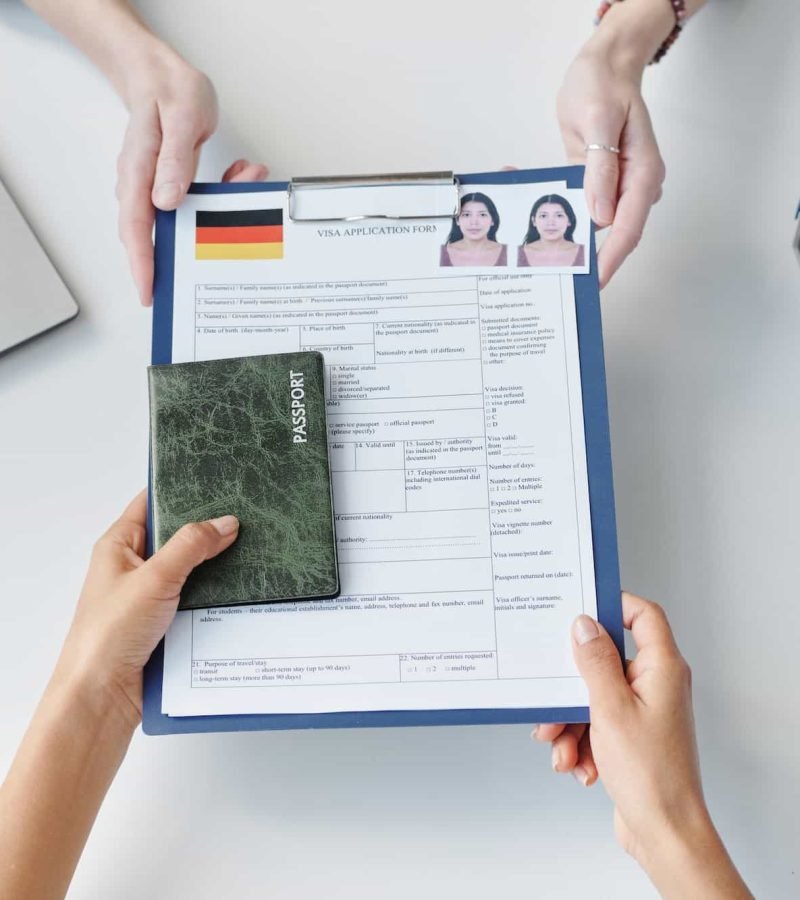 Meet The Golden Visa Pioneers Pearl Lemon Visa
Pearl Lemon Visa is a global team of specialists with extensive expertise in immigration law and real estate transactions. When it comes to assisting people in obtaining their golden visas, we are one of the most reputable organisations in the world.
We assist our customers in obtaining a golden visa by assisting them in meeting all of the standards necessary to pass the immigration screening procedure.
What Is The UAE Golden Visa?
The UAE golden visa is a ten-year golden visa program announced in 2019. It allows foreigners to live, work and study in the UAE without requiring a national sponsor.
Business people with a UAE golden visa fully own their business on the UAE's mainland. There have recently been a few new updates to the UAE Residence and Entry Scheme.
With these new guidelines, the conditions for applying for the UAE golden visa have been relaxed, allowing more people from various professions to apply.
Recent Changes To The UAE Golden Visa Requirements And How We Can Help You Navigate Them
As of 3 October 2022, authorities have made various adjustments to the Golden Visa to attract even more applicants.
They have increased the number of eligible people, including professionals, specialists, and people with outstanding abilities.
One additional new rule allows holders of a UAE golden visa to sponsor an unlimited number of domestic employees.
Real estate and property investment requirements have also been reduced to AED two million.
These changes allow us to help you obtain a UAE golden visa even sooner and with less hassle.
Our talented real estate agents can help you choose a property that fits your investment requirements and needs.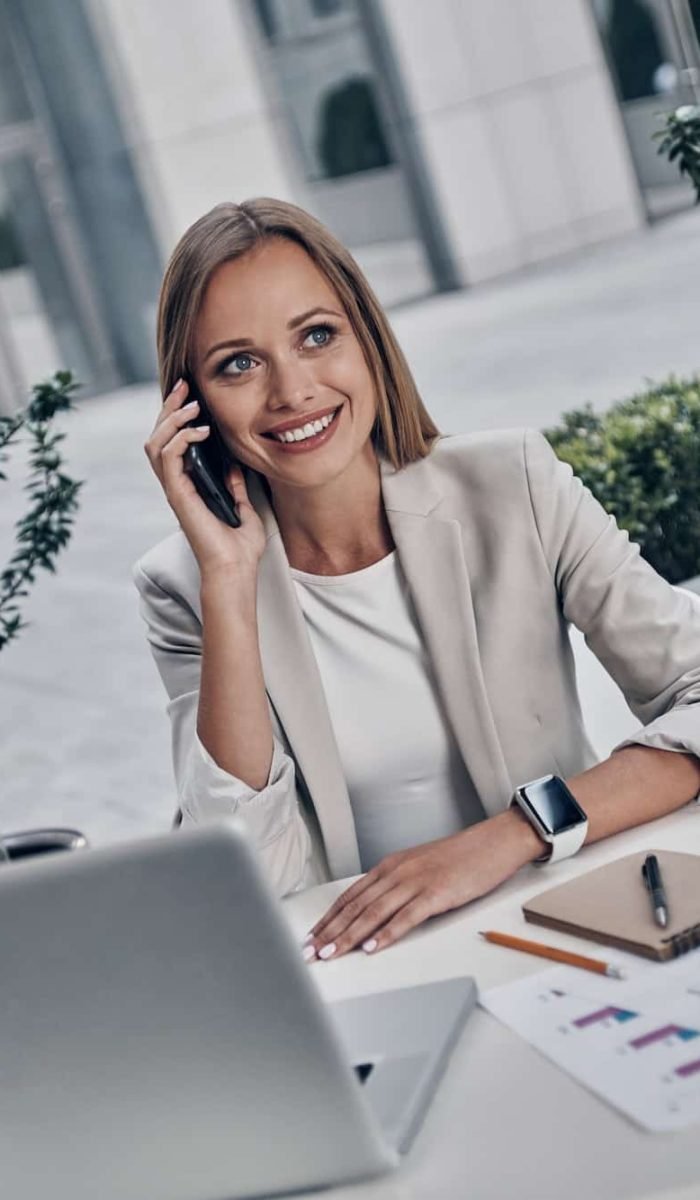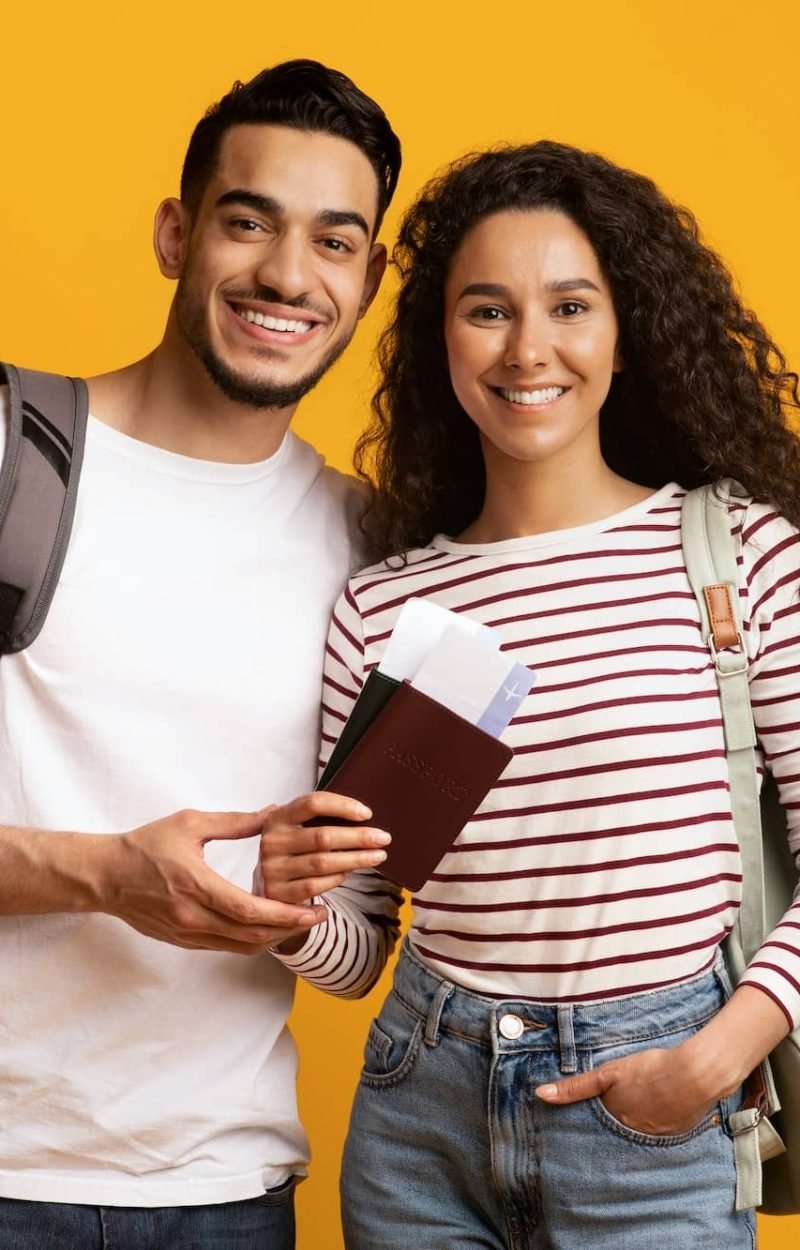 UAE Golden Visa Benefits And Advantages
The UAE golden visa includes a variety of benefits and advantages, these include.
An entry visa valid for six months gives the holder multiple entries into the country with the goal of residence issuance.

A long-term, renewable residence visa that is valid for ten years.

There is no need for an employer to sponsor your visa.

The possibility to stay outside the UAE for longer than the typical six-month limit to keep the resident visa active.

The ability to sponsor family members regardless of their ages.

The ability to sponsor an unlimited number of domestic helpers.

The ability to have family members reside in the UAE until the end of the duration of the permit if the primary holder of the Golden visa passes away.
The price of the UAE golden visa will depend on which category of eligible people you fall into.
Real estate investors can receive the Golden Visa for Real Estate Investors by investing AED 2 million into the country's property market.
Startup investors can receive a Golden Visa if their company is registered in the UAE and has an annual revenue of AED 1 million or more.
Trust Pearl Lemon Visa To Help You With Your Application
Are you looking to invest in the United Arab Emirates and gain residency status?
Look no further than Pearl Lemon Visa.
Our golden visa services may be the perfect solution for you.
We realise how difficult it may be to get residence and relocate permanently to a new nation. It is a major choice that may affect the course of your life and the lives of your family, and you may feel compelled to make quick decisions to bring your goal to fulfilment.
This might lead to unnecessary stress, confusion, and worry.
Whatever category of eligibility you fall into, we will help you manage your finances so that you can have the best shot at meeting the price for the UAE golden visa.
Our team of highly-skilled consultants have a deep understanding of the eligibility requirements that the UAE golden visa program has and will be able to help you meet them.
Please contact us for more information on how to apply for the Golden Visa program and to discuss your specific goals. We are here to help make your dream of living and working in the UAE a reality.
For applicants currently residing in the UAE, a golden visa will cost between AED 2,800 and AED 3,800. A golden visa for applicants outside of the UAE will cost between AED 3,800 and AED 4,800.


We'd Love To Hear From You!
If you have any questions, please do get in touch with us! If you'd prefer to speak directly to a consultant, Book A Call!