Exclusive Benefits You Gain From Getting A Slovenian Golden Visa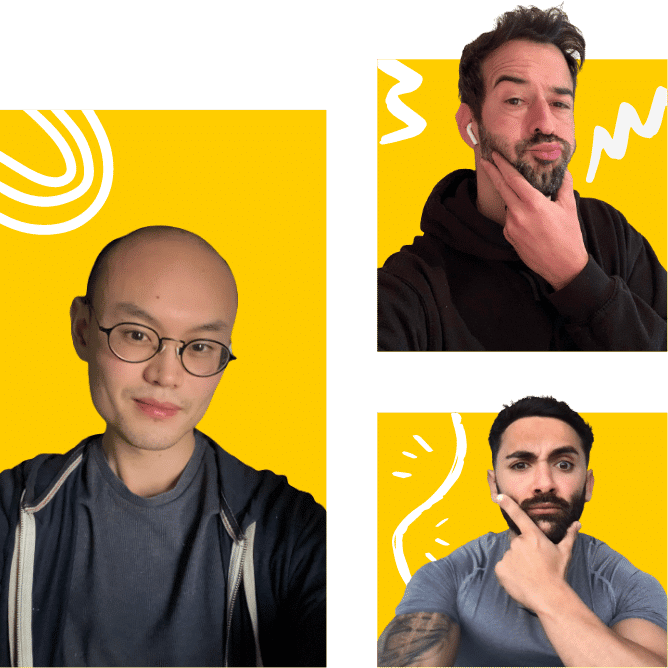 Obtain Your Golden Slovenian Visa With Pearl Lemon Visa Agency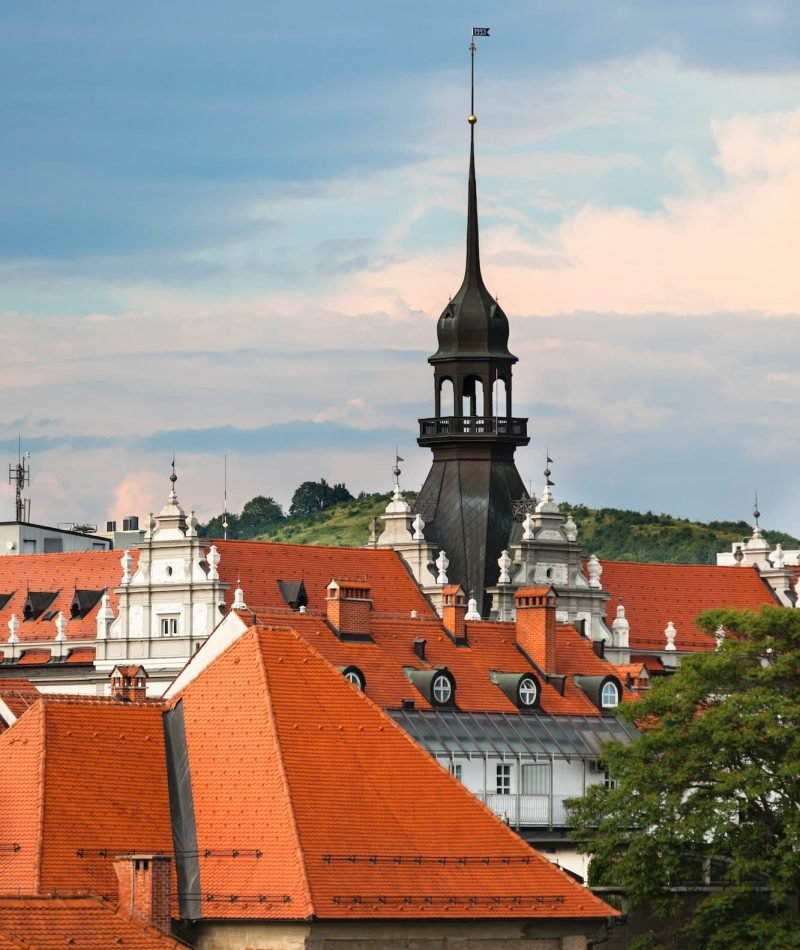 Slovenia is a green and lush country in Central Europe and is often known as the 'green heart of Europe.' It is known for its natural beauty, including the Julian Alps, the Soca River, and Lake Bled. "Golden Visa Slovenia" is also a topic of interest for those looking to explore the opportunities it offers.
Austria, Hungary, Croatia, and Italy border the country. Its official language is Slovene, and its capital and largest city is Ljubljana.
According to data, people immigrate to Slovenia primarily due to work-related reasons. Slovenia has a developed and industrialised economy focusing on manufacturing and services. This can provide immigrants with opportunities to find employment and start businesses.
 Another reason why many people immigrate to Slovenia is that it has a high quality of life. The country is known for its natural beauty, scenic locations and outdoor recreational opportunities. The country also has a high standard of living, with good healthcare and education systems.
Slovenia is a member of the European Union and NATO, which can provide refugee immigrants a sense of security and stability.
The county is in the middle of the EU and, as such, is near other European countries. This can make it an attractive destination for immigrants who want to be close to other European countries.
Whatever your reasons for wanting to immigrate to Slovenia are, one way you can achieve that goal is through a golden visa.
A golden visa is a residence permit granted to people who invest a substantial amount of resources into a county.
If you want a Golden Visa, Pearl Lemon Visa is here to help.
Our expert consultants are experienced at guiding people through the often complicated process of gaining a golden visa. They will ensure that all required documents are filled out correctly.
Book a call now to get the process started.
Reasons To Become An Investor In Slovenia
To gain a golden visa, you will need to invest a large number of resources into the country of Slovenia. Here are a few reasons why investing within the country will net you large returns.
Slovenia has developed an industrialised economy focusing on manufacturing and services. This can provide investors with opportunities to invest in profitable businesses and industries.
Proximity To Other Countries
Slovenia is located in Central Europe, which makes it an attractive destination for investors who want to access markets in other European countries.
Slovenia has a reputation for having a long industrial tradition, an excellent education system, and extensive training programs. This has caused the country's workforce to be highly educated and skilled. This can be beneficial for investors looking to establish or expand a business in the country.
Slovenia has a relatively low corporate tax rate of 19% and a special tax scheme for new businesses. The country has business-friendly legislation, numerous investment incentives, and tax allowance. This makes the country an attractive destination for investors.
Thanks to its natural beauty and cultural heritage, Slovenia has a growing tourism industry. This can be a boon for investors looking for investment opportunities in the hospitality and tourism sectors.
Slovenia's Golden Visa Program
The Slovenia golden visa program is a residency by investment program that allows holders to obtain permanent residency and eventually citizenship.
This golden visa can be obtained by setting up a business in Slovenia or by investing in the activity of a company in Slovenia.
A minimum investment of 50,000 euros is required to qualify for the golden visa.
The application for the golden visa could take up to three months.
It is valid for about one to two years, with the possibility of further extension provided that the company is progressing well.
To be eligible for the program, the following conditions must be met.
You must have a valid passport.
You must have health insurance covering urgent health care services in Slovenia.
You must have sufficient means of subsistence in a monthly amount equal to Slovenia's basic minimum income.
You must have a verified police clearance certificate not older than three months from your country, translated into Slovenian.
You must have an authentic photograph of yourself and submit it, alongside two of your fingerprints, at a consulate of Slovenia.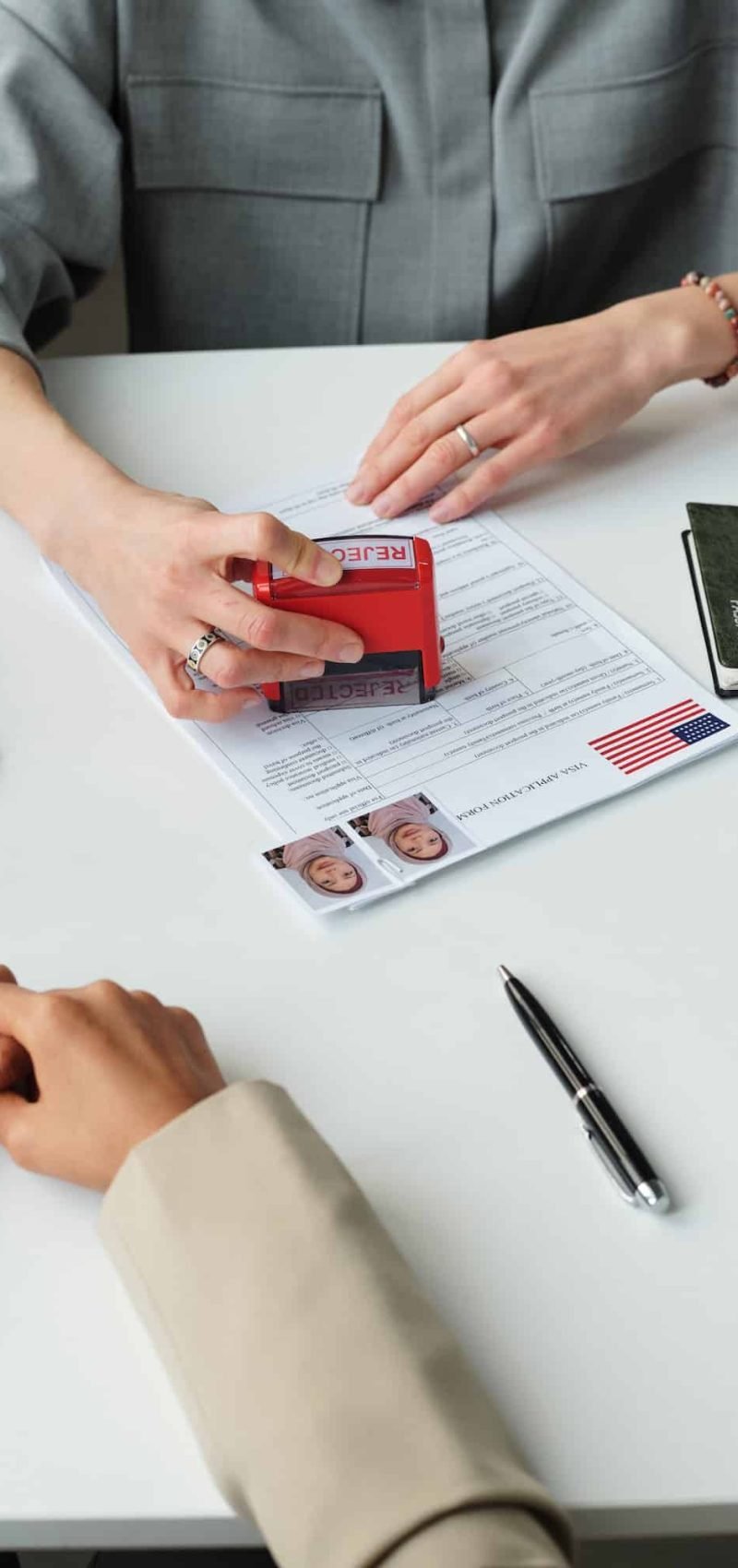 The Benefits Of Having A Slovenia Golden Visa
Holding a Slovenia golden visa comes with the following benefits:
You gain visa-free access to 183 countries and territories, including the United States, Canada, and Australia.
You gain free movement throughout all of Europe.
You gain the right to live, work, and study in Slovenia for a certain period.
You may be able to bring your family members to live in Slovenia.
The Path To Permanent Residency And Citizenship
You can apply for a permanent residence permit after residing in Slovenia for five years, provided the company you created or invested in is still running and in a good financial position.
To gain citizenship, you must be a legal resident of Slovenia for at least ten years.
You must prove that you can support your dependents without social assistance and have adequate Slovenia language skills.
You must also have no criminal convictions.
Trust The Golden Visa Slovenia Agency To Help You With Your Application
We at Pearl Lemon Visa understand how stressful, complex, and time-consuming the golden visa application process can be.
As such, we specialise in helping individuals and families obtain a Slovenian golden visa.
We provide a comprehensive and personalised service to help guide you through the golden visa application process.
We will work closely with you to understand your needs and requirements and provide you with all the necessary information and support to ensure a smooth and successful application.
We will assist you throughout the entire process, including:
Assessing your eligibility for a Golden Visa
Helping you to gather and prepare all necessary documentation
Assisting with the submission of your application
Providing guidance and support throughout the entire process
Helping you and your family members to obtain a residence permit
Our team of experts is committed to providing you with the highest level of service and support. We are dedicated to helping you navigate the process and achieve your goal of obtaining a Slovenian golden visa.
Do not hesitate to contact us for more information or to schedule a consultation.

As far as dual citizenship is concerned, Slovenia does recognise it.
We'd Love To Hear From You!
If you have any questions, please do get in touch with us! If you'd prefer to speak directly to a consultant, Book A Call!