Gain Your Netherlands Investor Visa in 3 Easy Steps
Get Expert Help Obtaining Legal Residency In The Netherlands With The Help Of Our Golden Visa Agency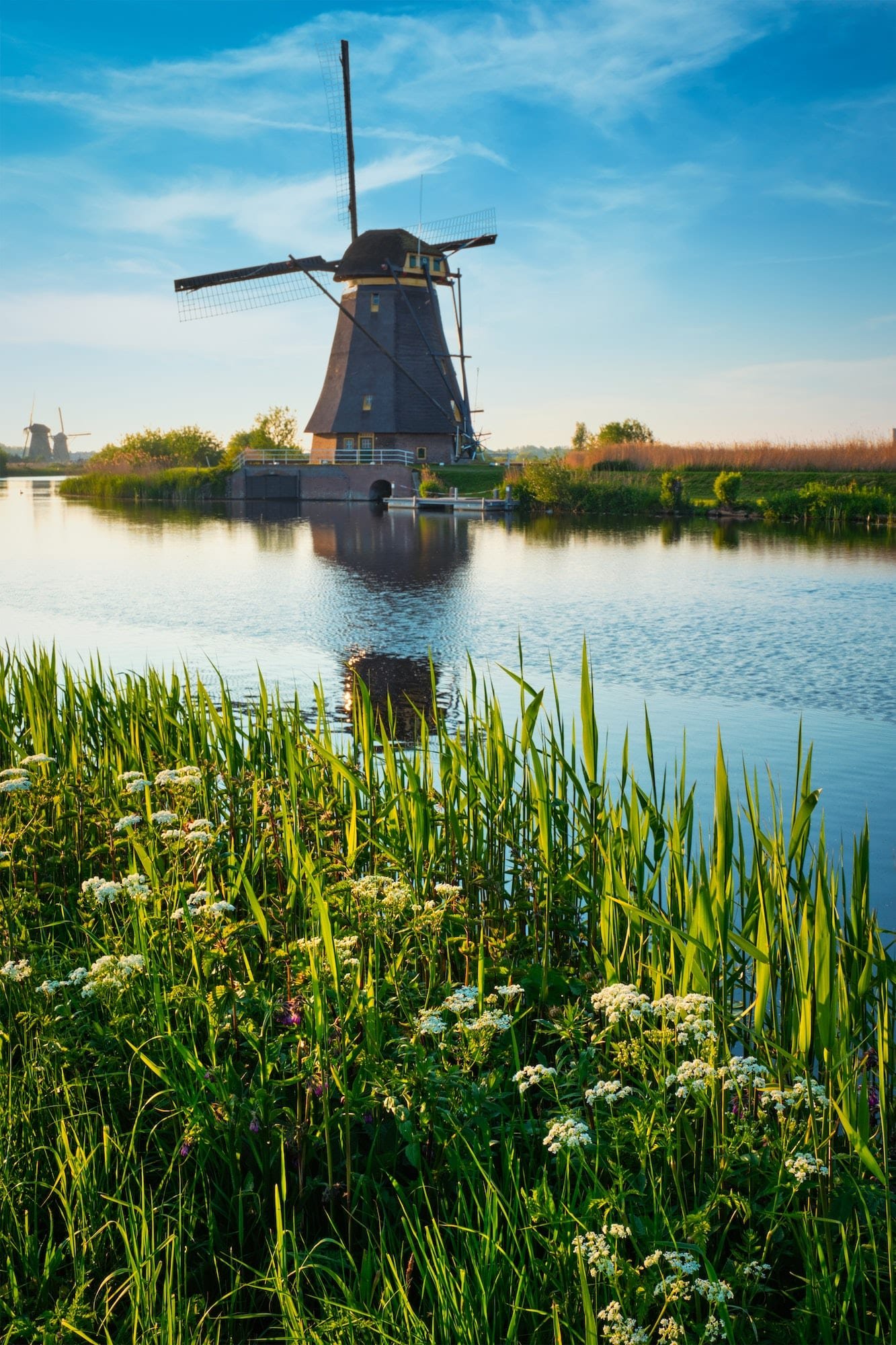 The Netherlands Golden Visa, located in Northwestern Europe, is known for its flat landscape, canals, tulip fields, and windmills. The country is famous for its cheese, particularly Gouda and Edam.
The Netherlands has a strong economy, and it is one of the founding members of the European Union and the United Nations.
It is also home to many international organisations, such as the International Court of Justice and the International Criminal Court.
People may wish to immigrate to the Netherlands for a variety of reasons.
As it has a strong economy and is home to many international companies, many people immigrate to the country because of job opportunities in various fields.
The country is also home to many universities and other educational institutions. Some people immigrate to the country to gain access to a high level of education.
The Netherlands is known for its high quality of life, strong healthcare system and low crime rates. The country is welcoming to people of different backgrounds, which makes it a good place for people from other countries to live. Additionally, the Netherlands is located in the heart of Europe, making it easy to travel to other countries.
Whatever your reason for immigration may be, one way you can access the benefits that the country of the Netherlands offers is by applying for a golden visa.
Pearl Lemon Visa understands the application process and will manage it for you. Together with our lawyers, we can advise you on investment opportunities and ensure your application is granted.
Give us a call to learn more.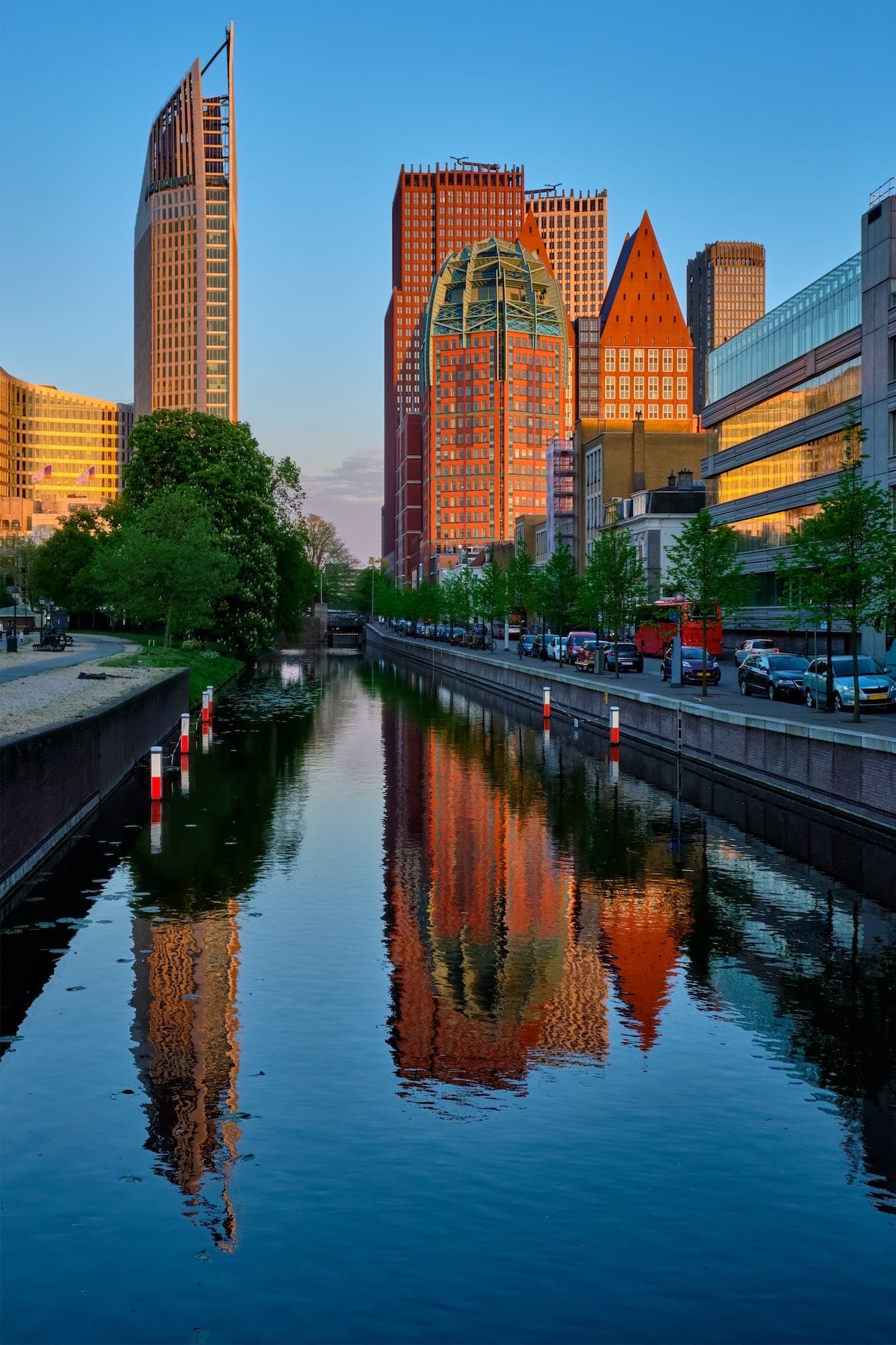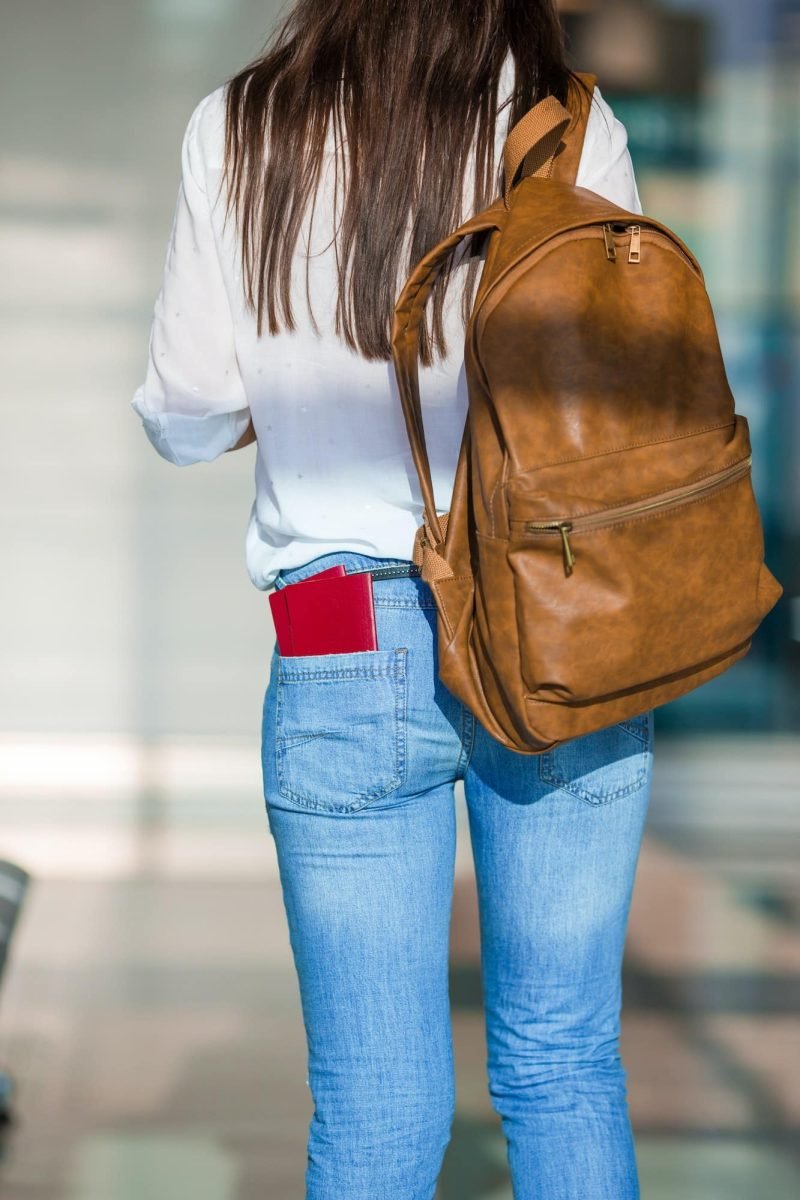 What Exactly Is A Golden Visa?
A golden visa is a residence permit that allows non-citizens to live in a country for an extended period, often in exchange for investment or business activity.
A golden visa is an exchange. They are offered by countries that want to attract foreign investment, entrepreneurs, or highly skilled workers.
Many golden visas also offer the opportunity to apply for citizenship or permanent residence after a certain time, although requirements for doing so may vary.
If this avenue of gaining residency in the Netherlands sounds appealing to you, Pearl Lemon Visas will be able to get you started with the application process. Our highly skilled advisors have years of experience and can guide you through the whole process. 
Reasons To Invest In The Netherlands
The Netherlands has a strong and stable economy. Its current GDP is $1.018 trillion. The country is ranked particularly strong on economic performance (2ns) according to the World Competitiveness Ranking 2021 of the Institute for Management and Development (IMD)
Favourable Business Environment
The Netherlands is known for its business-friendly environment, low corporate taxes and pro-innovation policy. It is ranked 4th in business efficiency according to the IMD ranking.
The Dutch education system is highly regarded, and the country has a large pool of highly skilled workers.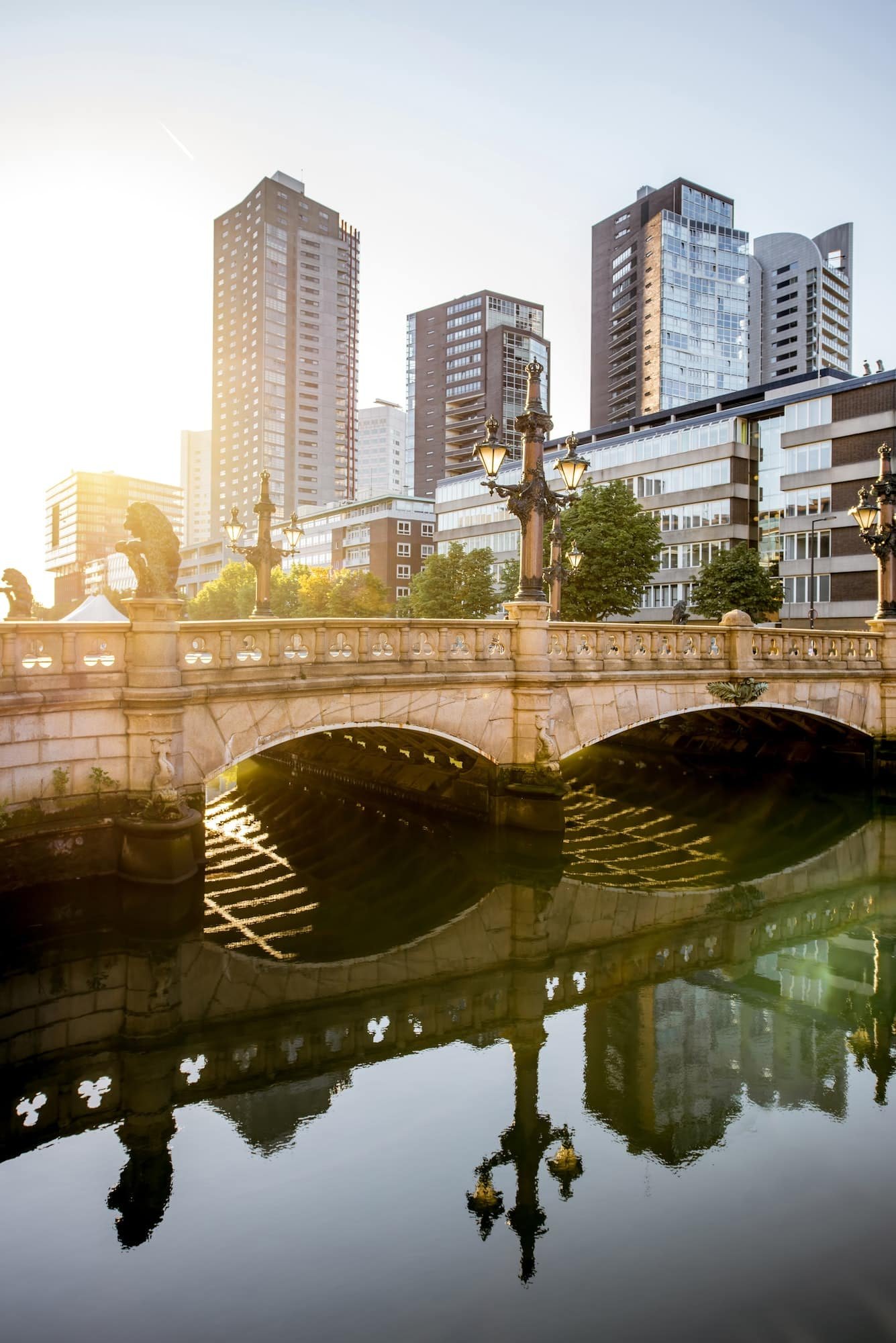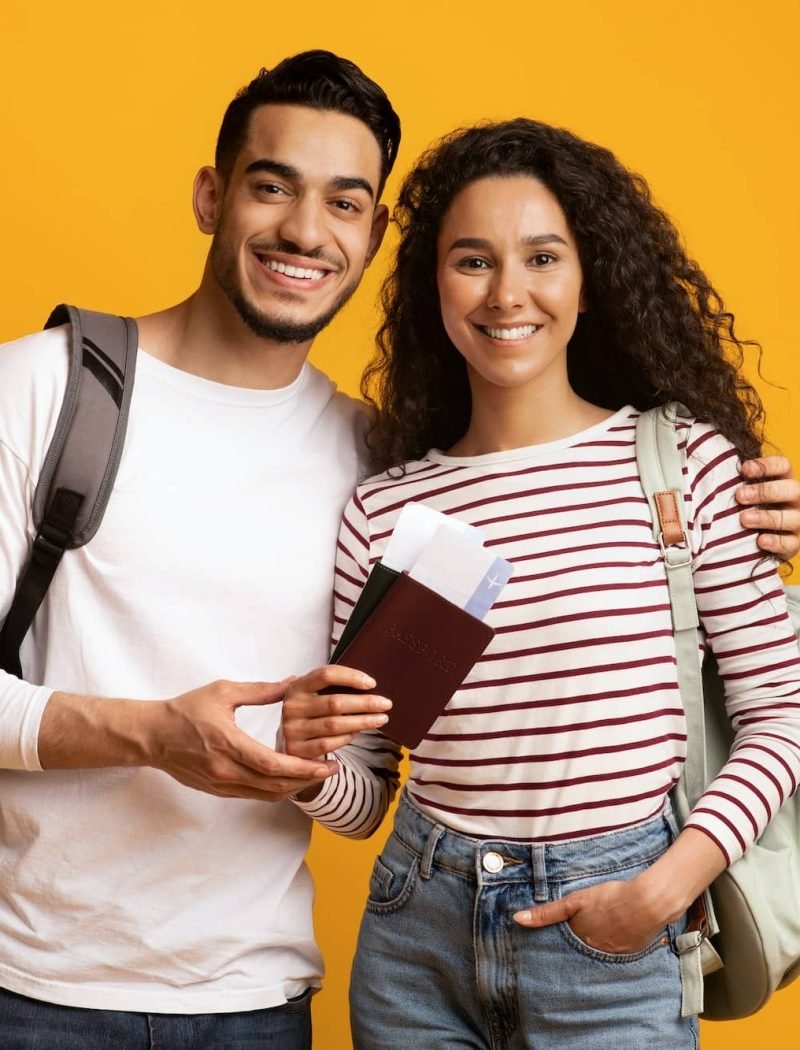 The Netherlands is located at the heart of Europe, making it an ideal hub for doing business. It gives investors access to 95% of Europe's most lucrative consumer markets.
The Netherlands's well-developed infrastructure includes an excellent transportation network and a modern telecommunications system.
The Netherlands is known for its innovative culture, with a long history of successful technology and science-based businesses.
About The Netherlands Golden Visa
The Netherlands Golden Visa program was introduced in 2013. It aims to attract venture capital funding to small business startups.
The main applicant and family members can receive a residence permit in exchange for an investment. Eventually, they will be able to become citizens of the country if they so choose.
Investors are therefore awarded investment opportunities and gain the immediate right to live, work, or study in of Europe's most economically successful nations.
Requirements For The Netherlands Golden Visa
To be eligible for the golden visa, an investment of a minimum of 1.25 million pounds must be made in any of the following categories:
An innovative company in the Netherlands.

A contractual joint venture where the applicant invests in one or more startups registered in the Netherlands as a B.V.

A venture fund recognised by the Dutch Minister of Economic Affairs.

A venture capital participation fund affiliated with the Nederlandse Vereniging van Participatiemaatschappijen (NVP)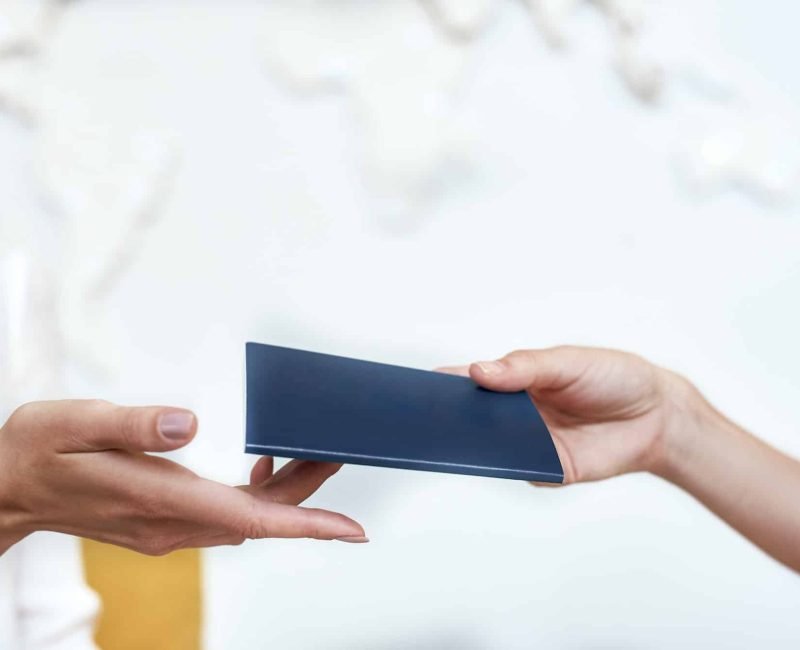 Two out of three of these criteria must be met for the investment to be accepted for the golden visa:
Within five years, at least ten full-time jobs must be created.

The contribution must enhance the innovativeness of a Dutch company, such as introducing a patent, investing in both technological and non-technological innovation, or investing in a Dutch company classified in the top sector.

The non-financial value must be created, such as providing specific knowledge, networks or clients, with the investor demonstrating active involvement with the company.
To be eligible for the Netherlands golden visa program, the applicant must fulfil the following requirements:
Be over eighteen years old

Hold a clean criminal record

Be in good health

Be of good character

The investment must add value to the Dutch economy, as assessed by the Netherlands Enterprise Agency.

Applicant must pass a due diligence check to keep money laundering crimes at bay.

Applicants must pass a medical examination

Applicants must purchase medical insurance from a Dutch health insurance company.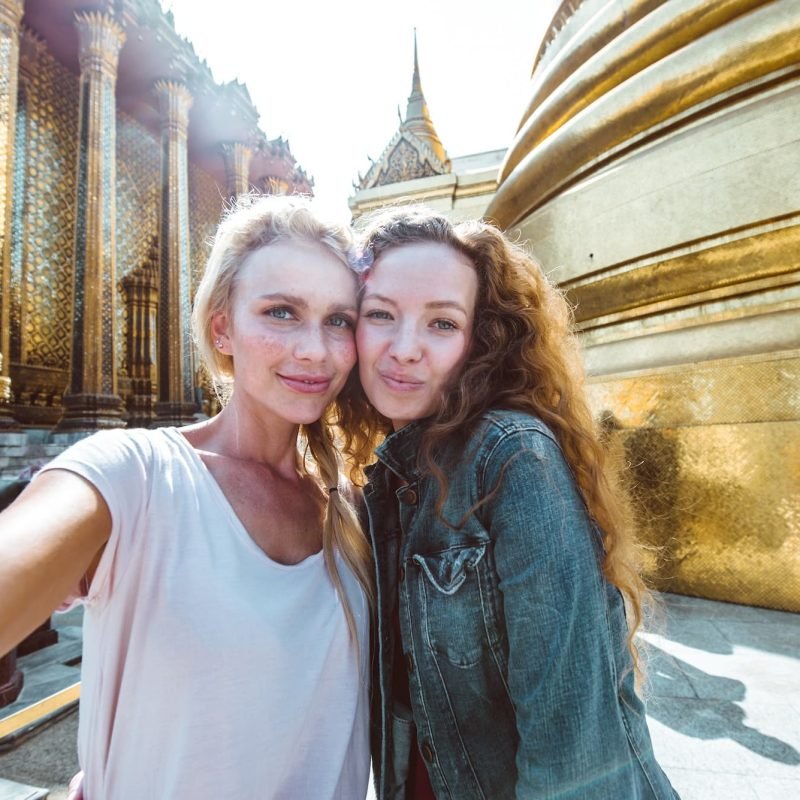 Are you looking to live and work in the Netherlands? Peal Lemon Visa can help you make that dream a reality. Our team of highly-experienced immigration professionals are here to help you navigate the process of obtaining a golden visa.
Our team provides a range of services to help you obtain a golden visa and make a smooth transition to living and working in the Netherlands.
We provide consultation to determine your eligibility for a golden visa. We can assist with the application process, including preparing and submitting all necessary documents.
Please contact us if you are interested in acquiring a golden visa and experiencing everything the Netherlands offers. 
We are here to help make your dream of living and working in the Netherlands a reality.
You must reside in the Netherlands, hold Dutch health insurance, pay taxes and social security and not be involved in any criminal activity.


We'd Love To Hear From You!
If you have any questions, please do get in touch with us! If you'd prefer to speak directly to a consultant, Book A Call!