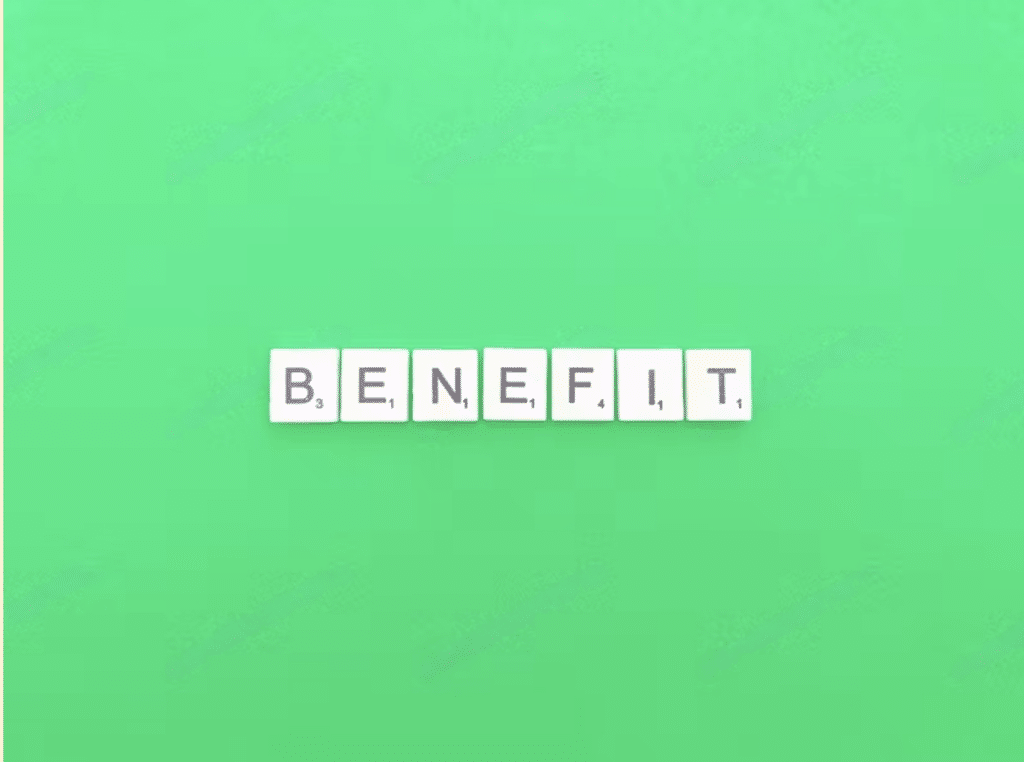 Are you considering moving to the United Arab Emirates for work or business opportunities? Or you're already a resident and want to secure your future in this vibrant country. Whatever your reason, one thing's for sure: getting a UAE Golden Visa is worth considering. This visa program offers a multitude of benefits that can help enhance your quality of life and open doors to numerous possibilities. 
In this ultimate guide, we'll look in-depth at what makes the UAE Golden Visa so valuable and whether it's the right choice for you. So sit back, relax, and let's dive into everything you need to know about this golden opportunity!
The Benefits
The UAE Golden Visa program offers numerous benefits to foreign investors and professionals seeking long-term residency there.
Here are some of the advantages that a UAE Golden Visa provides:
It allows extended stays in the UAE, meaning holders can avoid frequent visa runs or extensions. This eliminates any potential disruptions to work or business activities. It grants access to various government services, such as opening bank accounts and obtaining driving licences without requiring sponsorship from an employer.
Family members can apply for their own visas under their sponsor's application and enjoy similar privileges as the primary applicant. Fourthly, it enables investors to establish businesses within the country with full ownership rights and complete control over operations.
A UAE Golden Visa showcases one's commitment towards contributing positively to the Emirati economy's growth. It also serves as a testament to one's financial stability, which benefits future investment opportunities locally and globally.
Who is Eligible for a UAE Golden Visa?
The UAE Golden Visa program is an excellent opportunity for individuals to live, work and study in the United Arab Emirates without any limitations. However, not everyone can apply for a UAE Golden Visa.
You must meet certain criteria to be eligible for a UAE Golden Visa. Investors who have invested at least 10 million AED (approximately $2.7 million) can apply. Entrepreneurs with existing businesses worth at least 500,000 AED ($136k) or new business owners who plan to invest at least 500k AED ($136k) in their startup can also apply.
Professionals such as doctors, engineers, researchers and scientists who have contributed significantly in their respective fields are also eligible for the visa.
Additionally, students with exceptional academic achievements from recognized universities worldwide may also qualify for a long-term residency permit under the program.
Overall, the eligibility requirements vary depending on your circumstances, but if you meet them, applying for a UAE Golden Visa could be highly beneficial!
How to Apply for a UAE Golden Visa
Applying for a UAE Golden Visa is an easy process. The first step is to ensure that you meet the eligibility requirements set by the authorities. This includes having a valid passport, proof of financial stability, and a clean criminal record.
You can start your application process once you have met all the eligibility criteria. You can apply online through the Federal Authorities for Identity and Citizenship (ICA) website or visit any of their service centres nationwide.
During the application process, you must provide personal information such as your name, contact details, occupation, and education level. You may also be required to submit supporting documents such as bank statements or proof of investment in UAE businesses.
After submitting your application, it will undergo review by government officials, who will assess whether you meet all requirements before granting approval. Once approved, you will receive notification via email or SMS.
The last step is collecting your visa from any ICA office in Dubai or Abu Dhabi within 60 days of receiving approval notification. It's important to note that failure to collect your visa within this timeframe may result in cancellation without a refund.
In summary, applying for a UAE Golden Visa is an easy process. Ensure eligibility, start your application online or at a service centre. Provide required information and supporting documents. After approval, collect your visa. Contact us for personalised assistance throughout the application journey.
Financial Requirements for a UAE Golden Visa
When it comes to obtaining a UAE Golden Visa, financial requirements are an important factor to consider. The United Arab Emirates government requires applicants to meet certain financial criteria to qualify for the program.
The first requirement is that the applicant must have a minimum investment of AED 10 million in either property or business. This investment can be made individually or through a company owned by the applicant.
Additionally, applicants must provide proof of income and assets. This includes bank statements, tax returns, and other relevant financial documents demonstrating their ability to support themselves and their dependents while living in the UAE.
Another important aspect of meeting the financial requirements is applicants having adequate medical insurance coverage for themselves and their family members. The policy should cover all medical expenses incurred within the UAE.
It's also worth noting that additional fees may be associated with applying for a Golden Visa, such as processing or visa renewal fees. Applicants should also ensure they have enough funds to cover these costs.
Meeting the financial requirements for a UAE Golden Visa can be challenging but not impossible if you're willing to make significant investments into your business or property portfolio and provide evidence of your income/assets and proper health insurance coverage.
Alternatives to the UAE Golden Visa
If the UAE Golden Visa program doesn't seem like the right fit for you, don't worry! There are alternative options available that may better suit your needs.
One such option is applying for a residency visa through property investment. This route allows you to invest in real estate and obtain a long-term residency visa. The minimum investment amount varies based on location and type of property, but it's worth considering if you're looking to invest in addition to obtaining residency.
Another option is setting up a business in the UAE. If you have entrepreneurial aspirations, this is a great way to secure your residency and create income for yourself. The UAE offers various business setups with different requirements and benefits, so it's important to do thorough research before making any decisions.
Retirement visas are available for those who meet certain age and financial criteria. This can be an attractive option if you're looking to retire abroad and enjoy all the UAE offers.
While the Golden Visa program may be popular among expats seeking long-term residency in the UAE, exploring all alternative options is important before deciding which path is best suited for your unique circumstances.
Conclusion
After going through the ultimate guide to understanding the benefits of a UAE Golden Visa, it is evident that this program has many advantages for individuals who wish to live and work in the UAE. The perks are abundant, from long-term residency validity to visa-free travel to more than 100 countries.
However, it is essential to note that obtaining a golden visa requires meeting specific financial requirements and eligibility criteria. Therefore, individuals need to assess their situation carefully before applying for one.
Whether or not a UAE Golden Visa is worth it depends on an individual's circumstances. But if you meet all the requirements and want stability regarding residence and career opportunities, getting a golden visa could be an excellent investment for your future in Dubai or any other city within the United Arab Emirates.
Ready to explore the possibilities of a UAE Golden Visa? Contact us today for personalised guidance and support throughout the application process. Our expert team is here to answer your questions and help you make the best decision for your future. Secure your golden visa and unlock a world of opportunities in the UAE.
Was this article helpful? Let us know in the comments.