Three Important Ways In Which We Can Help You Invest In Portugal Properties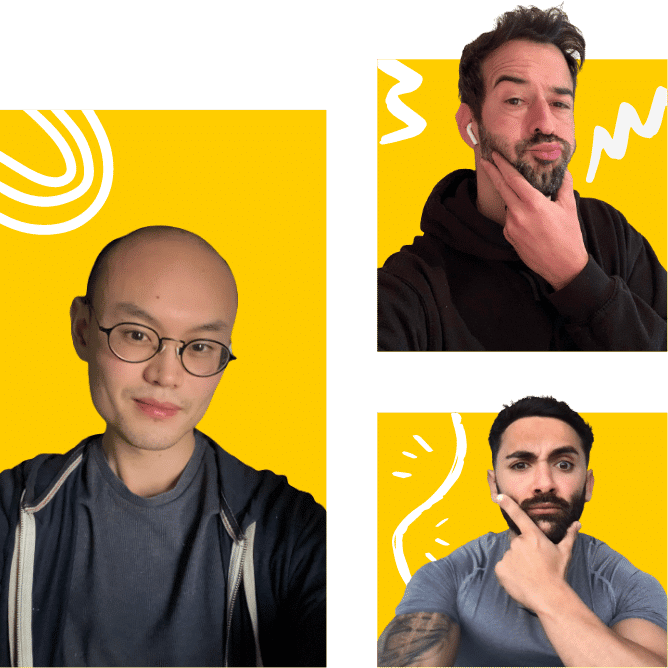 Get Residency And Citizenship Quickly With Our Trusted Portugal Golden Visa Agency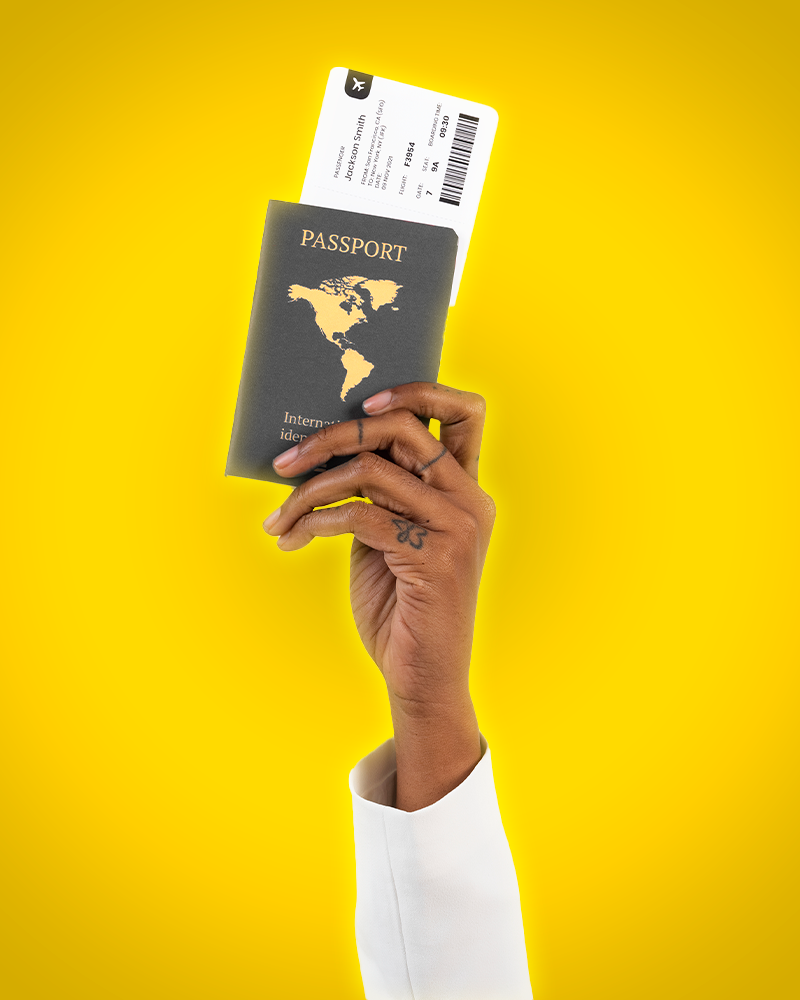 Portugal is located in southwestern Europe, on the Iberian Peninsula. It is a hotspot for tourists, aspiring residents, and citizens. Many people immigrate to Portugal for a variety of reasons.
Whether they are looking for better job opportunities, a better quality of life, to be closer to family or friends, or to experience a new culture, Portugal has everything.
It is known for its mild climate and gorgeous beaches, attracting many people looking to relocate.
Whatever your reasons for wanting to immigrate are, one way you can achieve this dream is by investing in a property.
The highly-skilled advisors at Pearl Lemon Visa will be able to help you through this process. We have an abundance of experience in helping people through the process of gaining residency and citizenship through investment.
Book a call today to find out how we can help you.
We Are Your Go-To Experts
Pearl Lemon Visa is a team of global professionals with vast amounts of experience in immigration, lawyers, and real estate sales.
We are one of the world's most trusted organisations when it comes to helping people gain their golden visas.
We guide our clients through gaining a golden visa, helping them fulfil all the requirements they need to pass the immigration screening process.
The Portugal Golden Visa Program Underwent Changes, But We Can Help You Navigate Them
The Portugal golden visa program allows high-net-worth people such as yourself to gain residence and eventual citizenship by investing in real estate within the country.
As of 1st January 2022, two major changes have been made to the program's regulations. According to these new rules, the regions where you can make real estate investments to qualify for the Portugal Golden Visa have changed.
This has left many prospective real estate investors wondering if their chances of obtaining a golden visa have lowered.
We are here to tell you it has not.
You need to understand which areas are 'low-density' and 'high-density', and those that are 'interior regions' and which are 'non-interior' regions.
If an area has fewer than 100 inhabitants per kilometre or a GDP per capita of less than 75 per cent of the national average, it is a 'low-density' area.
You can make residential or non-residential property investments in 'interior areas'. If you wish to invest in 'non-interior' areas, you will only be able to invest in non-residential properties.
Our highly talented real estate agents will be able to help you choose an area, and a property, that fits your investment requirements and needs.
How We Can Help You Gain Residential Property And Commercial Real Estate In Portugal
One way you can gain a Portugal Golden Visa is by investing in a property.
There are two routes which you can take to qualify.
You can buy residential real estate for 500,000 euros if you do so within a designated interior area.
If you choose to invest in a property part of an urban rehabilitation project, you will need to invest 350,000 euros. If the property of your choice is in a 'low density' area, you are eligible for a 20 per cent drop on the minimum investment threshold.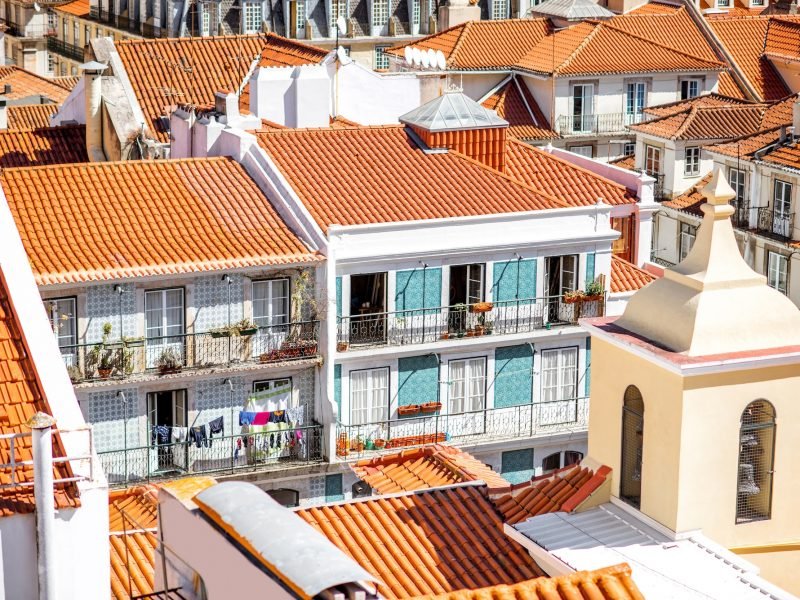 One other option is investing in commercial real estate anywhere in Portugal. This will require you to invest at least 500,000 euros.
If your property of choice is a part of an urban rehabilitation project, you can invest 350,000 euros. If this property is in a 'low density' area, you are eligible for a 20 per cent drop on the minimum investment threshold.
As you can see, investing in property will require vast monetary resources.
It is wise to choose an organisation that knows what they are doing.
Our consultants have a great amount of expertise in Portugal's property market and, as such, can help you find investment opportunities that fit your tastes and your budget.
Our understanding of Portugal's immigration laws is in-depth; as such, we will ensure that you get through any immigration-related red tape easily.
With our networks of highly skilled lawyers, financial advisors and real estate agents, we can help you structure your investment in a way that meets the requirements of the Portugal golden visa program while optimising your financial planning goals.
Trust Us To Find The Investment Opportunities That Suit You
The end goal of investing in a property in Portugal is to gain residency and possibly immigrate to the country.
We understand that gaining residency and migrating permanently to a new country can be daunting. It is a big decision that can change the trajectory of your life and the lives of your family, and it might feel like you need to make flash-bang decisions to bring this dream to fruition.
This can cause undue stress, confusion and anxiety.
This is where Pearl Lemon Visa comes in.
We will help you make a move to Portugal easy and stress-free by giving you a softer, more gradual route to completing the process of gaining residency and possible citizenship.
Our team of experienced consultants deeply understands Portugal's residency and citizenship through investment laws and regulations, and we have helped countless clients navigate the process successfully.
We understand that your situation might be unique to every other client, and as such, we offer tailored solutions that will fit your individual needs and circumstances.
Contact us today to schedule a consultation and take the first step towards acquiring residency and citizenship through investing in Portugal properties.
Our team looks forward to working with you and making your dream of living in Portugal a reality.
You need to make a commercial or residential real estate investment in the Madeira Islands or the Azores to qualify for a Portugal Golden Visa.