Golden Visa Application In Dubai: Document Checklist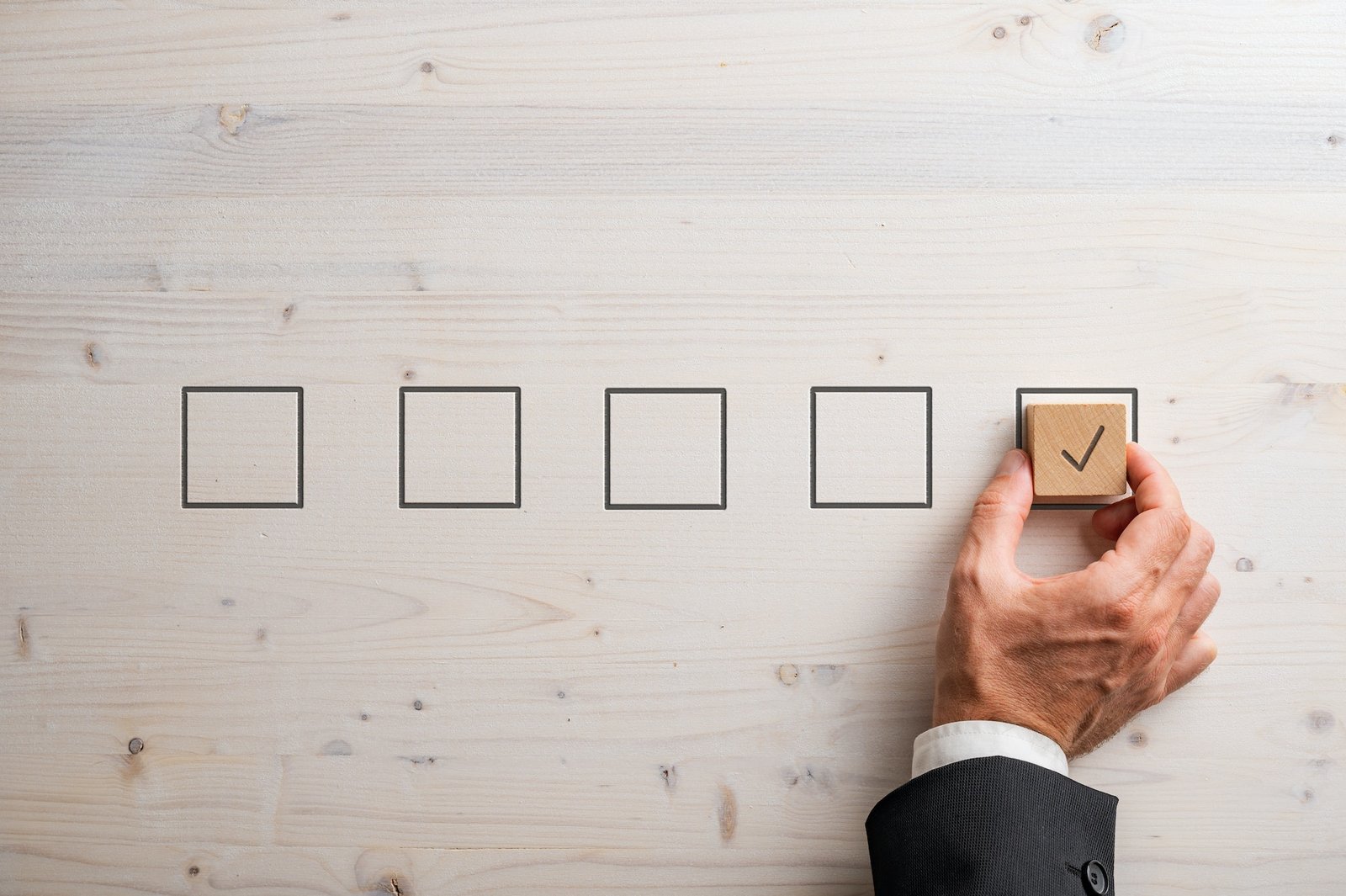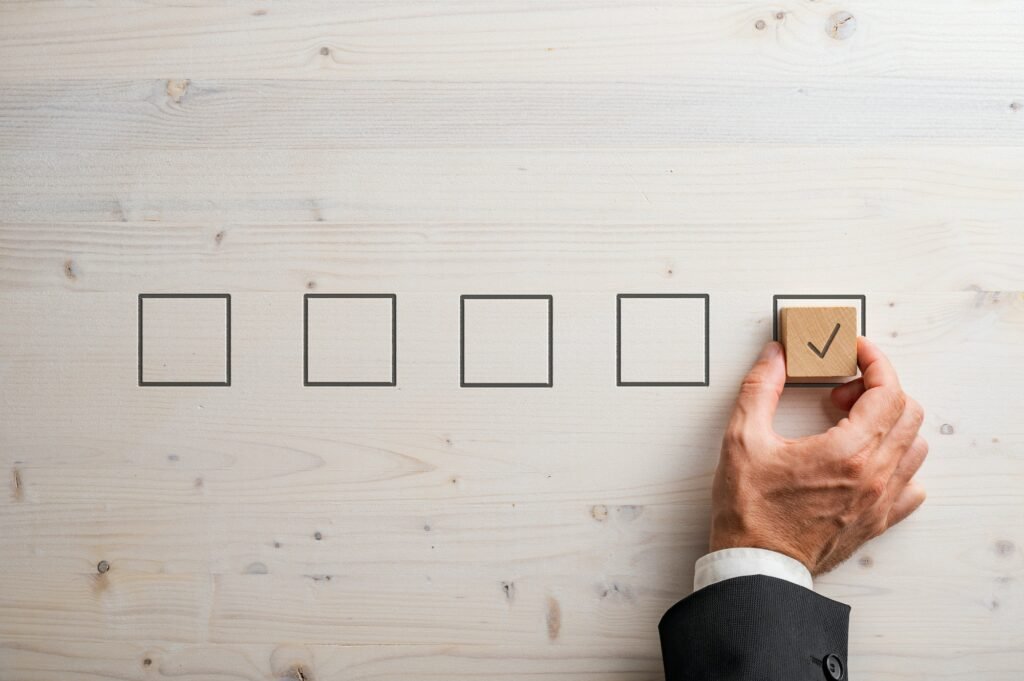 The Golden Visa program in Dubai is a highly sought-after residency program that offers a range of benefits to eligible individuals. Launched by the Dubai government, this program aims to attract foreign investors, entrepreneurs, talented professionals, and their families to the city.
The Golden Visa provides long-term residency and various incentives, including access to quality education, healthcare services, and business opportunities in Dubai. It is open to individuals in technology, healthcare, finance, arts, and more sectors. Successful applicants gain the advantage of residing in one of the world's most vibrant and cosmopolitan cities while enjoying a favourable business environment and a high standard of living.
Understanding the document checklist for a Golden Visa application in Dubai is crucial as it ensures that applicants gather and prepare the necessary paperwork accurately and efficiently. Each document is vital in demonstrating eligibility, financial stability, and compliance with immigration regulations.
Failing to meet the document requirements can result in delays, rejections, or even potential disqualification. Therefore, a comprehensive understanding of the document checklist increases the chances of a successful Golden Visa application and allows individuals to take full advantage of the program's benefits and opportunities in Dubai.
Let's waste no time. Read on!
How The Golden Visa Application Process Works
Dubai's Golden Visa application procedure follows a structured process involving several steps.
Firstly, applicants need to ensure they meet the eligibility criteria set by the Dubai government, which may vary depending on the sector they belong to.
Once eligibility is confirmed, the applicant must gather all the required documents following the document checklist provided by the authorities. These documents typically include proof of identity, residence, financial statements, health insurance, and other supporting documents.
After compiling the necessary paperwork, the applicant can apply to the designated government entity along with the applicable fees. The authorities will then review the application, conduct necessary background checks, and decide on the Golden Visa issuance.
If approved, the applicant will receive their Golden Visa, granting them the benefits and privileges of long-term residency in Dubai.
Key Documents Required for a Golden Visa Application in Dubai
The key documents required for a Golden Visa application in Dubai include a valid passport, visa copies, Emirates ID card, financial documentation, real estate documents, and health insurance and medical reports. These documents are crucial in verifying eligibility, financial stability, and compliance with immigration regulations.
Passport And Visa-Related Documents
Valid passport: Applicants must provide a valid passport with a minimum validity period.
Visa copies: Copies of current and previous visas, if applicable, should be included.
Entry and exit stamps: Documentation showing entry and exit stamps in the passport to verify the applicant's travel history.
Personal Identification Documents
Emirates ID card: A copy of the Emirates ID card, which serves as an identification document for residents in the UAE.
Birth certificate: A certified copy of the applicant's birth certificate.
Marriage certificate (if applicable): A marriage certificate is required if the applicant wishes to include their spouse in the application.
Financial Documentation
Bank statements: Recent bank statements showing the applicant's financial transactions and stability.
Proof of income: Documents such as employment contracts, salary certificates, or business ownership certificates to demonstrate a stable source of income.
Tax-related documents: Tax returns or other tax-related documents to verify the applicant's tax compliance status.
Real Estate Documents
Property ownership documents: If the applicant owns property in Dubai, relevant documents such as title deeds or property ownership certificates should be provided.
Tenancy contract (if applicable): If the applicant rents a property in Dubai, a copy of the tenancy contract may be required.
Health Insurance And Medical Documents
Health insurance coverage: Proof of health insurance coverage in Dubai is mandatory for residents.
Medical examination reports: Applicants may be required to undergo medical examinations and submit reports to ensure they meet the health requirements for residency.
Additional Supporting Documents
Additional supporting documents for a Golden Visa application in Dubai may include education-related documents, such as:
Academic certificates and transcripts
Professional experience documents like employment letters, CVs/resumes, and business-related documents for entrepreneurs, such as trade licenses and business registration documents.
These supplementary documents provide further evidence of qualifications, experience, and business involvement, strengthening the applicant's profile during the application process.
Education-Related Documents
Academic certificates: Certificates or diplomas that validate the applicant's educational qualifications.
Transcripts: Official transcripts or academic records showcasing the applicant's academic performance and courses completed.
Professional Experience Documents
Employment letters: Letters from previous employers confirming the applicant's work experience, job roles, and duration of employment.
CV or resume: A detailed curriculum vitae highlighting the applicant's professional background, skills, and achievements.
Business-Related Documents (For Entrepreneurs)
Trade license: A copy of the trade license for applicants who own a business or are self-employed.
Business registration documents: Documents proving the registration and legal establishment of the applicant's business, such as a certificate of incorporation or partnership agreement.
Tips For Gathering And Organising Documents
When applying for a Golden Visa in Dubai, efficient gathering and organising of documents is crucial. Follow these tips to help you in your journey:
Thoroughly prepare: Thorough preparation is paramount when gathering and organising documents for a Golden Visa application. Start the process well in advance to allow sufficient document collection and verification time.
Create a checklist: Create a checklist based on the official document requirements provided by the authorities. This will help ensure that all necessary documents are accounted for and can be easily tracked during the application process.
Collect and organise documents in advance: To avoid last-minute rush and potential errors, collect and organise the required documents in advance. Keep the documents in a secure and easily accessible file to facilitate quick retrieval when needed.
Conclusion
Understanding the document checklist for a Golden Visa application in Dubai is vital for a successful outcome. Thorough preparation, attention to detail, and adherence to the requirements can significantly improve the chances of approval.
By gathering and organising the necessary documents, applicants demonstrate their eligibility, financial stability, and compliance with immigration regulations. Obtaining a Golden Visa in Dubai opens doors to long-term residency, business opportunities, and a high standard of living. It is an opportunity worth pursuing, and with proper preparation, applicants can maximise their chances of reaping the benefits and privileges of a Golden Visa in Dubai.
Was this article helpful? Let us know in the comments.