The Benefits Of A Golden Visa In Dubai: Your Path To Residency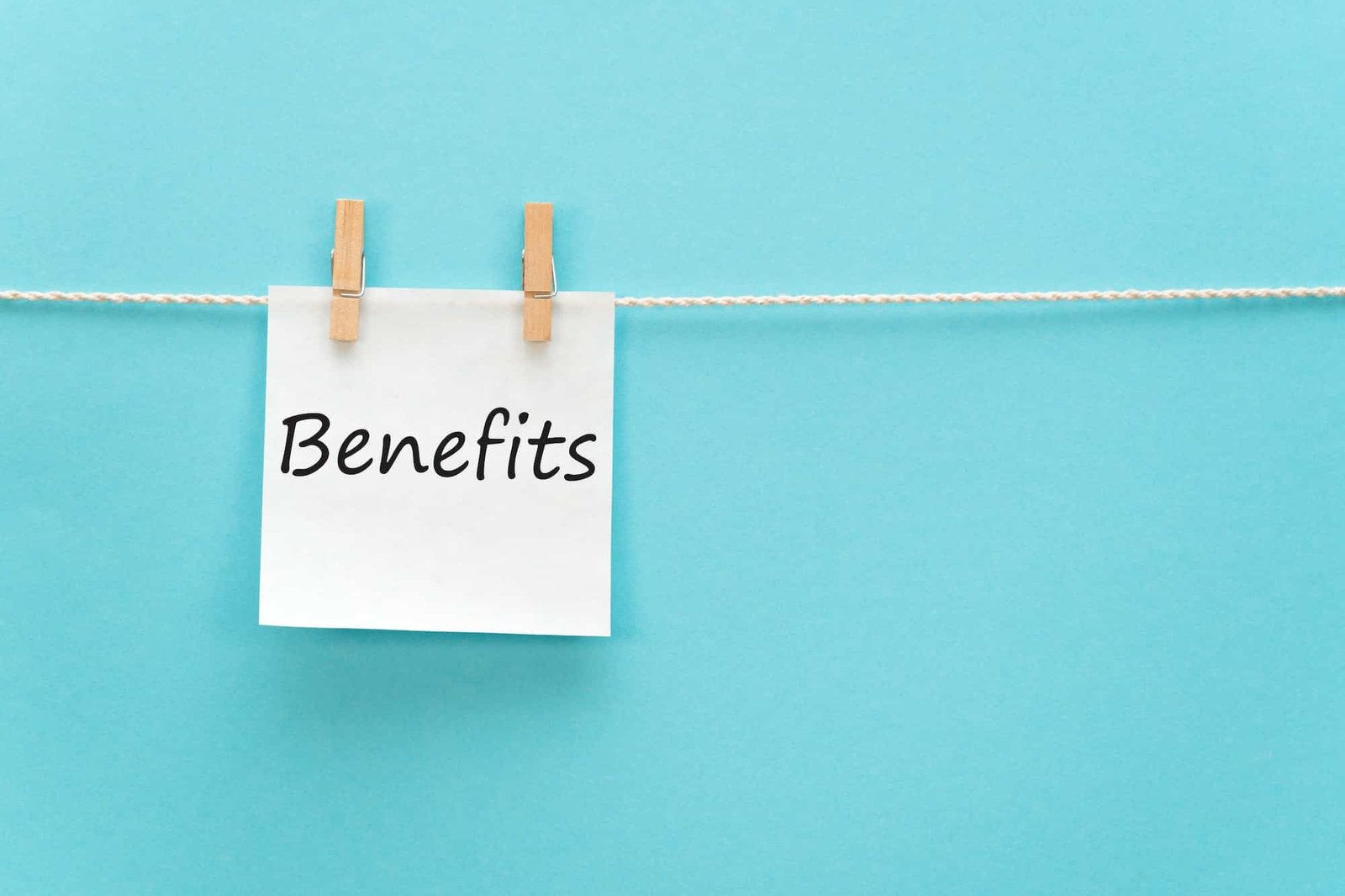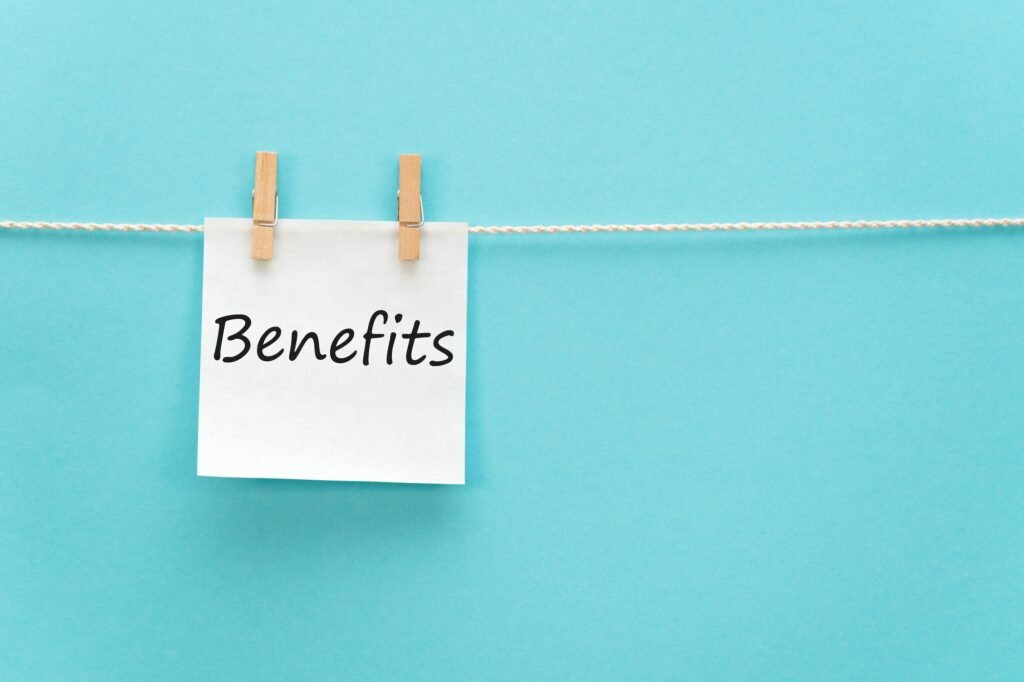 The Dubai Golden Visa program is an initiative launched by the government of Dubai to attract foreign investors, entrepreneurs, and talented professionals to live and work in the city. It offers long-term residency visas to eligible individuals and their families, allowing them to enjoy various benefits and privileges.
The Golden Visa program is open to several categories of individuals, including investors, entrepreneurs, highly skilled professionals, and outstanding students. Eligible applicants can obtain a residency visa for themselves, their spouse, children, and sometimes even their parents.
What Is The Golden Visa
The Golden Visa program is a residency scheme launched by the UAE government in 2019. The program grants long-term residency visas to investors, entrepreneurs, talented individuals, and their families.
The program is part of the UAE's strategy to attract high-net-worth individuals, skilled workers, and investors to the country. The visa is valid for 5 or 10 years, depending on the category, and can be renewed upon expiry.
The eligibility criteria for the Golden Visa may vary depending on the category of applicants. Those eligible include:
Investors: Individuals who invest a certain minimum amount in Dubai's real estate market, establish a company, or make substantial capital investments in a business venture.
Entrepreneurs: Individuals who establish a new business in Dubai or expand an existing one, contributing to economic growth and job creation.
Highly Skilled Professionals: Individuals with exceptional talents, specialized skills, or professional expertise in specific fields deemed valuable to Dubai's economy.
Outstanding Students: Students who demonstrate exceptional academic achievements and are enrolled in Dubai's educational institutions.
In addition to meeting specific category requirements, applicants for the Golden Visa are generally expected to fulfil the following general conditions:
Good Conduct: Applicants must have a clean criminal record and demonstrate good moral conduct.
Medical Fitness: Individuals must undergo medical examinations to ensure they are healthy and free from contagious diseases.
Valid Passport: Applicants must hold a valid passport with a minimum remaining validity period.
Financial Requirements: Depending on the category, applicants may need to provide evidence of financial stability, such as bank statements, business records, or proof of investment.
It's important to note that the eligibility criteria and specific requirements for the Golden Visa may be subject to change as determined by the government of Dubai. Therefore, it is recommended to consult the official sources and relevant authorities for the most up-to-date information.
The Advantages Of The Golden Visa
The Golden Visa offers numerous advantages, including:
Access To World-Class Infrastructure And Amenities
Golden Visa holders gain access to Dubai's top-notch infrastructure, modern facilities, and luxurious lifestyle amenities, including world-class shopping malls, restaurants, entertainment venues, and recreational facilities.
No Personal Income Tax
One of the key benefits of the Golden Visa is that it offers individuals the advantage of no personal income tax. This allows them to retain a larger portion of their earnings and enjoy financial benefits.
Ease Of Doing Business
Dubai is known for its business-friendly environment and streamlined processes. Golden Visa holders can take advantage of the ease of doing business, facilitating entrepreneurship, investment, and professional opportunities.
Long-Term Residency
The Golden Visa provides individuals with the opportunity for long-term residency in Dubai, eliminating the need for frequent visa renewals and offering stability and security for themselves and their families.
Multiple-Entry
Golden Visa holders have the privilege of multiple entry, allowing them to enter and exit Dubai without additional visas or entry permits. This flexibility makes it easier to travel for personal or business purposes.
Investment Opportunities
Dubai is a thriving hub for investment and business ventures. Golden Visa holders can explore and participate in various investment opportunities, including real estate, startups, and established businesses, enabling them to grow their wealth and capitalize on the city's economic potential.
Education Opportunities
Dubai boasts many renowned educational institutions, including international schools and universities. Golden Visa holders can secure access to high-quality education for their children, ensuring a bright future and academic growth.
Retirement Options
The Golden Visa also presents retirement options for individuals looking to spend their retirement years in Dubai. The city offers a favorable climate, excellent healthcare facilities, and a vibrant lifestyle, making it an attractive destination for retirees.
Golden Visa Benefits For Residents In Abu Dhabi
Discounts on selected properties from developer lmkan Properties;
Abu Dhabi Commercial Bank and First Abu DhabiBank will offer real estate golden visa investors reduced mortgage fixed-interest rates and non-real estate investors attractive rates on savings accounts;
The holders will also be entitled to reduced premiums on annual health insurance plans for families and individuals with diverse network coverage and a bundle of benefits inside and outside the UAE.
Golden Visa Benefits For Residents In Dubai
Foreigners with a driving license from their home country can now take a UAE driver's test without needing extra lessons;
If the golden visa holders have a license from one of 32 approved countries, including the US, the UK, and Australia, they will automatically be eligible for a UAE driver's license;
Dubai Golden Visa will be granted to outstanding expatriate students and their families. They will also get discounts to pursue their higher education in international university branches in Dubai.
How To Obtain Golden Visa
To obtain a 10-year UAE Golden Visa, foreigners can purchase real estate worth AED 2 million (approximately $540,000). Spouses can jointly own property if it is at least AED 1 million (around $272,000). It is important to note that a certified and translated marriage certificate is required for this option.
Document requirements:
Passport
Birth certificates
Marriage certificate
Certificate of non-marriage for children over 18 years of age
Certificate of no criminal record from the country of citizenship
UAE Good Conduct certificate addressed to the Dubai Land Department
Medical Insurance
Medical Fitness Certificate
1photo per applicant
Current UAE visa
Spouses, children, domestic helpers, and the main investor can apply for the UAE Golden Visa. The visa-issuance process usually takes around two months.
Conclusion
The Golden Visa program in Dubai offers a range of benefits, including long-term residency, access to a thriving economy, excellent education and healthcare facilities, travel freedom, and the ability to make long-term plans. It allows individuals to establish themselves in Dubai, tap into investment opportunities, enjoy a tax-free income, and access world-class infrastructure and amenities.
It is an opportunity to experience the city's vibrant culture, build a strong professional network, and contribute to Dubai's growth and development.
Was this article helpful? Let us know in the comments.