Here's A Method That's Helping Foreign Investors Easily Move To Belgium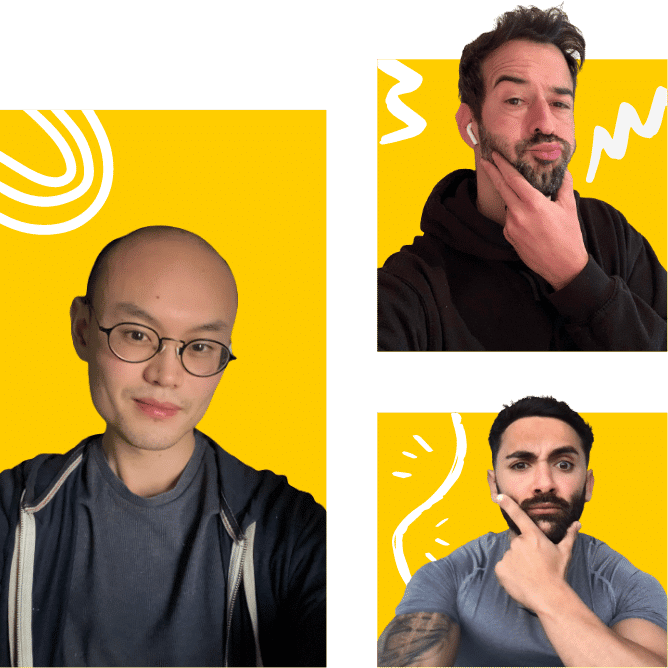 Make Your Immigration Journey With Our Belgium Golden Visa Acquisition Services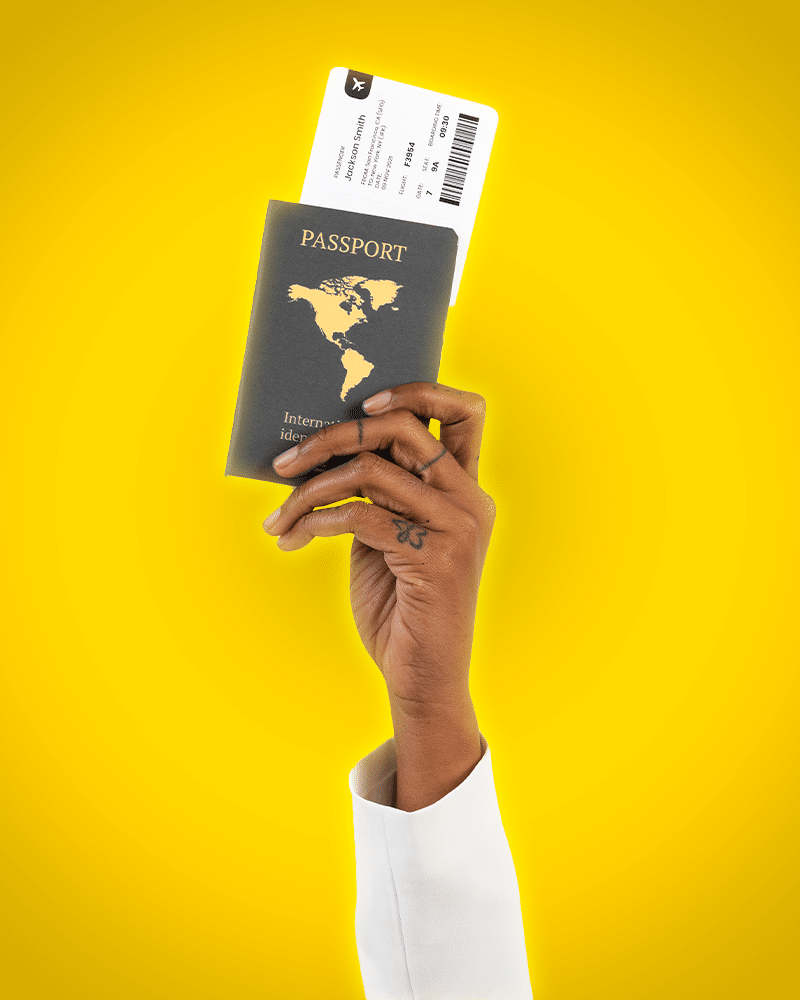 Whether you are a citizen of Europe or not, you need a Golden Visa to live legally in Brussels, Wallonia, Flanders, or anywhere in Belgium if you choose to relocate there for employment, study, family, or other reasons.
However, acquiring one can be a tedious and lengthy process. You'll need someone to assist you with your application.
Fortunately, you have us.
Pearl Lemon Visa will handle everything from A-Z of your "Belgium Golden Visa" application process. We can help you choose the right investment option to acquire citizenship, allowing you to migrate to Belgium without hassle.
What are you waiting for? Book a call today.
What is the Belgian Golden Visa Program?
Belgium Golden Visa provides qualified investors interested in investing in the Belgian economy with a Belgian Investor Visa, also known as a Golden Visa. In return for setting up a Belgian corporation, applicants and members of their families initially receive a Belgian residence permit, followed after five years by citizenship.
The Belgian Investor Visa Program differs significantly from other Golden Visa schemes, such as Greece's Golden Visa and Portugal's Golden Visa, and citizenship by an Investment program, such as Switzerland's Citizenship by Investment. Applications are evaluated on a case-by-case basis, and there are no set program requirements. 
Even though the "Belgium Golden Visa" program doesn't directly lead to Belgian citizenship, after five years of residence in Belgium, citizenship by naturalisation is an option.
Financial Requirements For The Belgium Residence Program
There is no minimum investment requirement for investing in Belgium Golden Visa. To create a firm or maintain an existing one, investors typically put up a minimum of €200,000, including operating expenses. Before Belgium's citizenship by naturalization is complete, an additional investment of between €100 and €200K will be required. Investors must therefore apply for a visa under the business category.
The "Belgium Golden Visa" program has gained significant attention in recent years as it offers a pathway to residence and potentially citizenship for investors. The two most common business structures that can be established in Belgium are the BVBA, which functions like a limited liability corporation, and the SPRL. The minimum share capital for a Belgian BVBA business is €18,600.
The prerequisite for obtaining a Belgium Golden Visa is that you must create a business in Belgium with an office and work for it. Applying for Belgian citizenship in the future will support your claim of ties to the nation. You must also maintain a legal residence in Belgium, which can be done by making rent or mortgage payments and purchasing real estate.
Eligible Individuals For The Program
The Belgian Golden Visa application allows you to list your immediate family, including your spouse or partner, dependent children under 21, parents, and grandparents. Additionally, each family member can apply for Belgian citizenship and a passport.
Benefits Of Belgian Citizenship
The European Union's headquarters are located in Belgium, a relatively business-friendly nation. Investors interested in obtaining Belgian citizenship (and EU citizenship) can easily establish a business thanks to the country's stable economy. Belgium Golden Visa is the ideal location for living, working, and studying because it provides people with a high standard of living and reasonable housing costs.
The many advantages of Belgian citizenship outweigh the initial cost. These advantages include the following:
Belgium residence entitles the holder to live and enjoy unrestricted travel in the Schengen area or any member state. The freedom to live, study, and work anywhere in the European Union is granted to those who possess citizenship in Belgium. Given that Belgium is a full member of the EU, investors and their families who hold Belgian citizenship enjoy the same rights as other EU citizens. Visa-free travel is possible to more than 170 countries with a Belgian passport.
Anyone investing in a Belgian firm that already exists or through a Belgian (holding) company that invests in international companies will find that Belgium provides an environment that is friendly to investors. With the creation of a business in Belgium, investors can benefit from tax planning opportunities thanks to the vast network of tax treaties.
Withholding tax on dividend payments is no longer imposed on a Belgian subsidiary whose parent company is located in a nation with which Belgium has signed a tax treaty that includes a specific provision for the exchange of information as of January 1, 2007, thanks to an amendment to the country's tax code.
Important managers and directors may be subject to special requirements. These people are dealt with in Belgium as foreign residents. They are only subject to taxation on income that is genuinely earned on Belgian soil. In some circumstances, income received outside of Belgium is not taxed at all.
From a tax perspective, Belgium is frequently misunderstood, but it serves as a covert tax haven for wealthy people who do not depend on employment income. Despite having one of the highest standard tax rates in the OECD, Belgium can be a very desirable location with careful tax preparation.
Though, we highly advise clients to seek qualified tax guidance.
How to Apply: Belgium Golden Visa Investment Requirements
There is no minimum investment necessary for the Belgium permanent residency program. A basic guideline is to invest at least EUR 200,000, including operational costs, to start or run a firm. Another EUR 100-200K must be invested to obtain citizenship through naturalisation.
Business Investment In Belgium
The only residence-by-investment scheme in Belgium allows for investments in either new or existing businesses. Real estate and other passive assets are not available. Therefore, investors must apply for a business visa.
The choices are listed below in full:
Creating a Belgian BVBA corporation, akin to a limited liability company in Belgium, is the most typical method for starting a public limited liability company. The Belgian business must establish a location and employ people.
Except for the fact that you can invest a large sum in a Belgian firm that creates jobs and has an office there, investing in an established Belgian company is similar to starting a new business.
Application Process For The Golden Visa
Once you've decided to invest, take these actions:
Send your investment documentation to the Belgian Embassy or Consulate.
Prepare all necessary documentation, then submit your application to your home nation. A business plan and documentation of your financial resources are requirements.
Register your new company in Belgium and submit all necessary paperwork to get a Belgian residence permit, including your company registration agreement.
Pay all administrative and visa fees.
After five years, acquire citizenship and permanent residency. Only those who have resided in the nation and have assimilated into Belgian society are granted citizenship.
Each application is evaluated separately, and the entire process lasts about three months.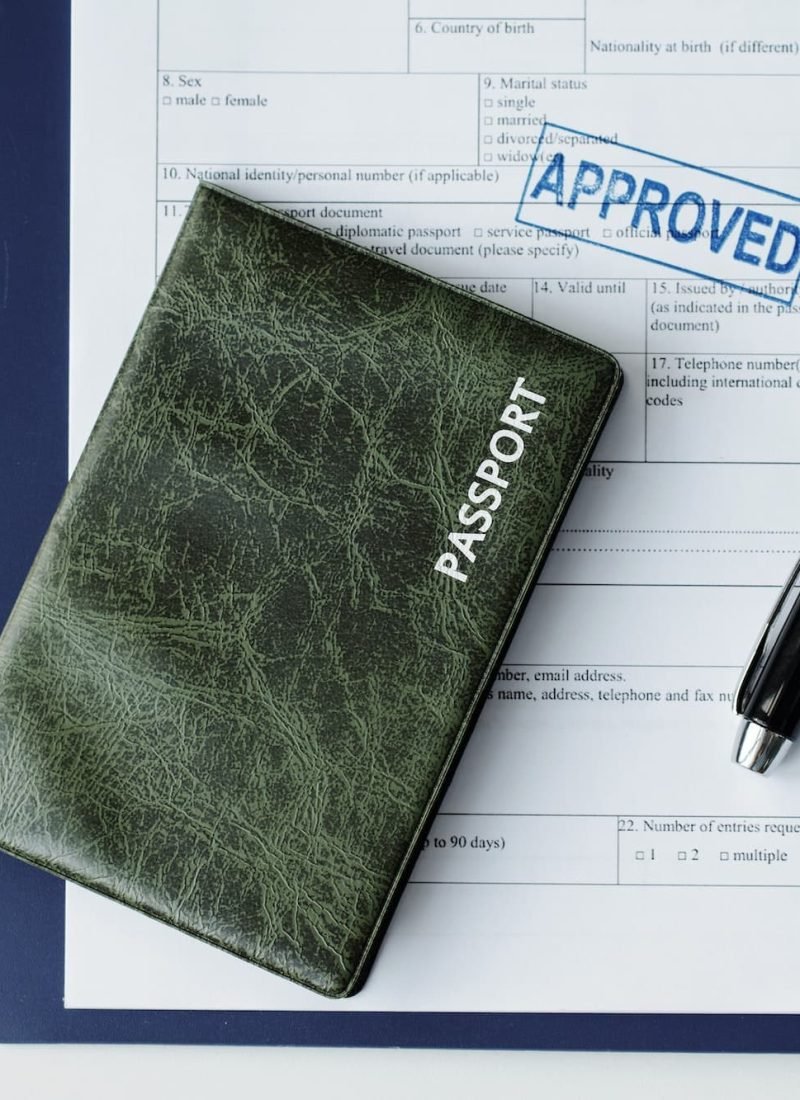 Let Pearl Lemon Visa Handle All These Tasks
At this point, you're eager to relocate to Belgium, but you're overwhelmed with the confusing and lengthy application process. Fret not; Pearl Lemon Visa can help.
We provide complete assistance in helping foreign investors like you to move to Belgium, stay there, and apply for Belgian citizenship after five years. 
Get in touch with us to discuss your needs.
You can personally renew your residence permit in Belgium if you have all the required documents. It is crucial to submit a residence permit renewal application at least 30 days before the current one expires. In roughly 21 days, you will learn the outcome of your application for a residence permit extension.
We'd Love To Hear From You!
If you have any questions, please do get in touch with us! If you'd prefer to speak directly to a consultant, Book A Call!